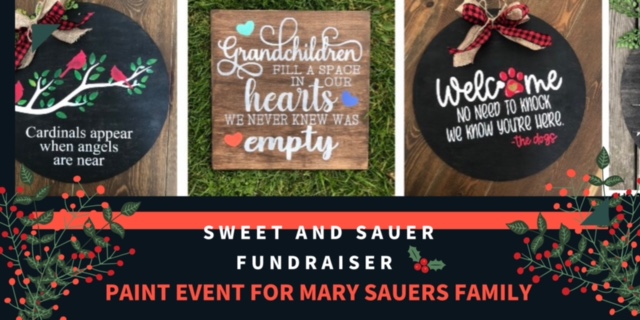 ---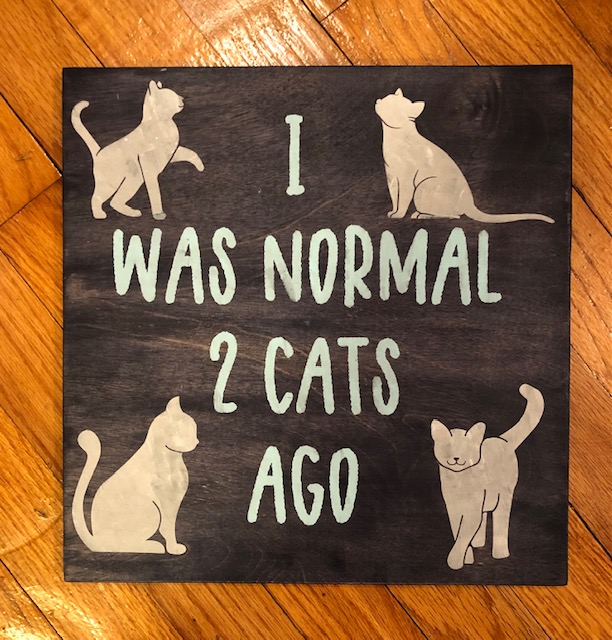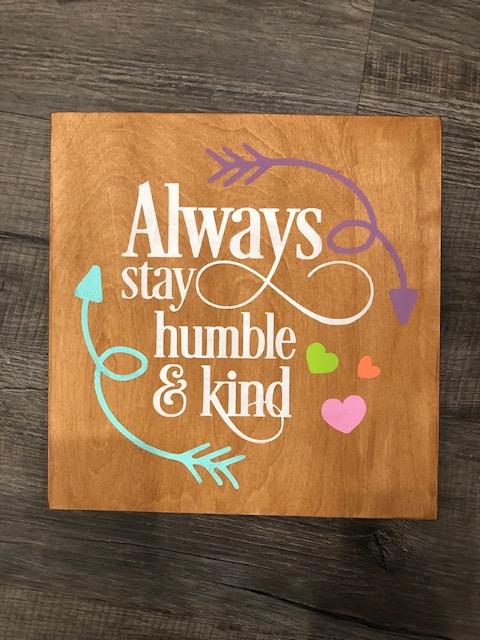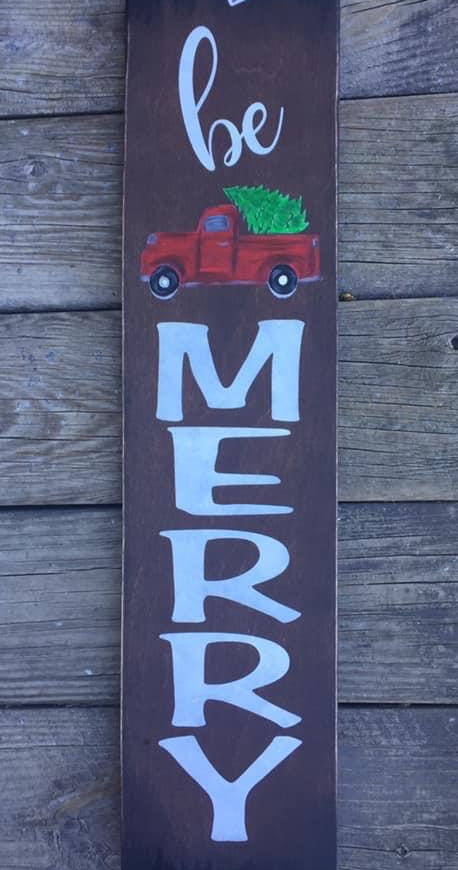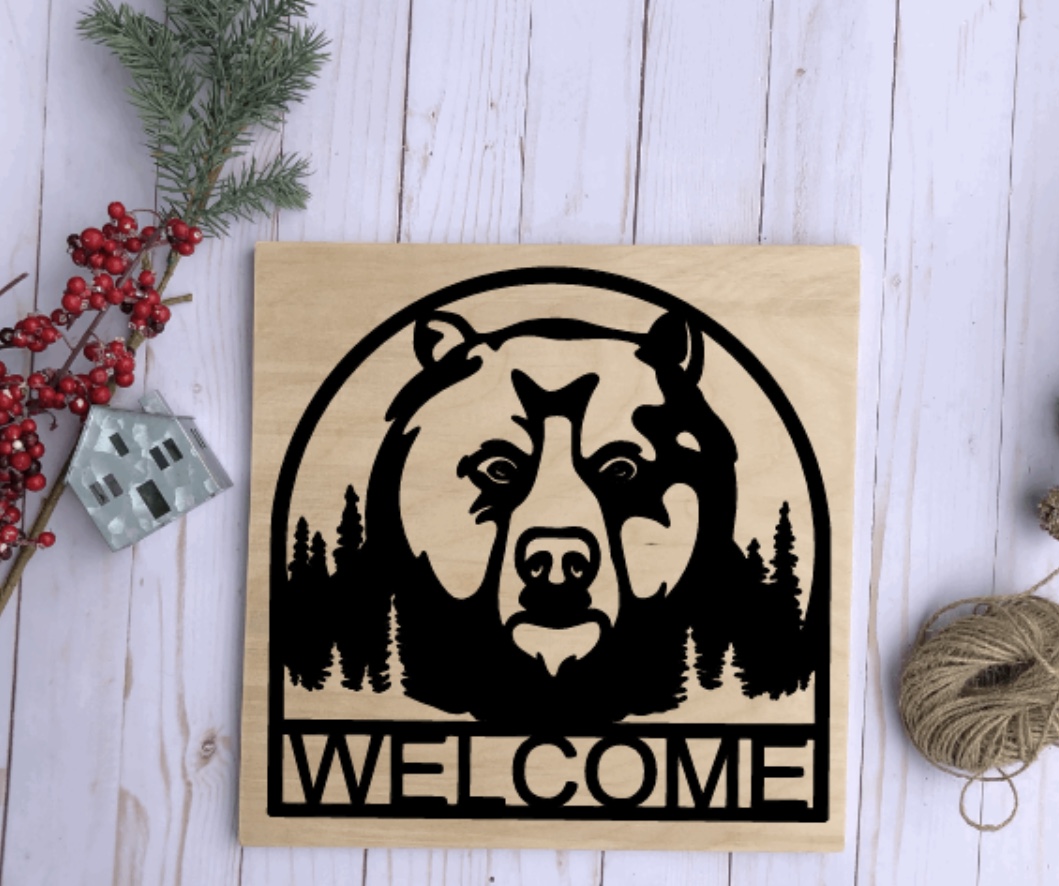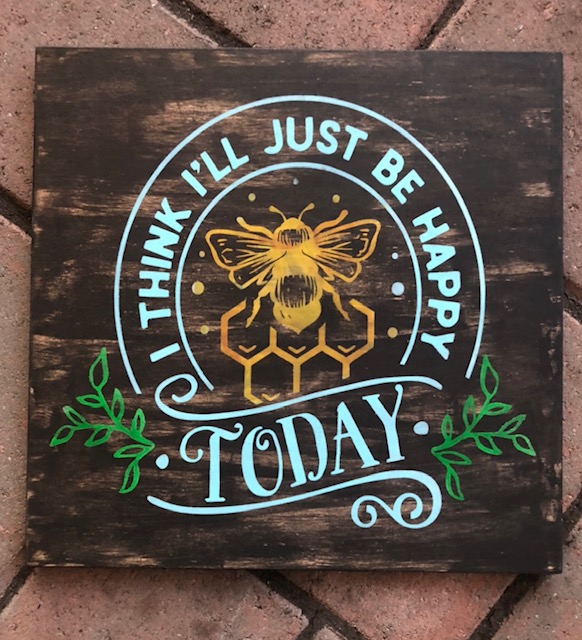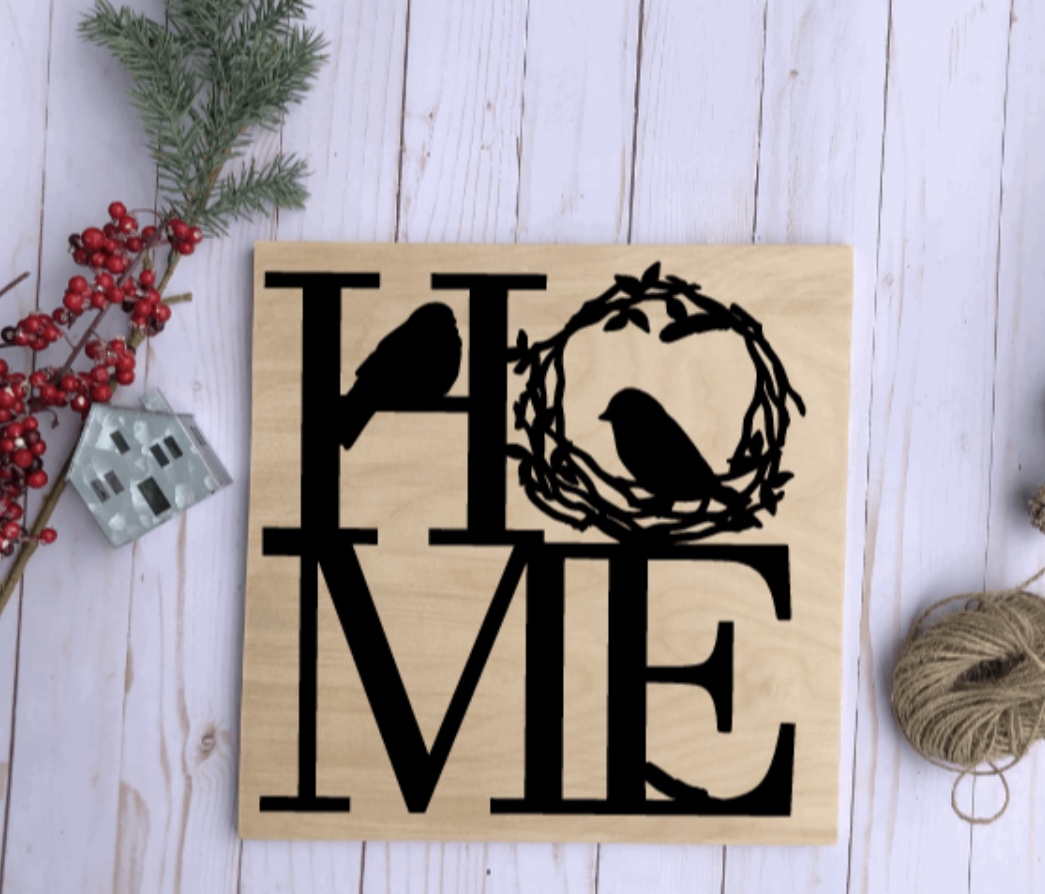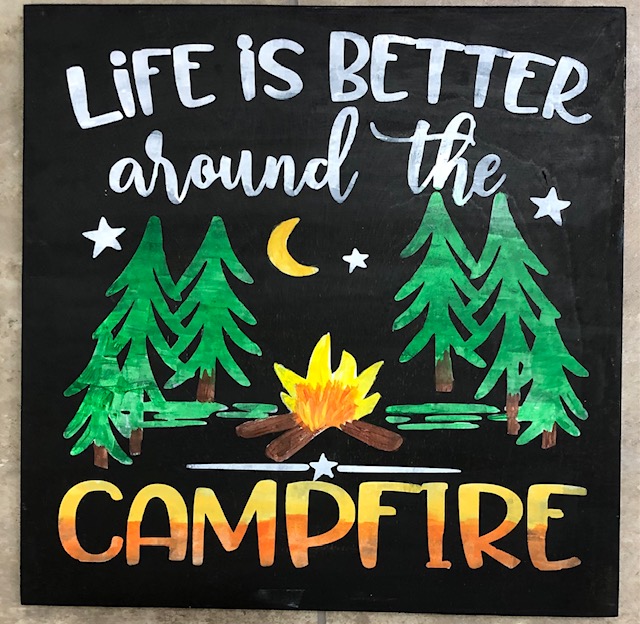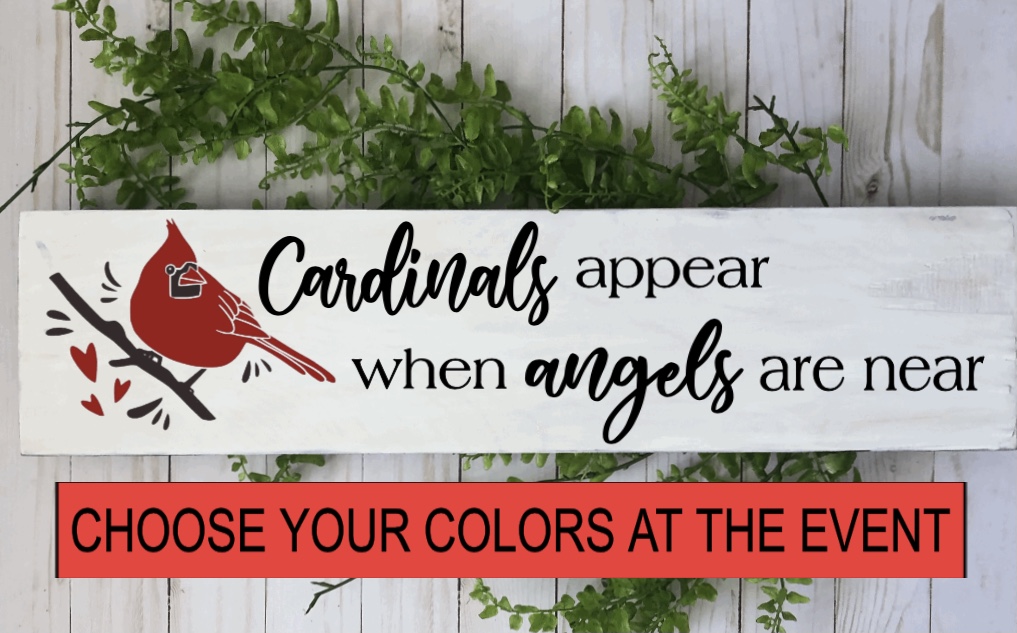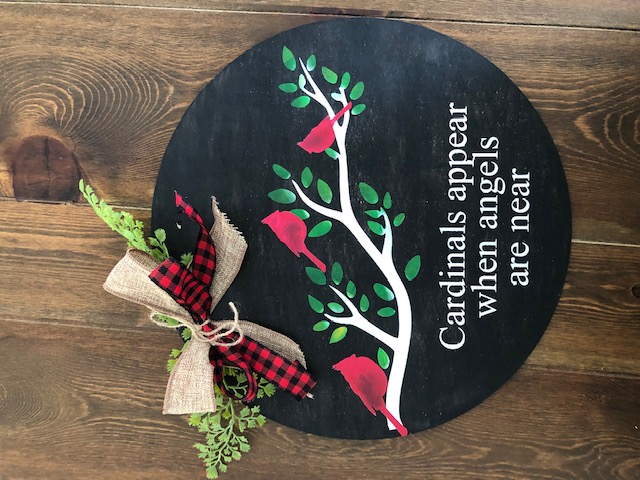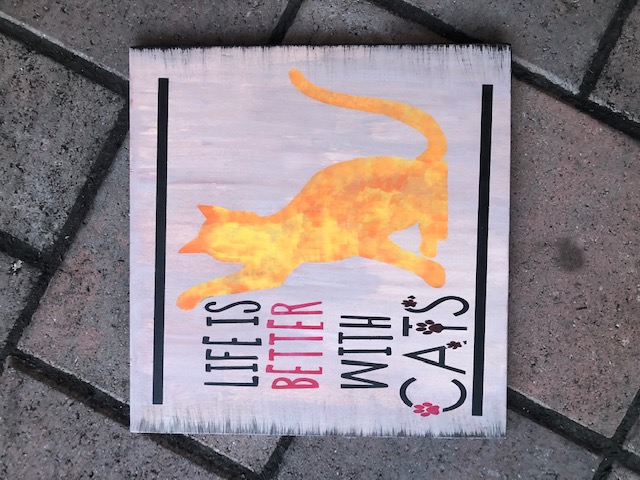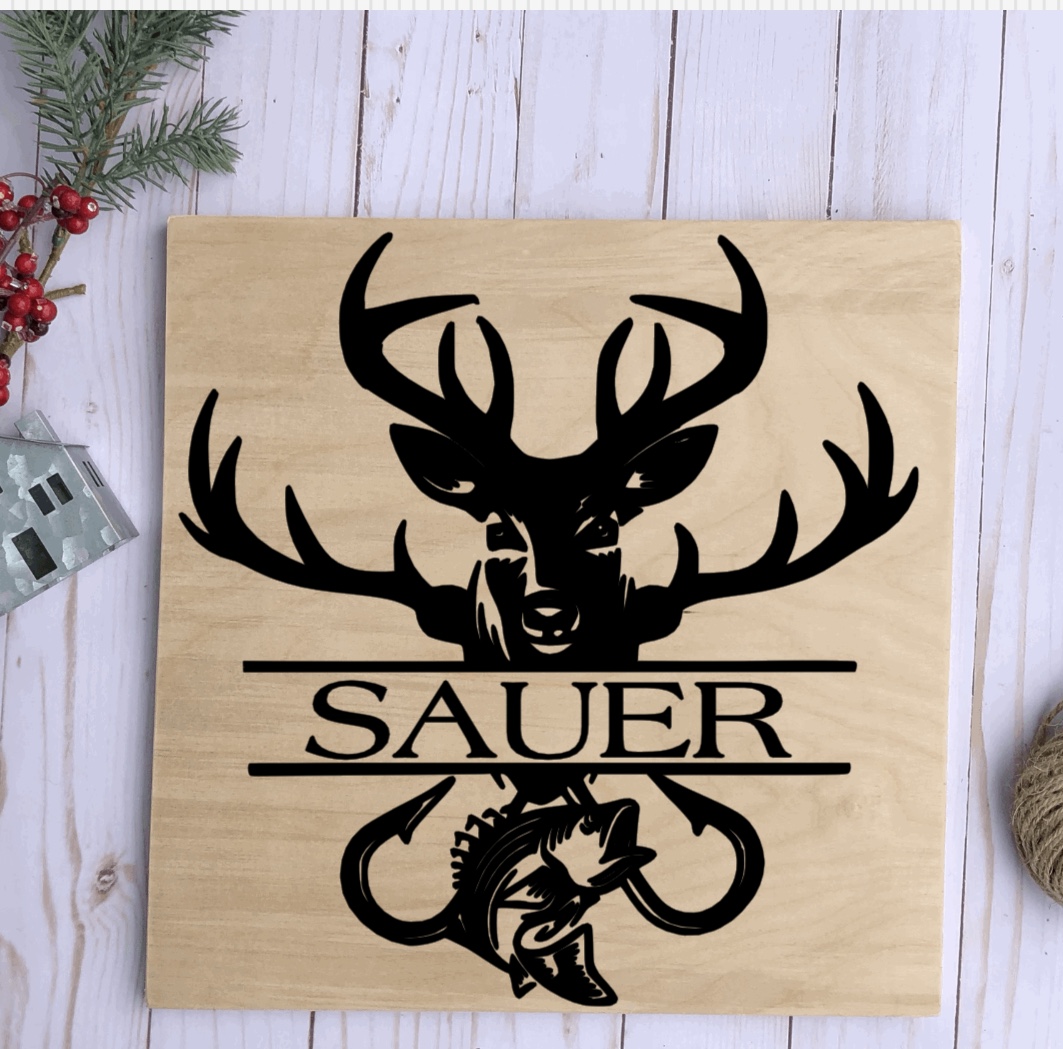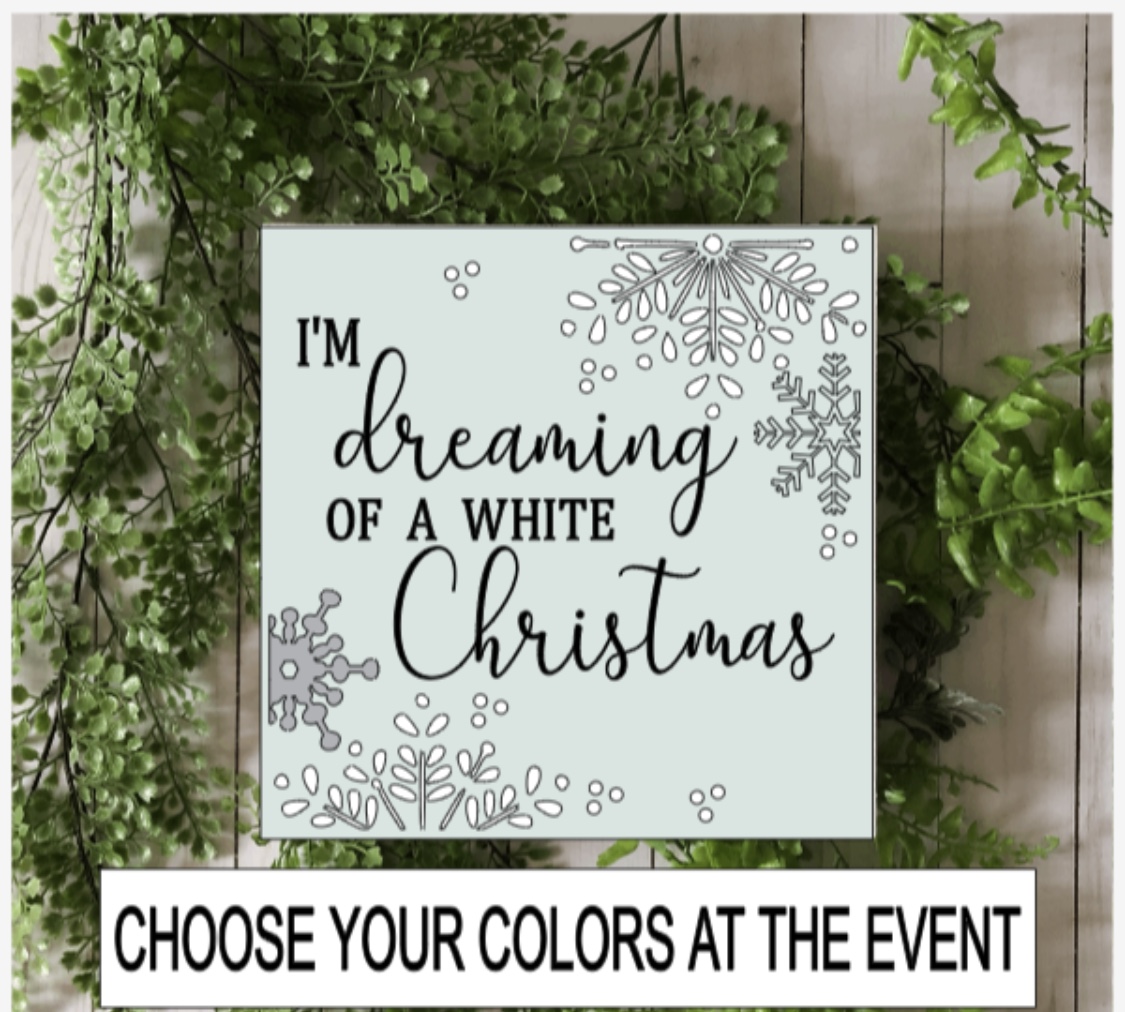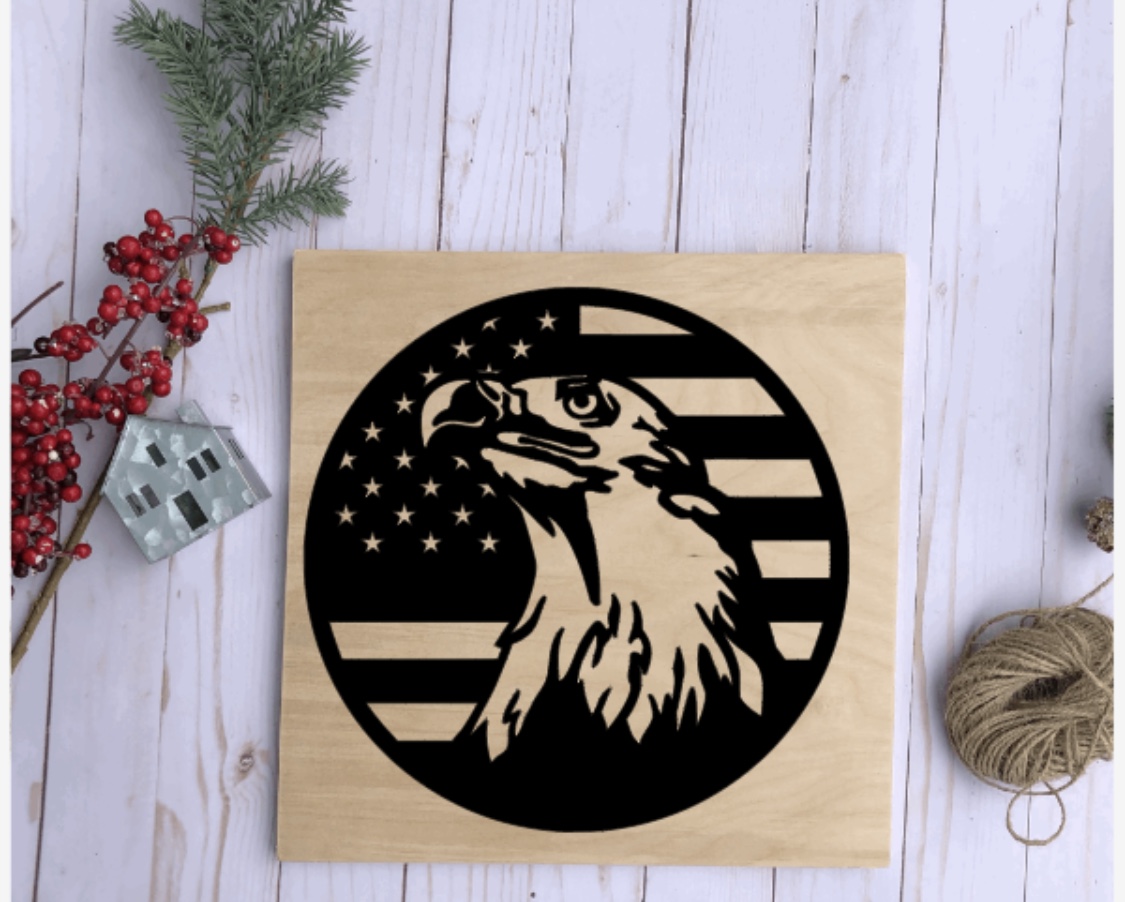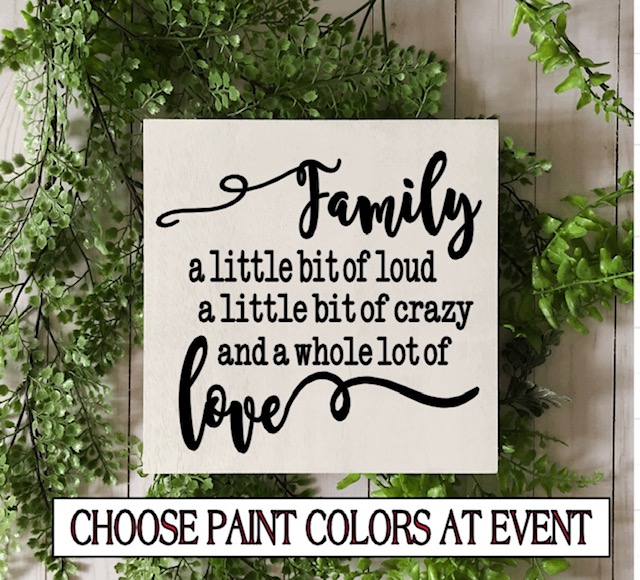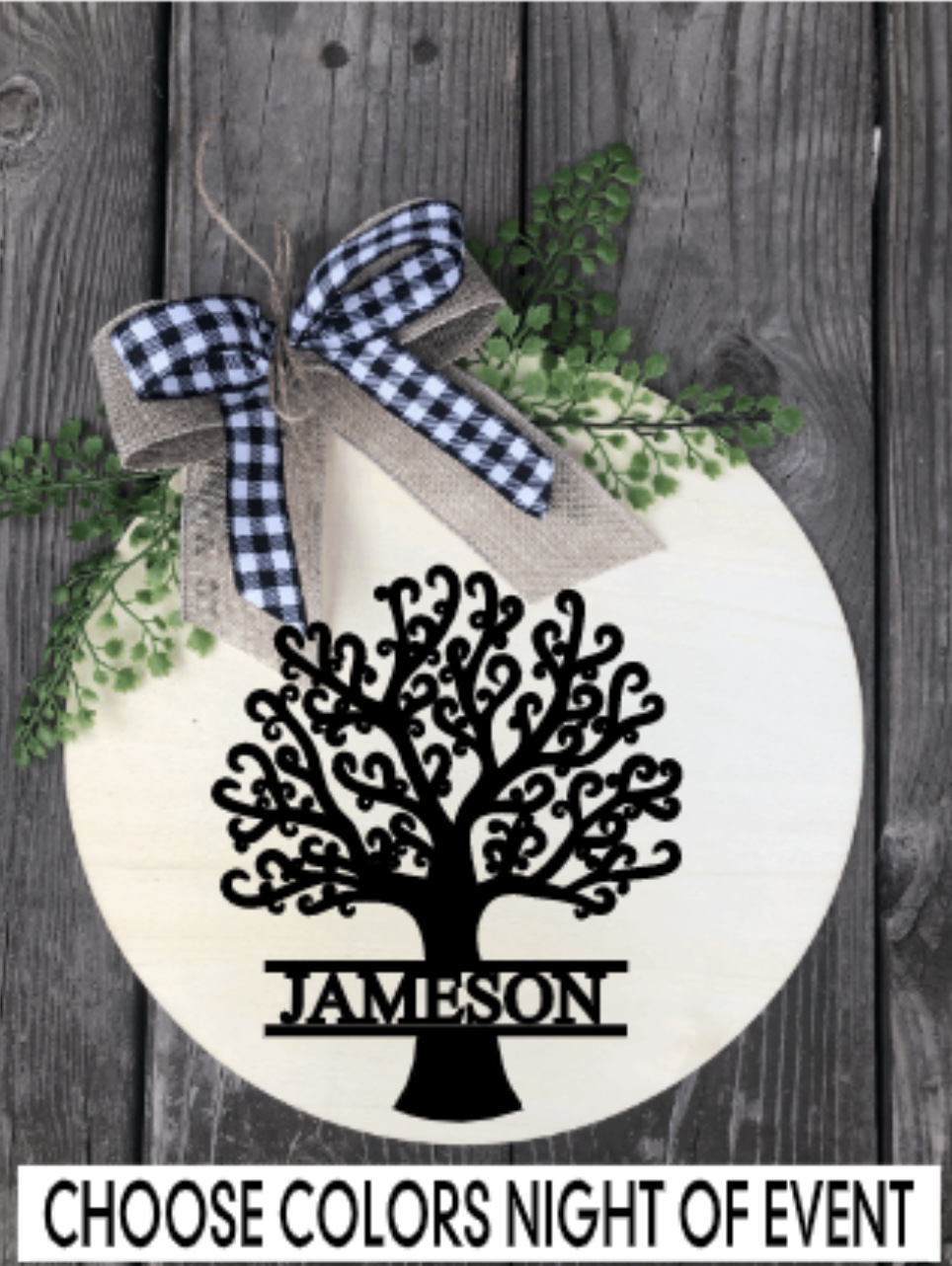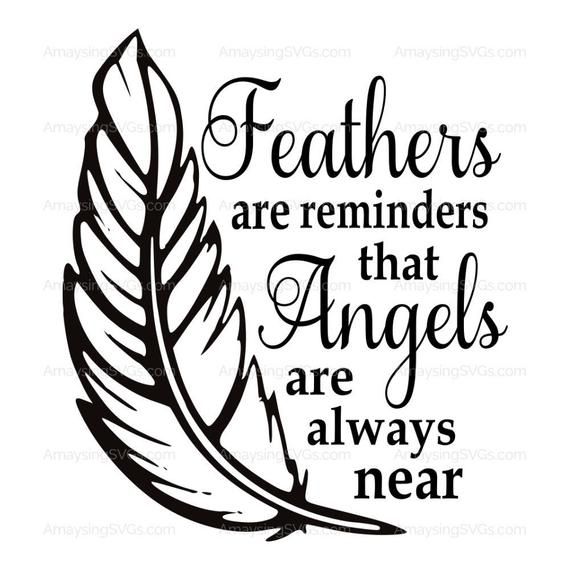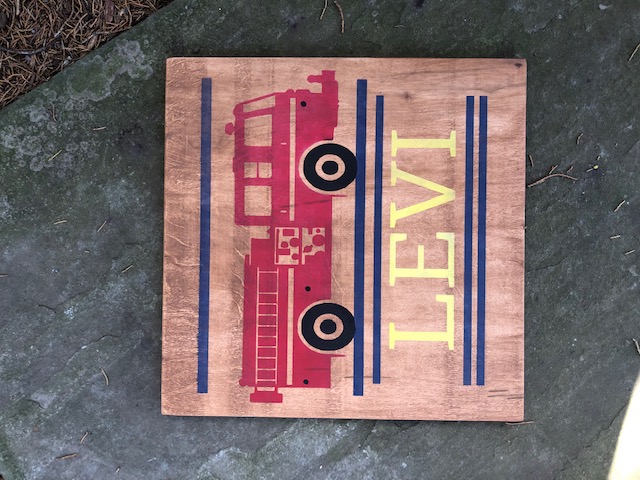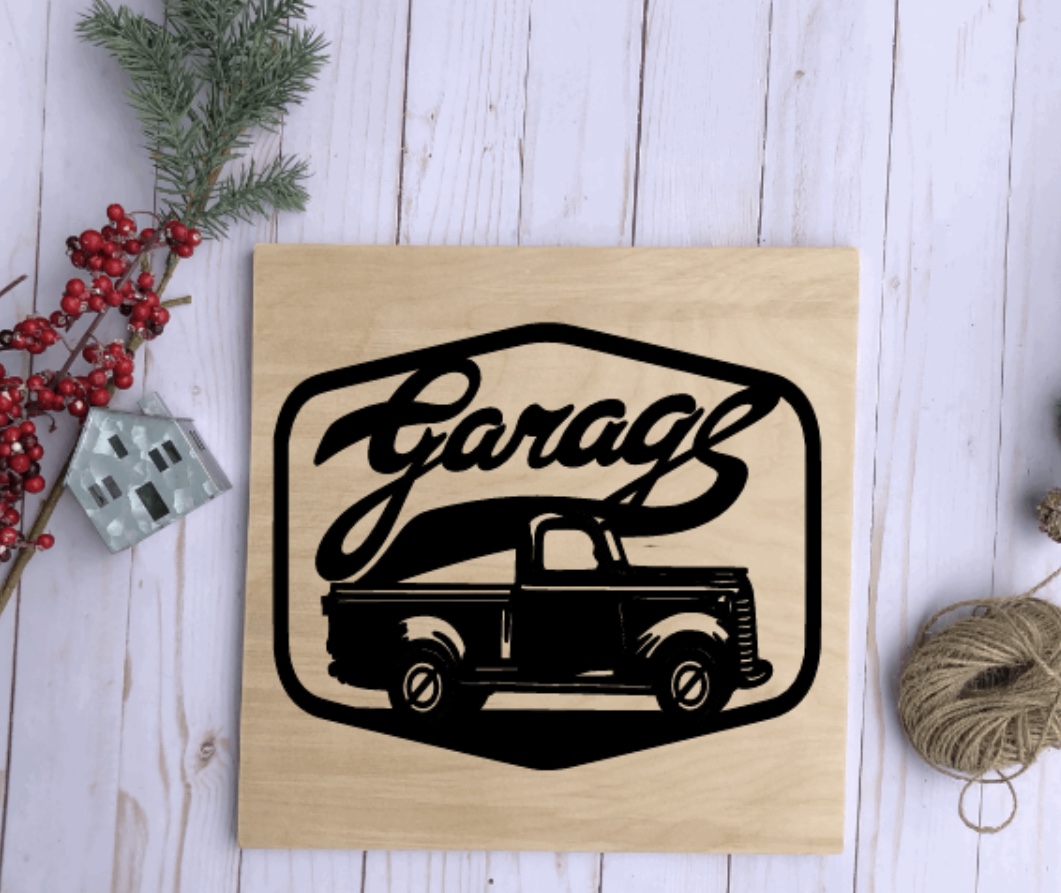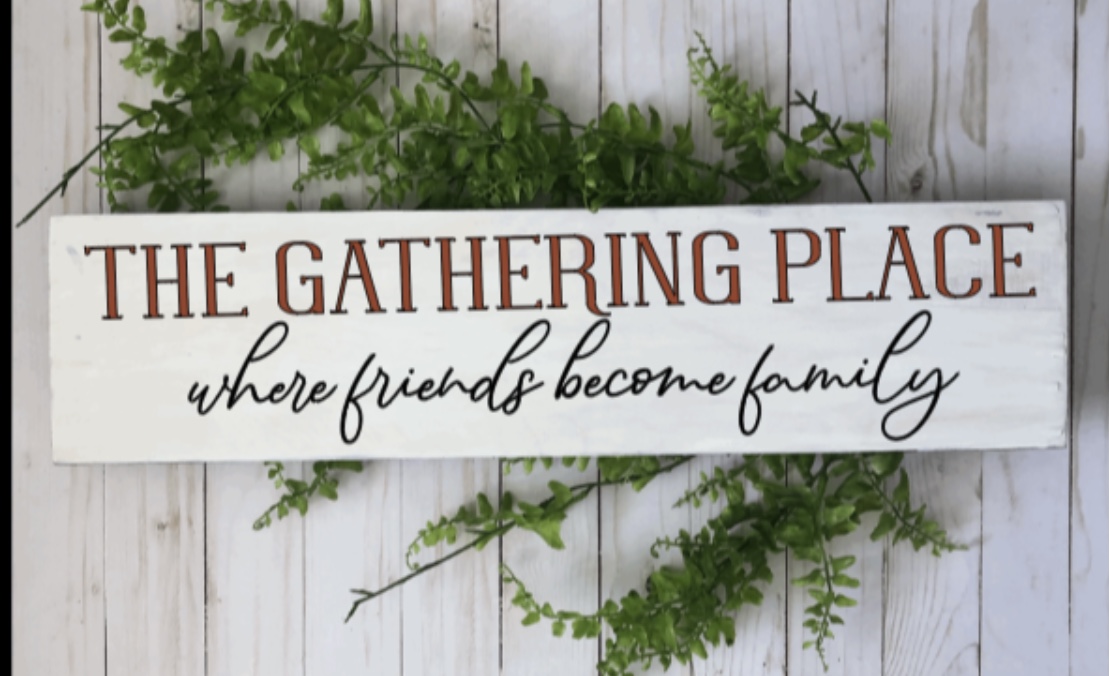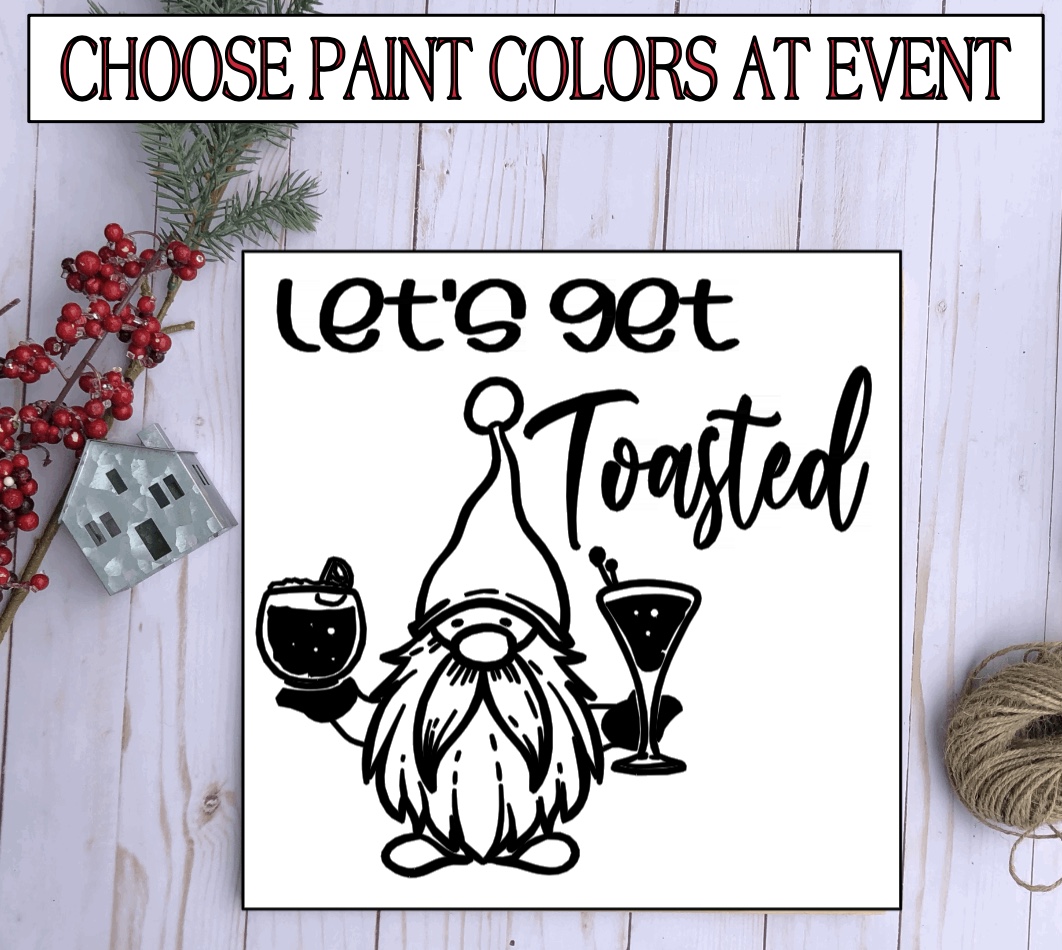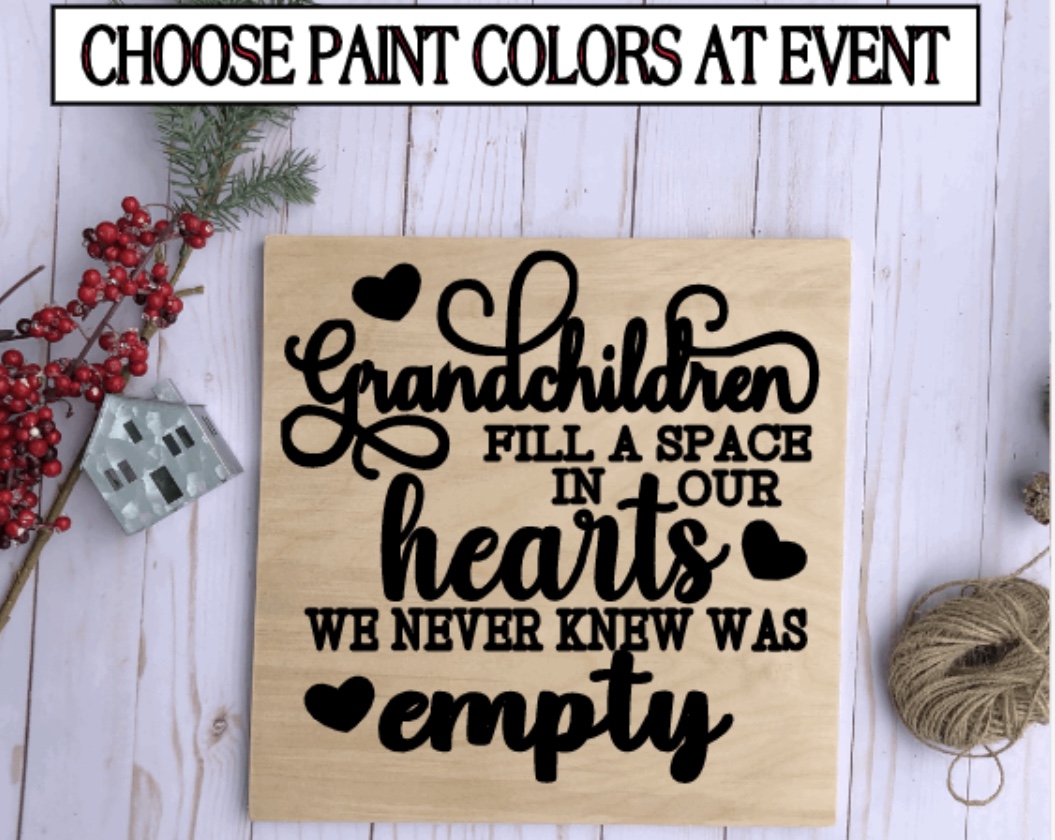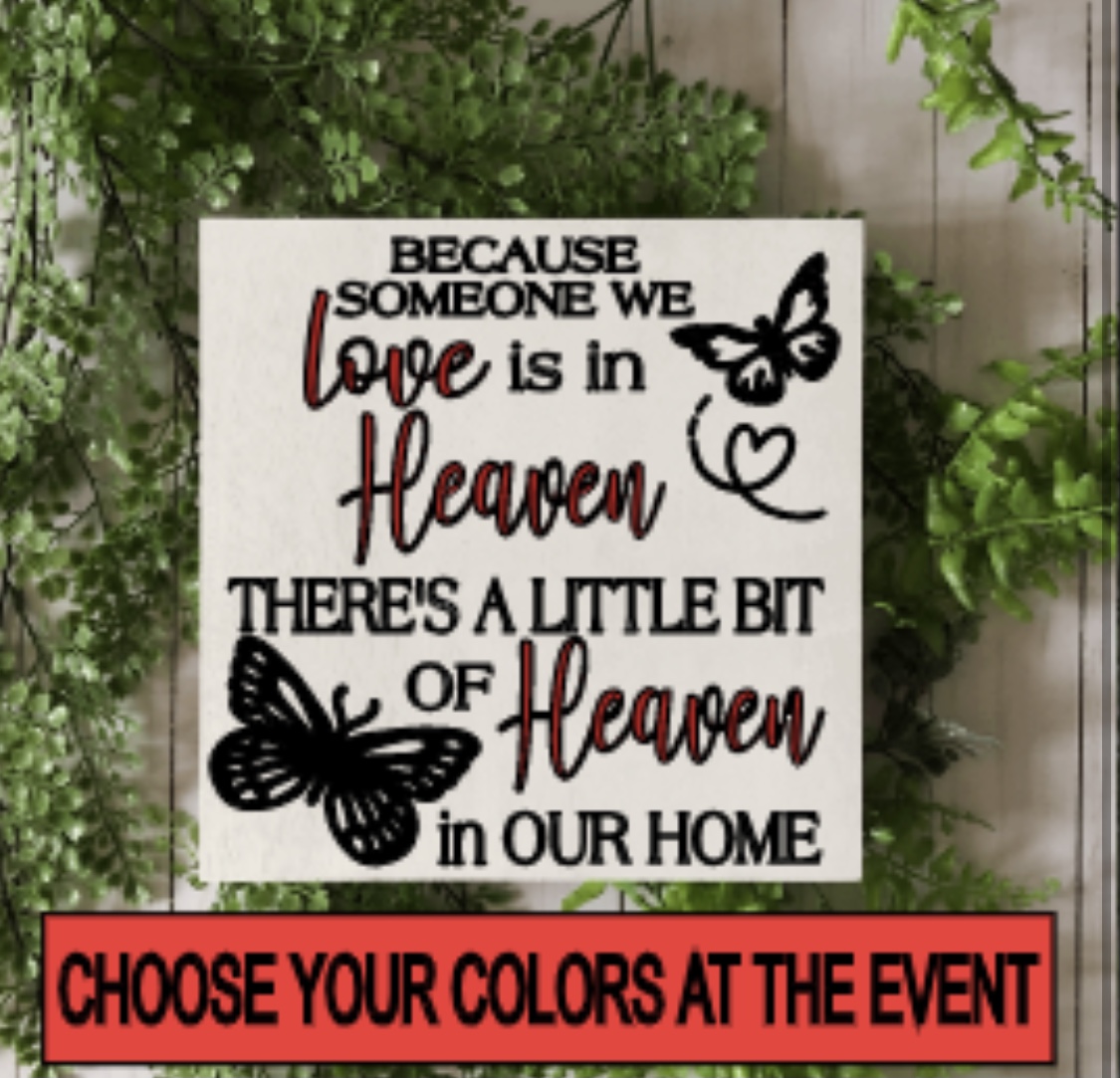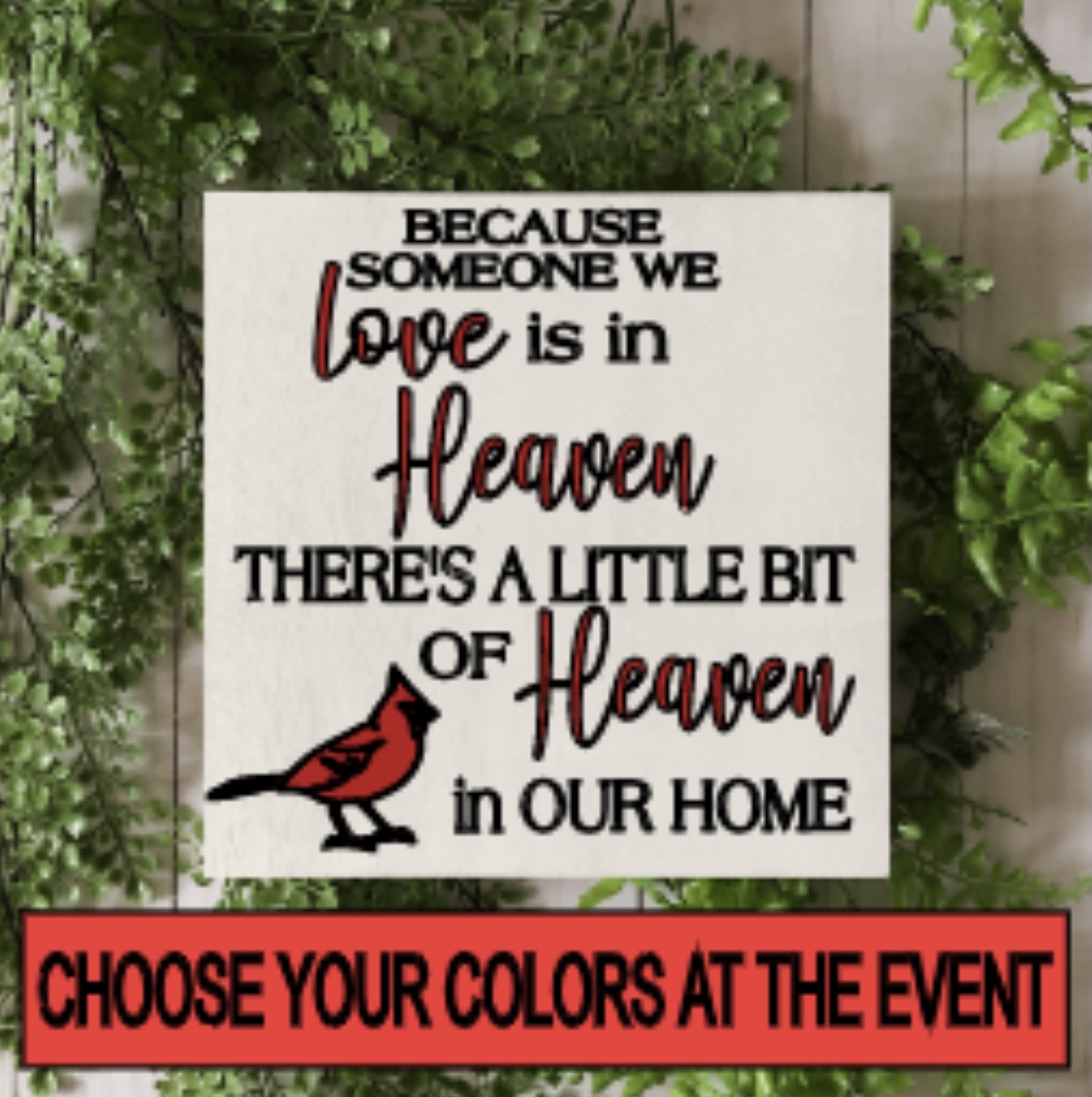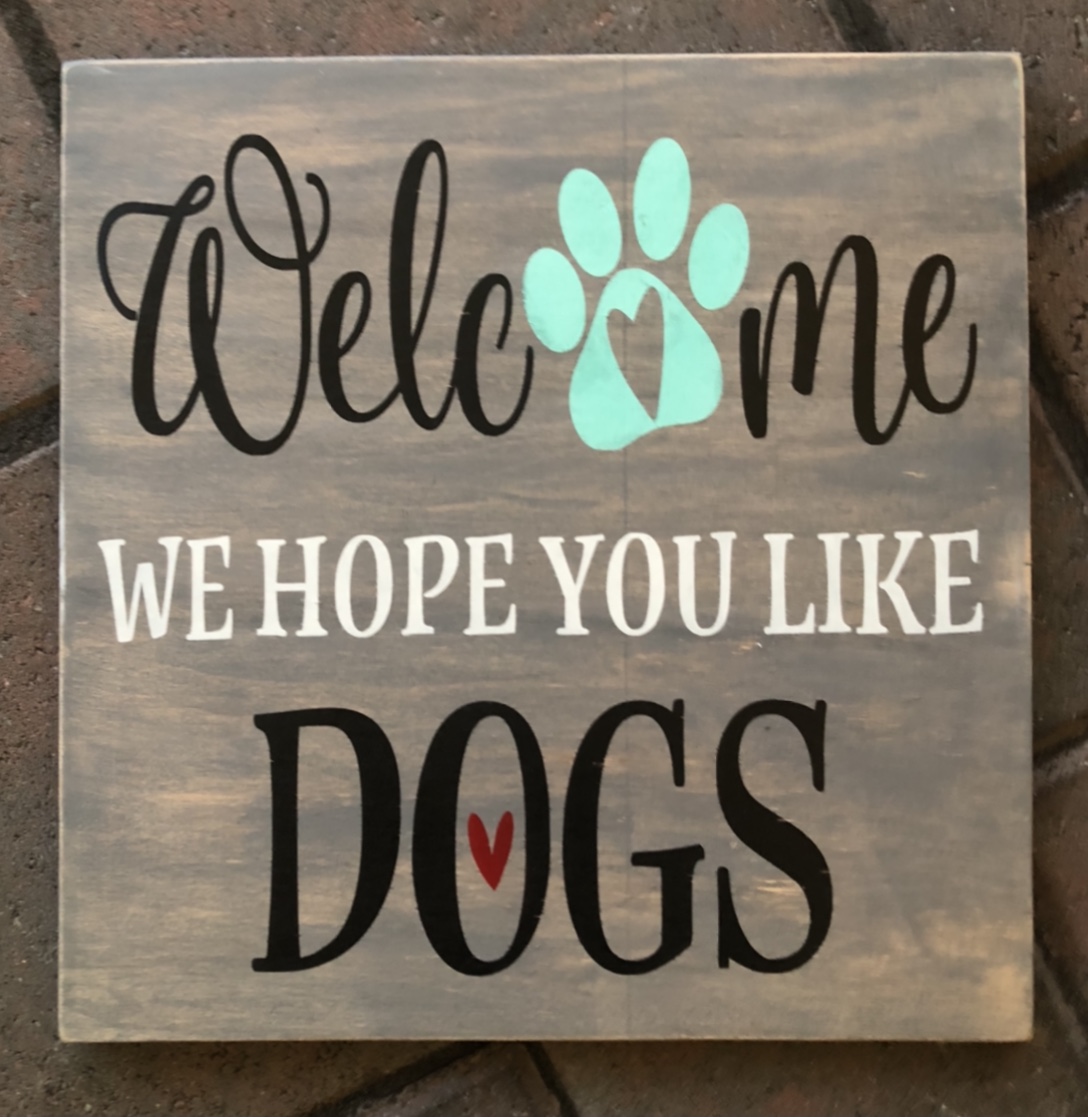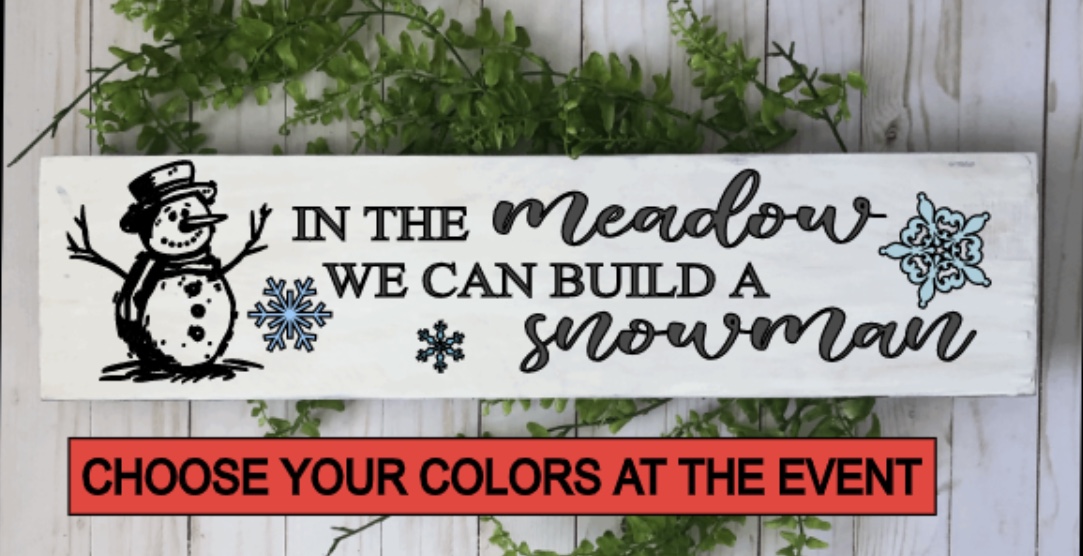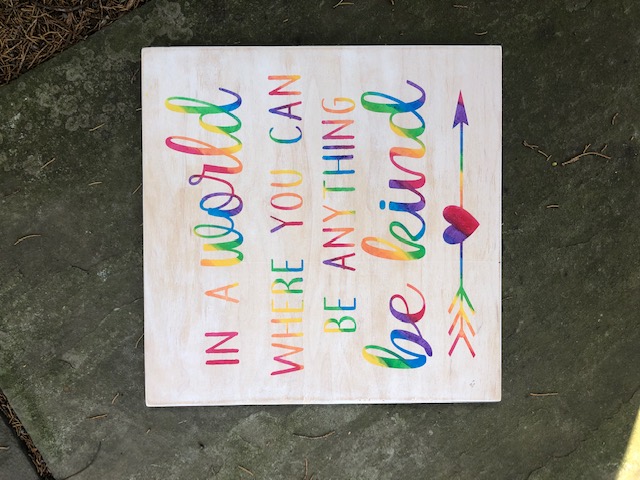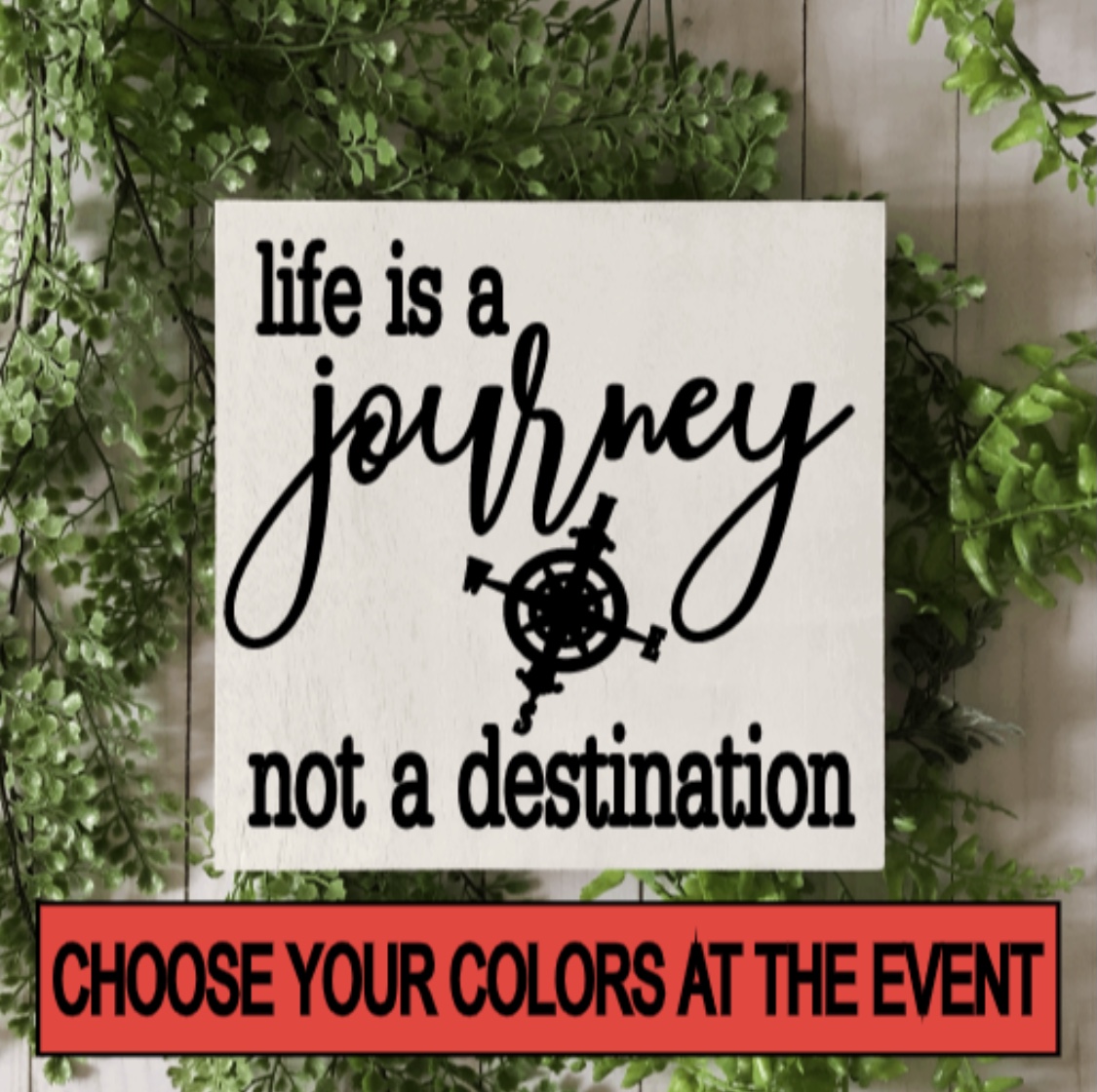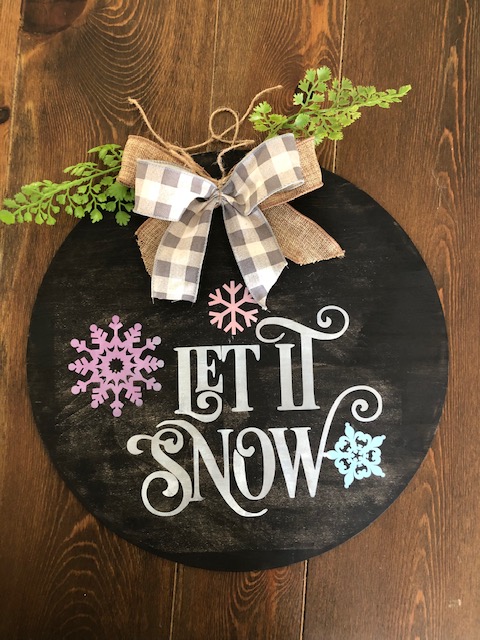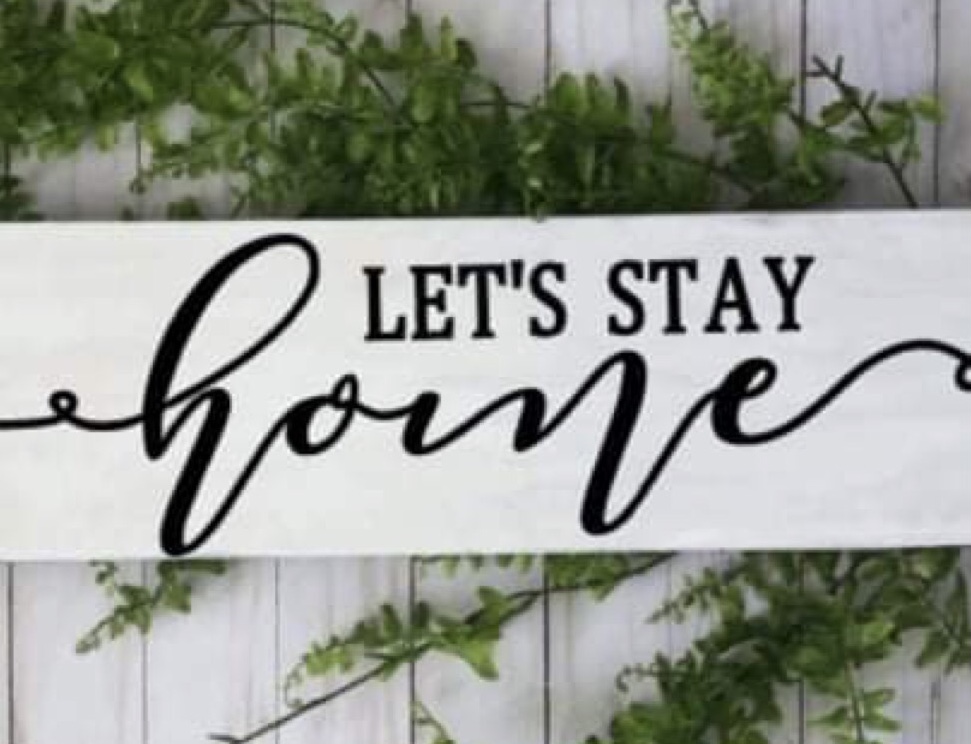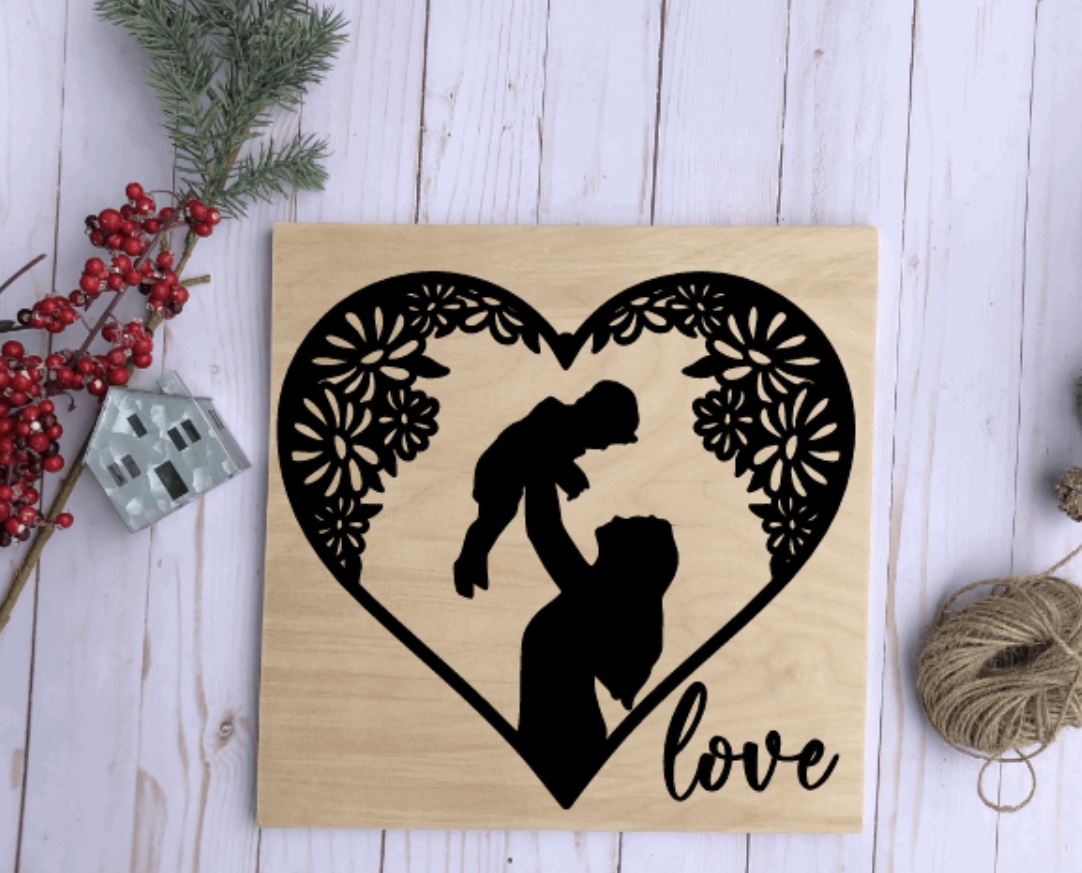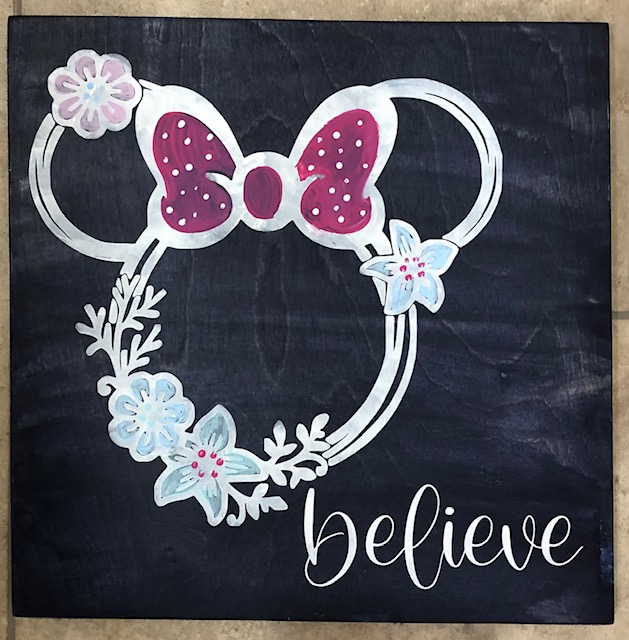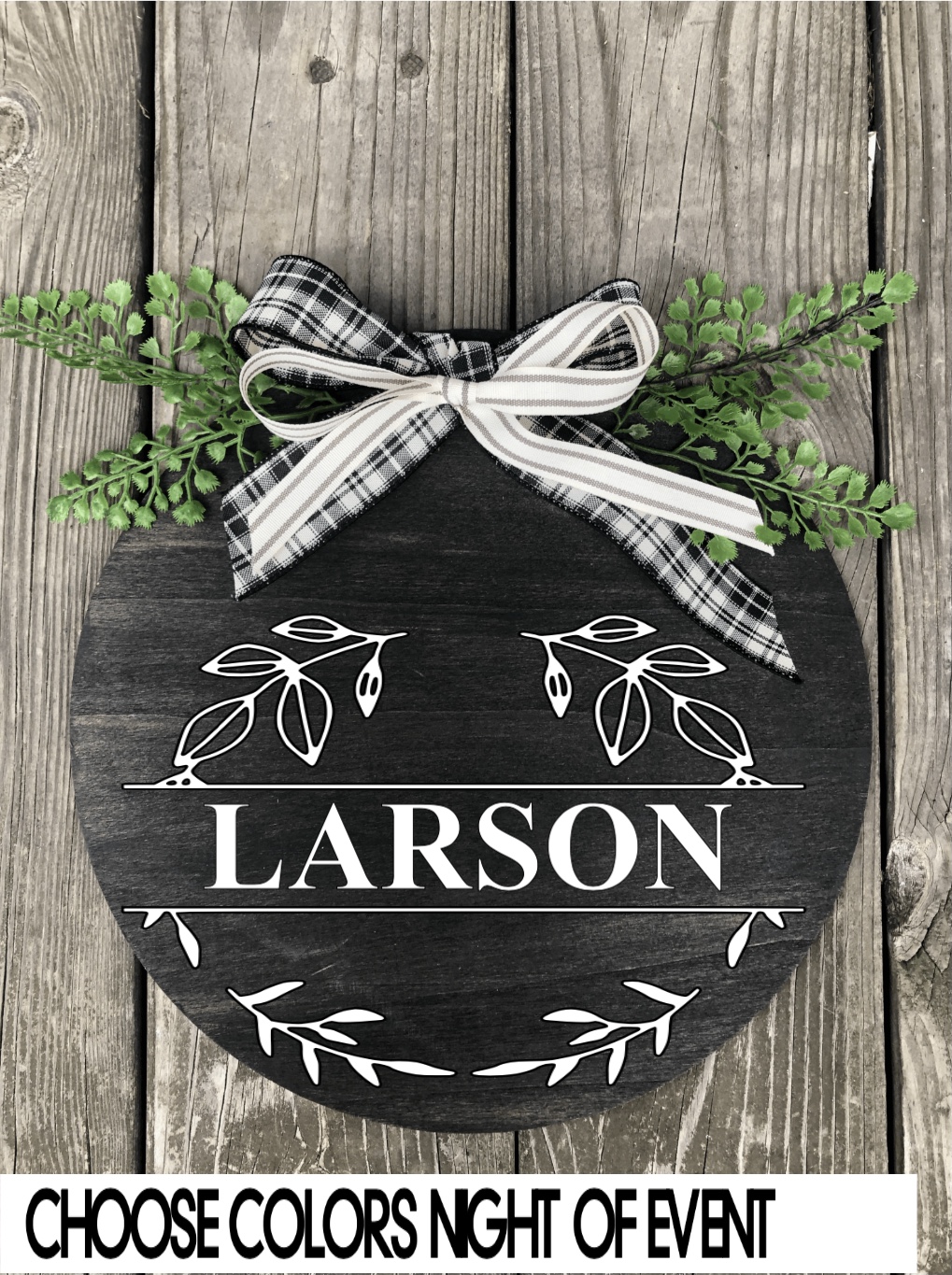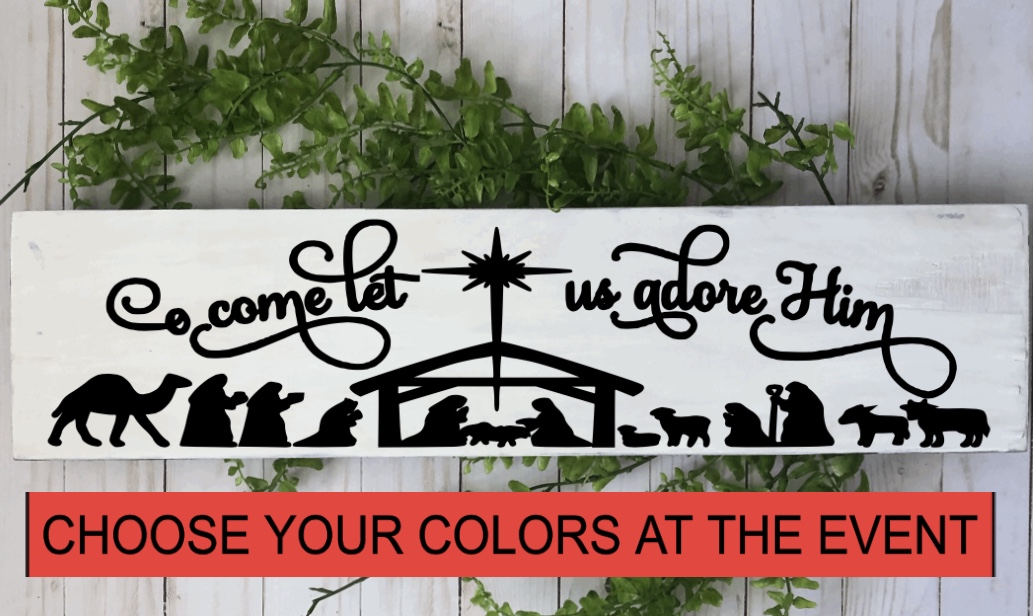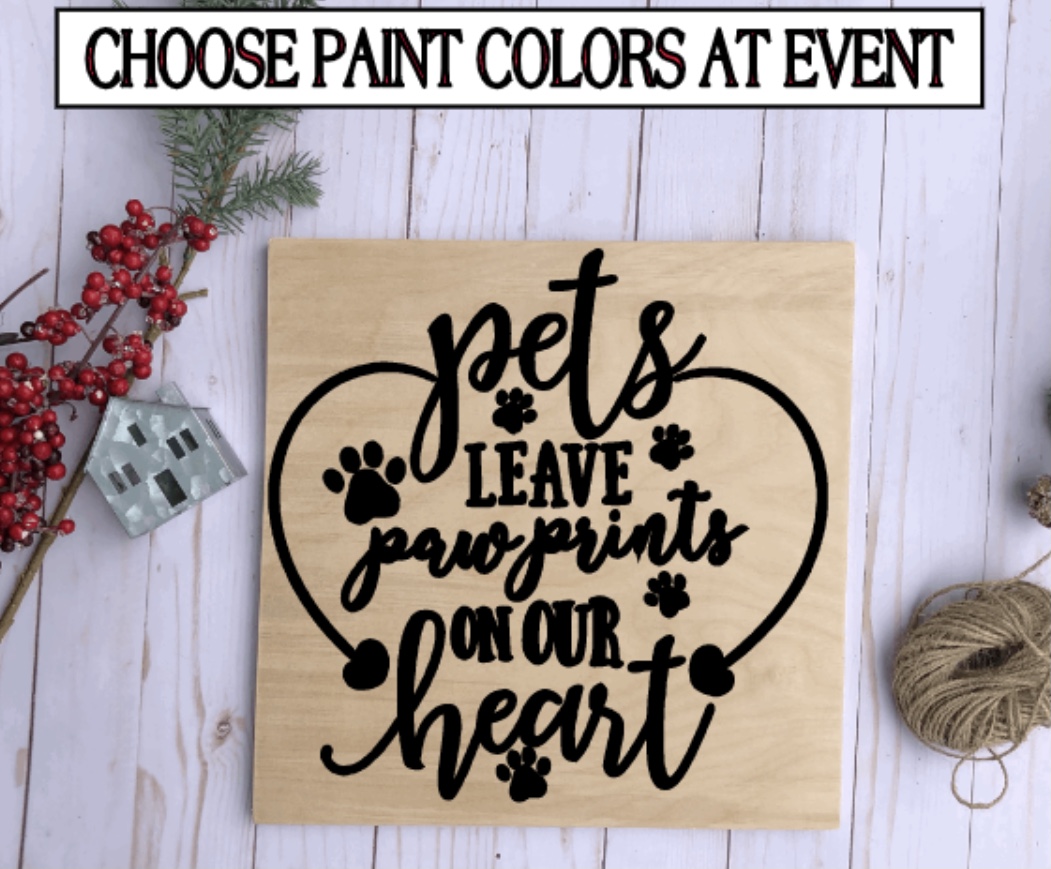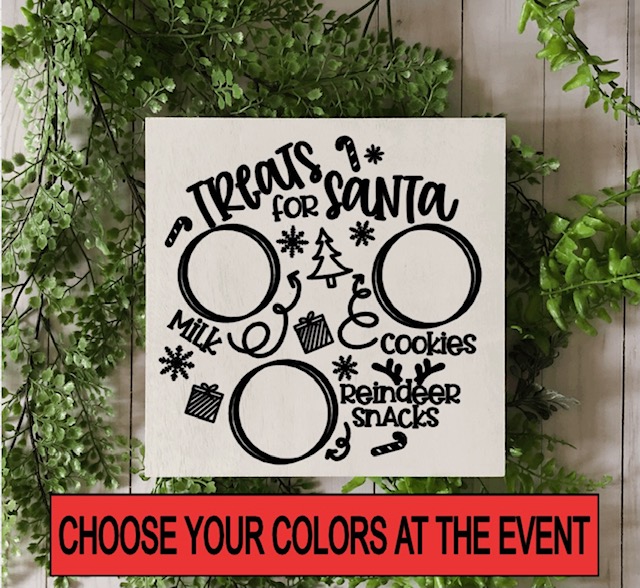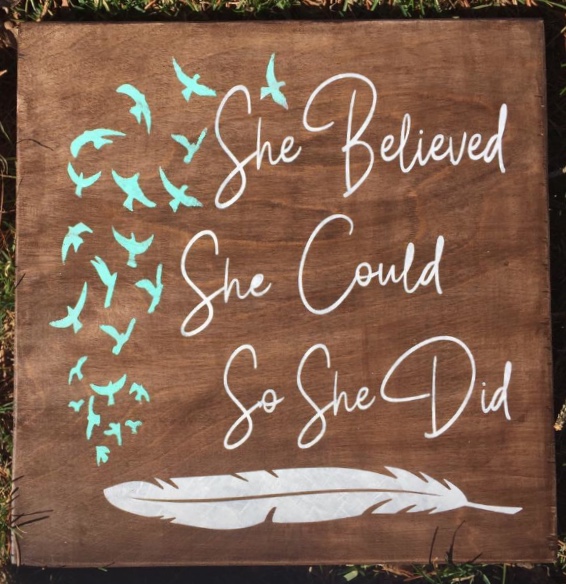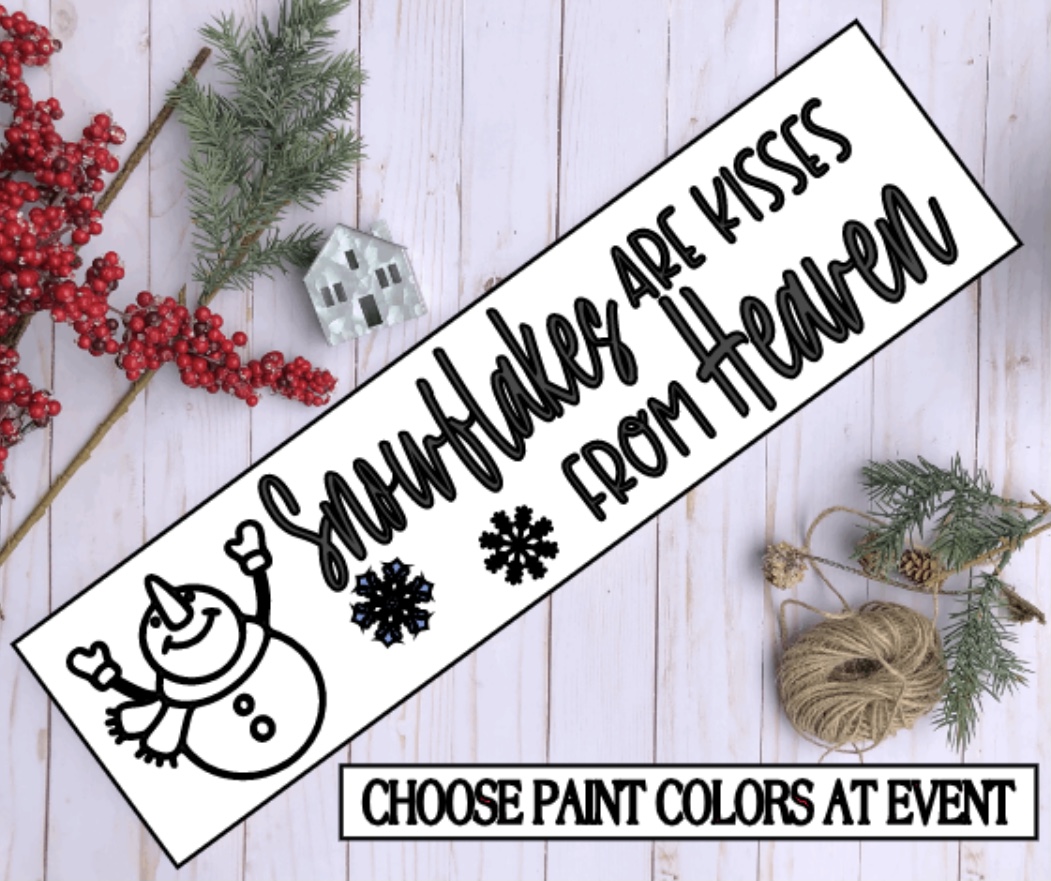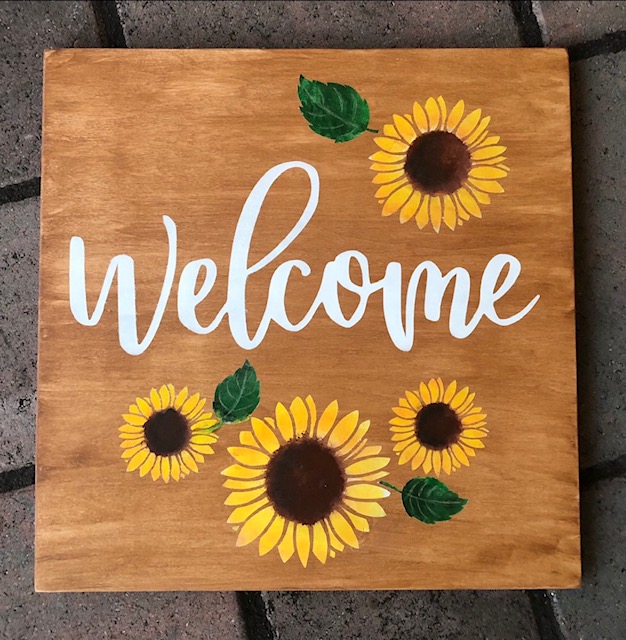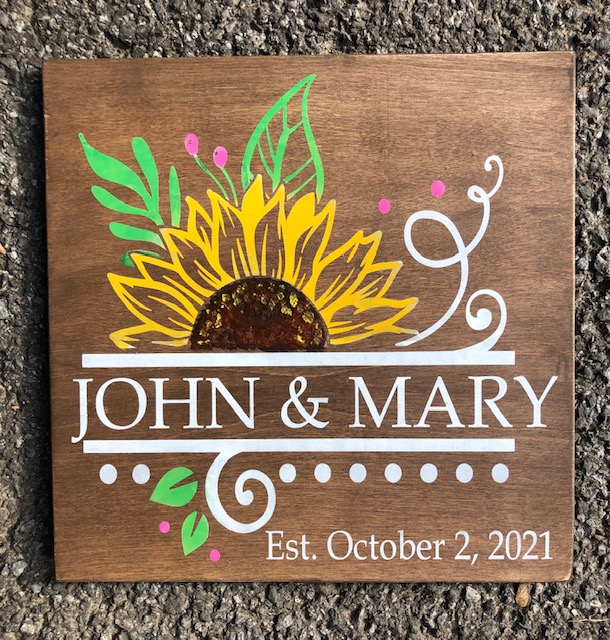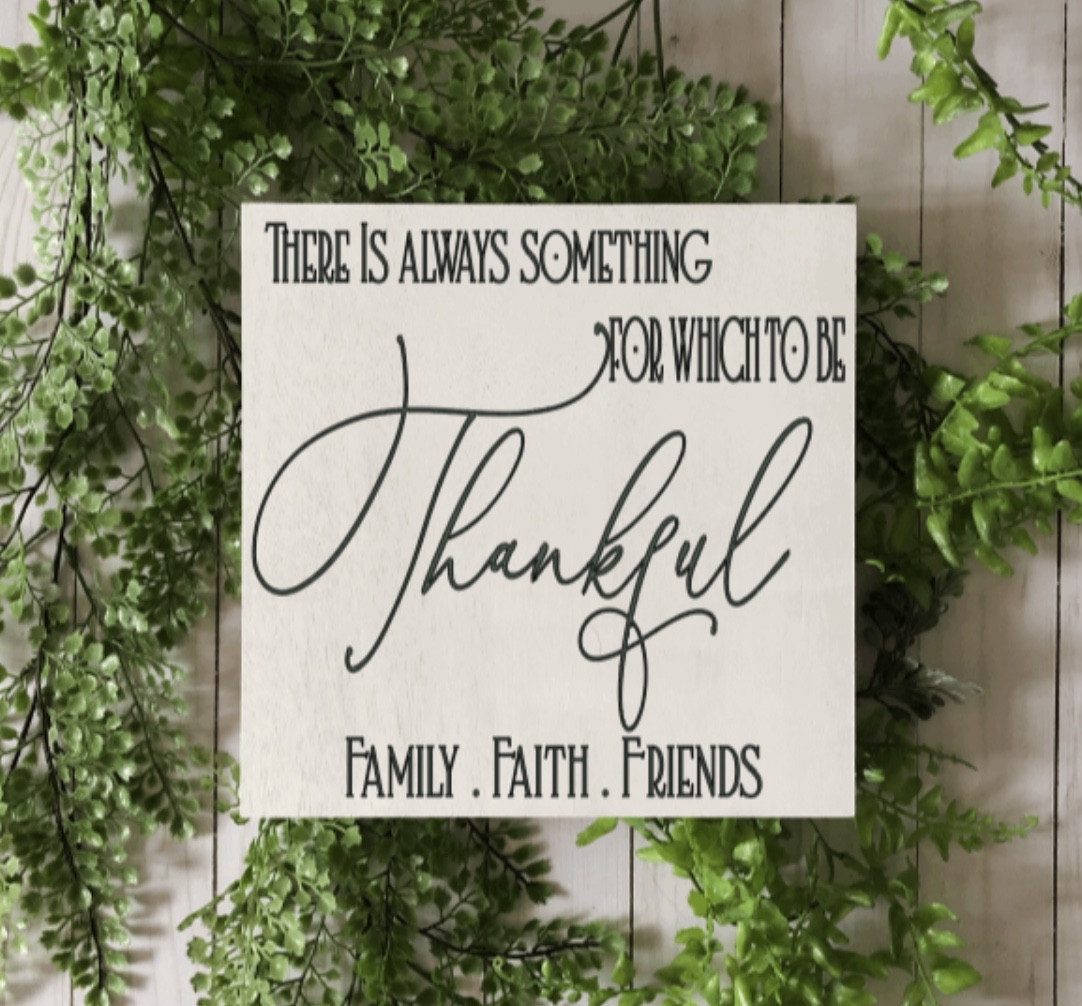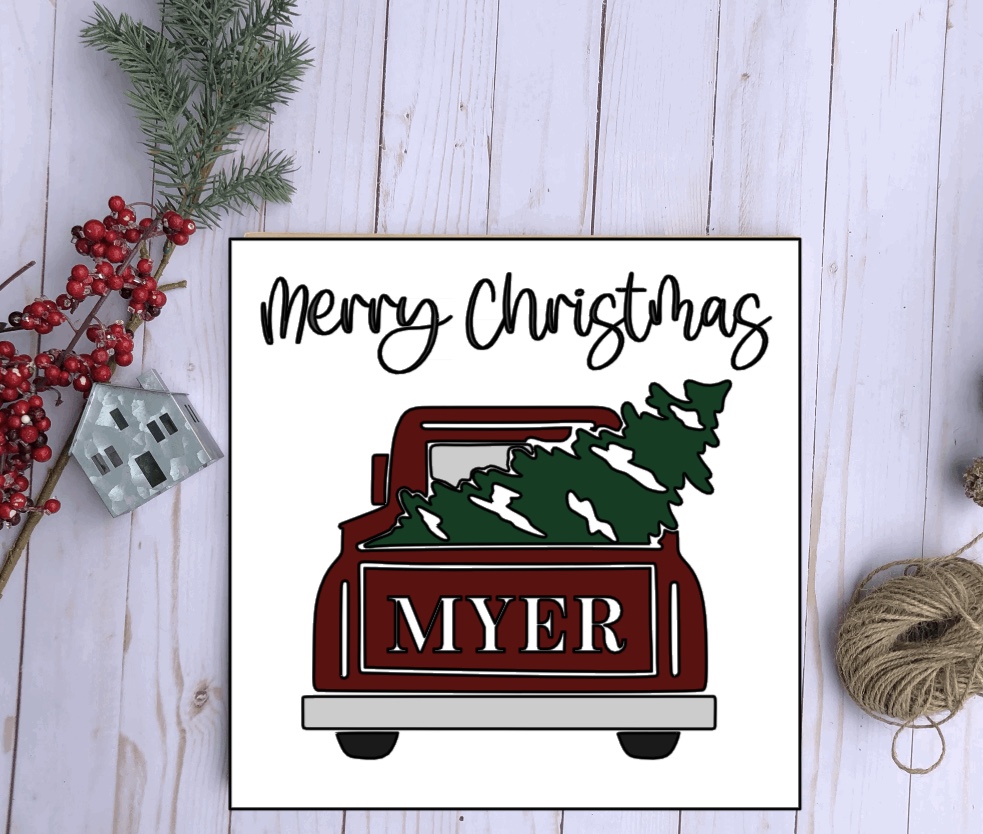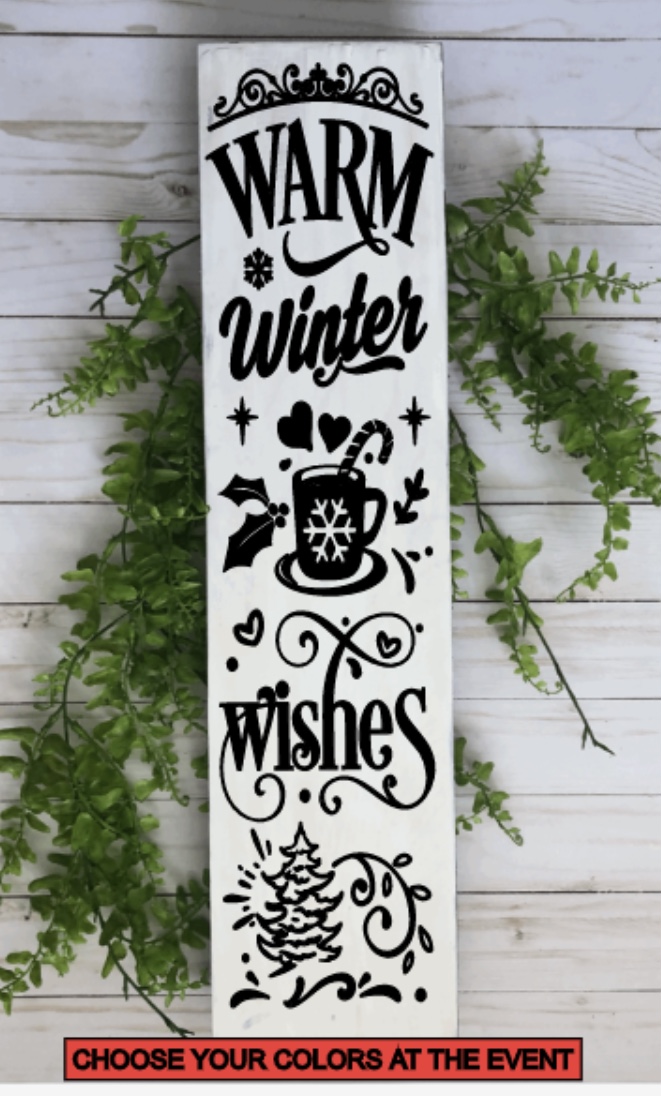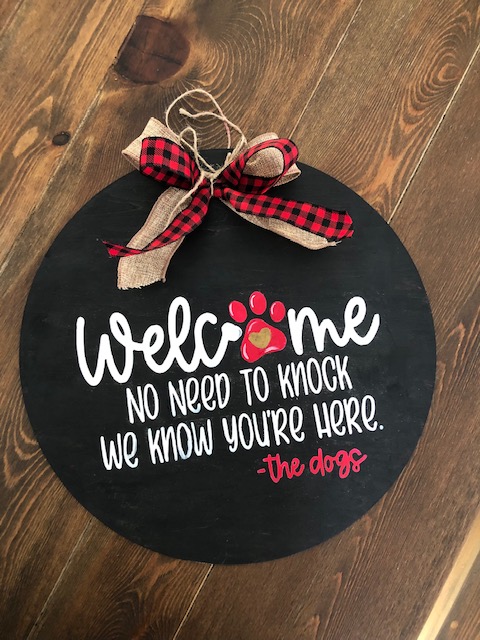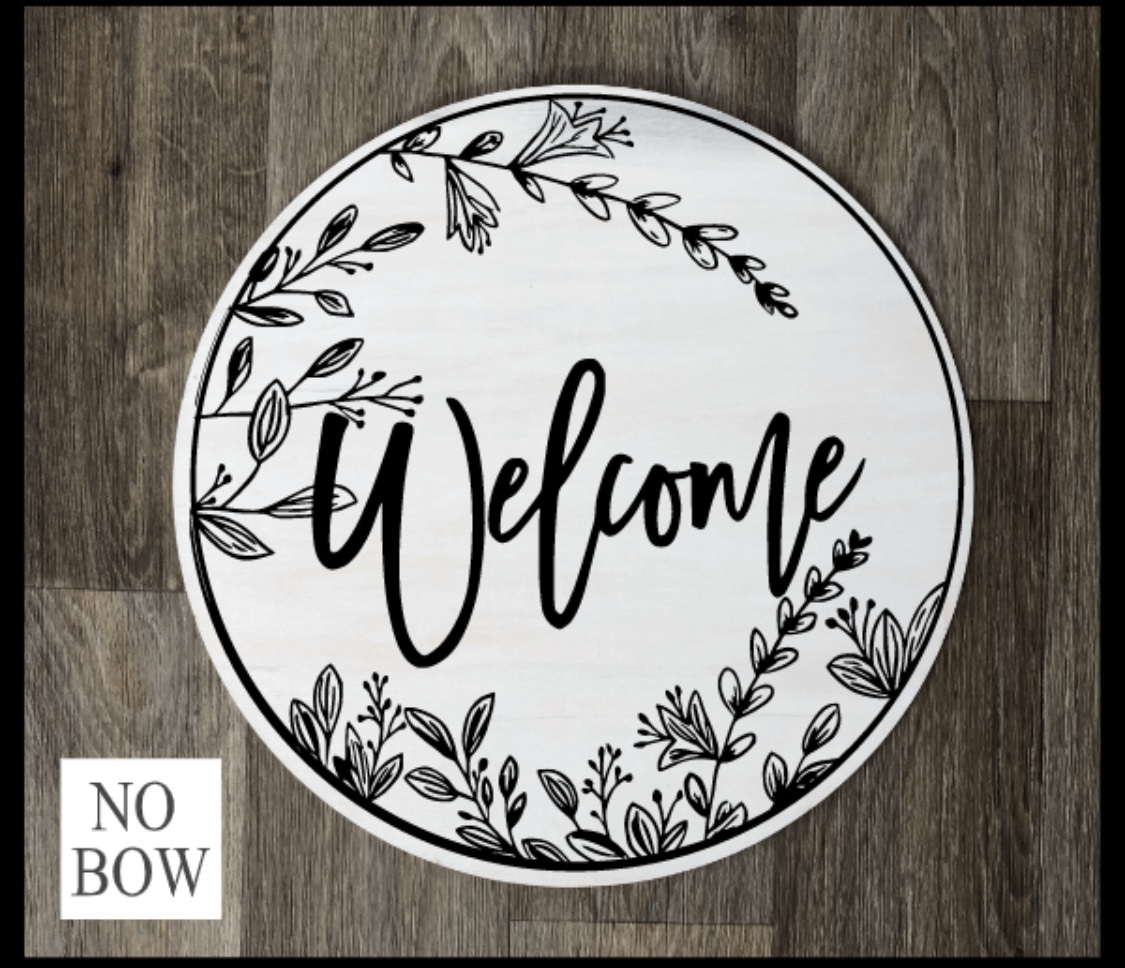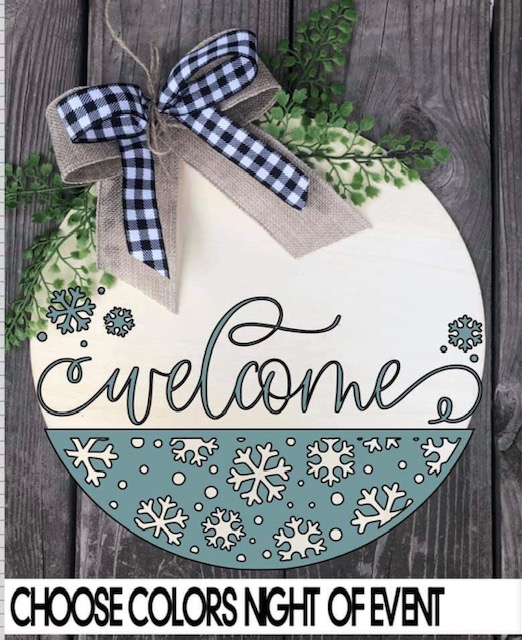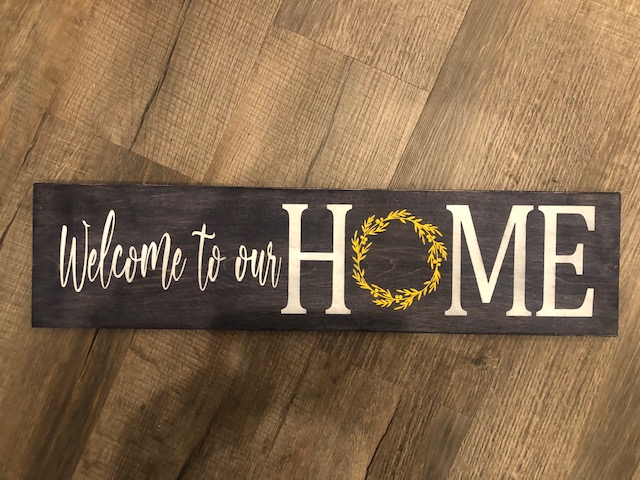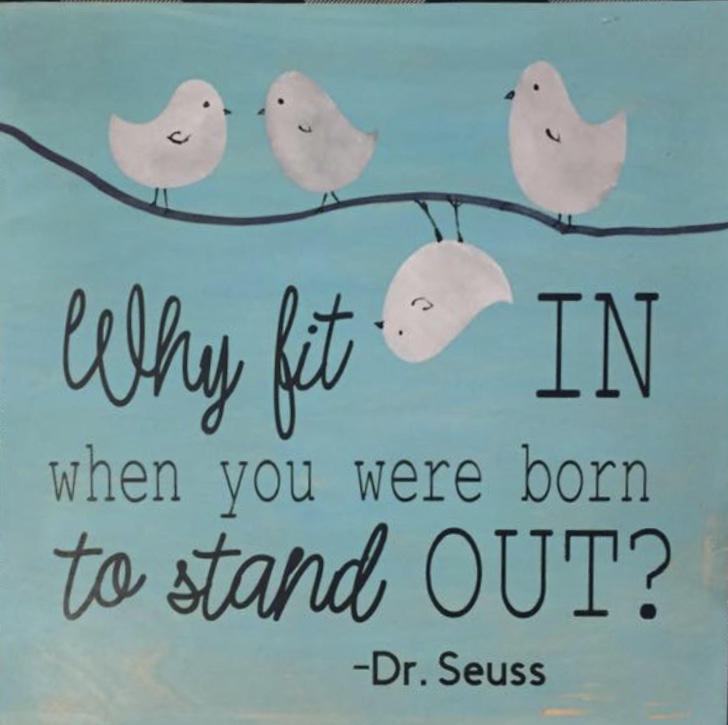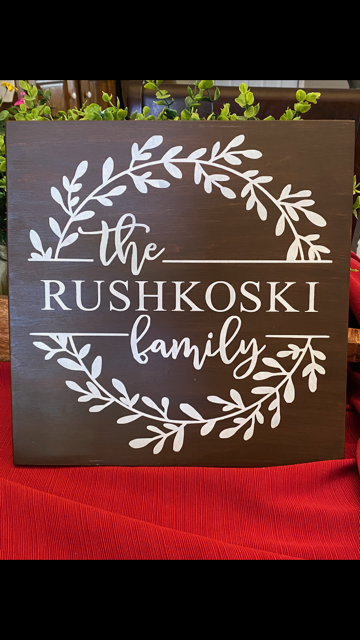 A Sweet and Sauer Fundraiser
Thursday, December 16, 6:00 PM - 9:00 PM
Cutoff Date: Sunday, December 12
$50.00
---
---
Join us for a celebration of life in memory of Mary Sauer. We will be painting and creating beautiful wood signs that you can take home and hang on your wall or gift to your family and friends. All proceeds will be going to Mary's family to help them out as they begin to heal. There will be a 50/50 and other raffles at the event as well.

A local artist will take you step by step in creating your very own wood sign masterpiece. No Experience required.
Each person will have a choice of over 30 designs to choose from and a variety of paints and stains to personalize and make it your own.

Tickets are 50.00 per person and include wood, stencils, all necessary tools and a variety of paints and stains.

Since we are working with wood I like to remind everyone that no 2 pieces are alike, therefore there will be knots, chips, cracks and varied graining.... That's the beauty of wood.

Click on the tickets available link to choose your design, pay and reserve your spot. Cut off date for ticket purchase is December 12, so that wood and stencils can be cut and sanded. TICKETS WILL NOT BE SOLD AT THE DOOR.
Tickets are non refundable unless the event is cancelled. If you cannot make it a take home kit will be provided for you.