This event already happened! Sorry that you missed it!
We had a great time and missed you dearly. Please check my other upcoming events and join us next time!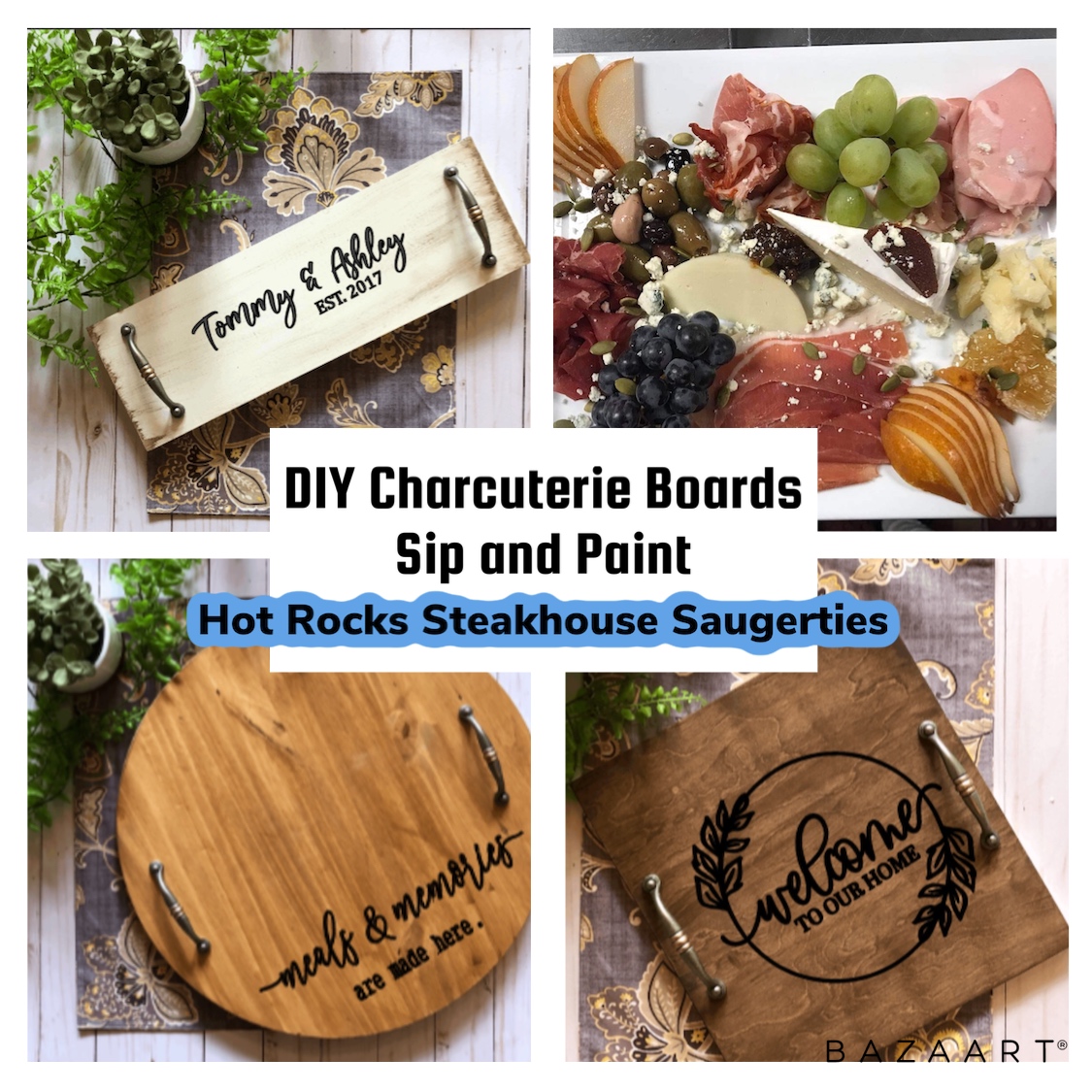 ---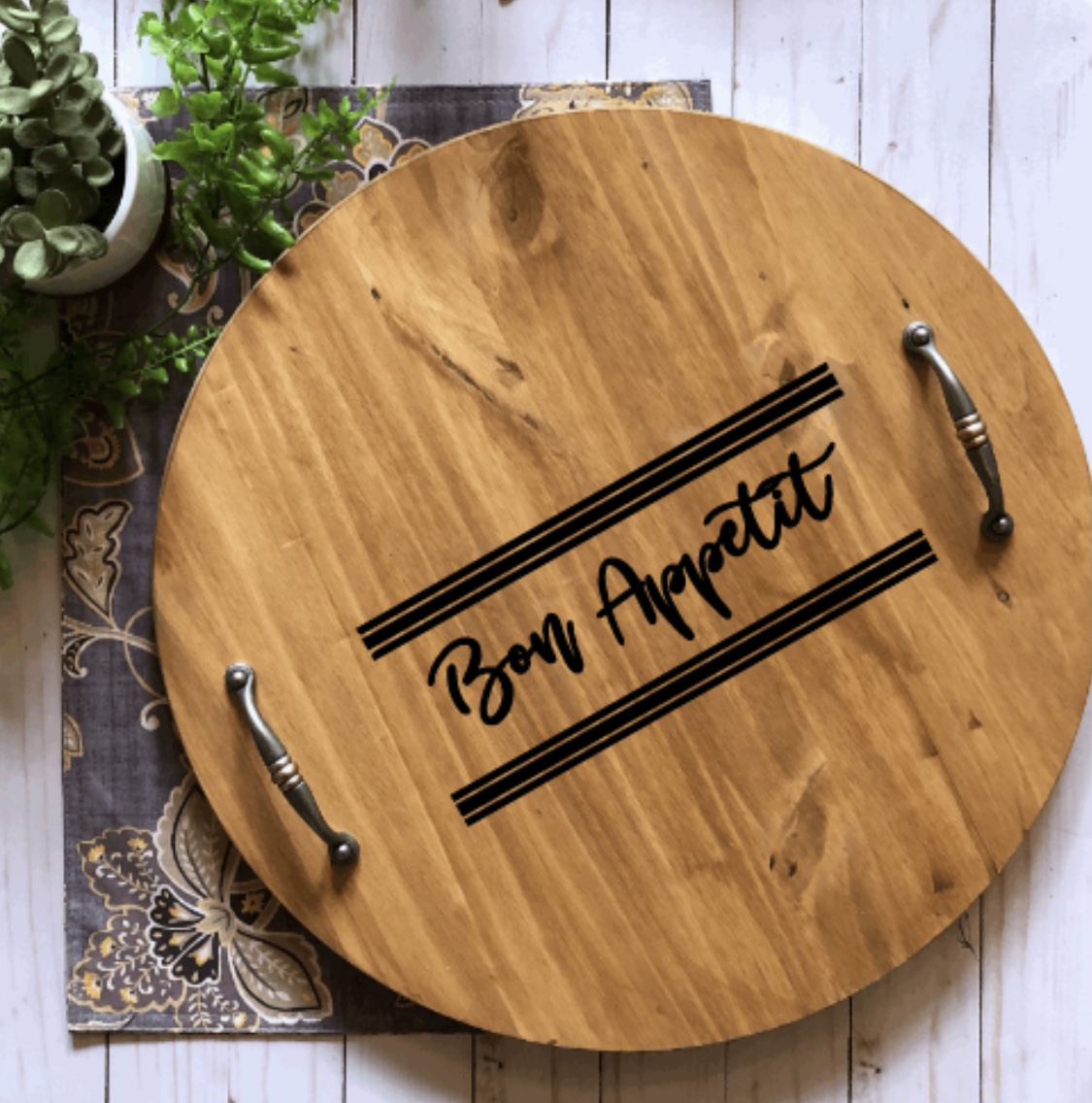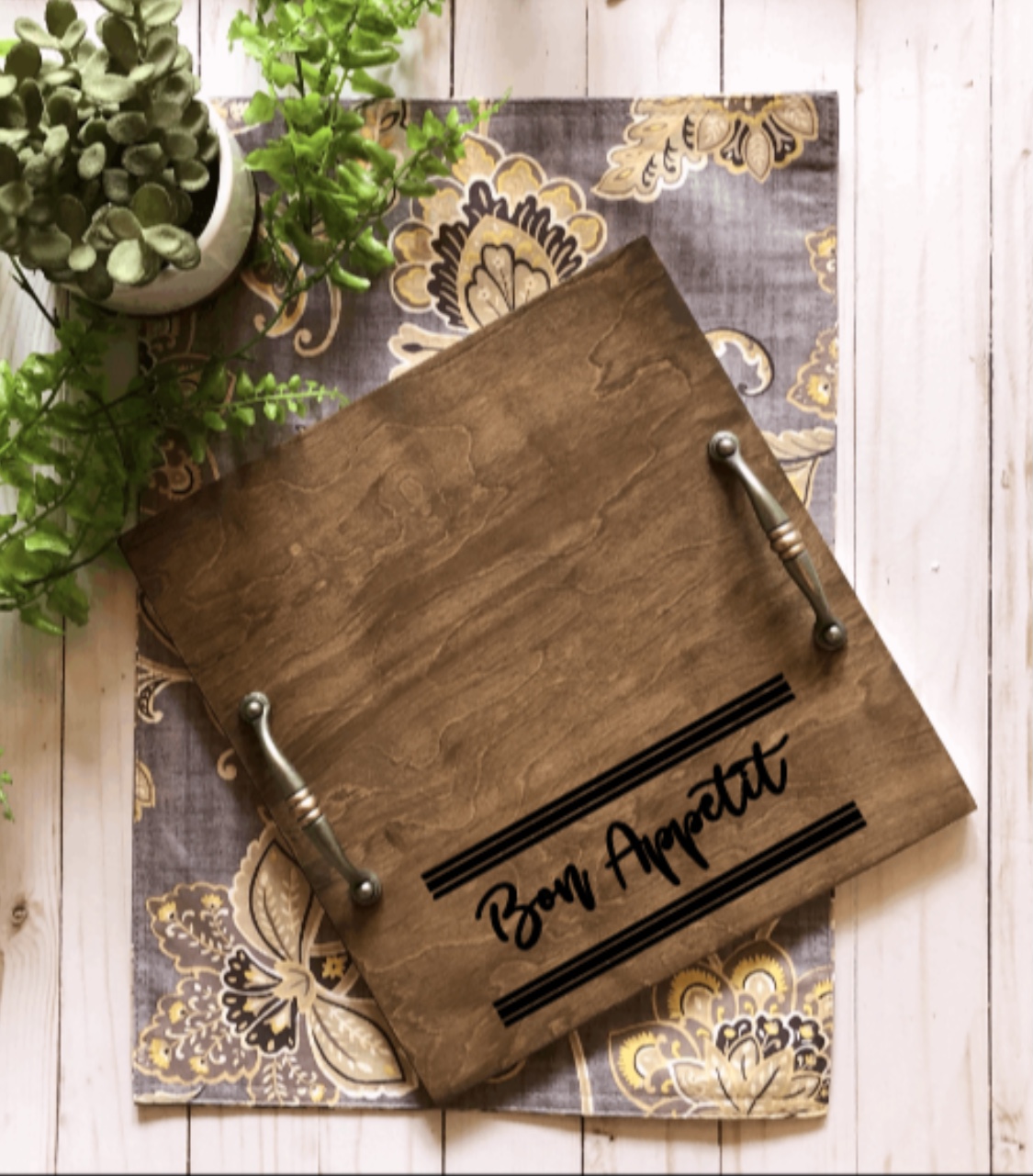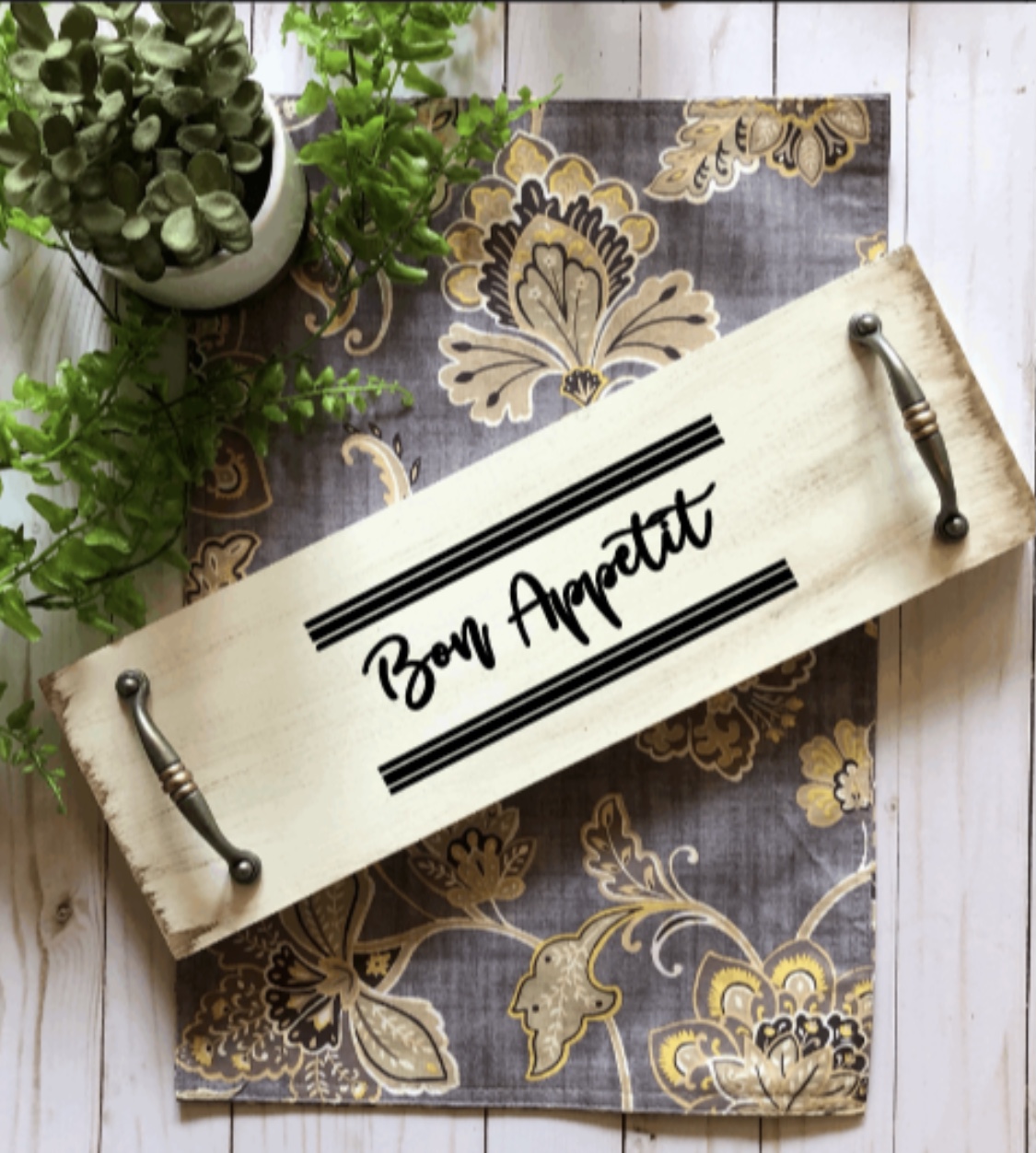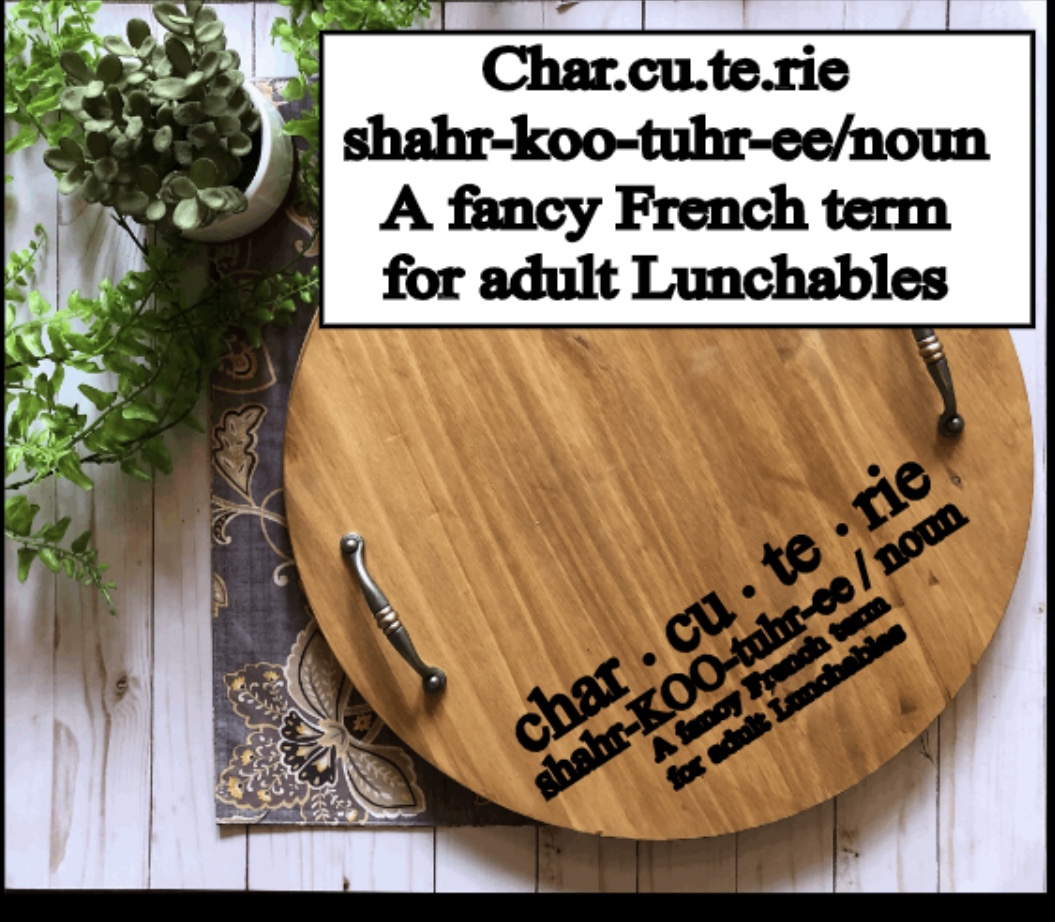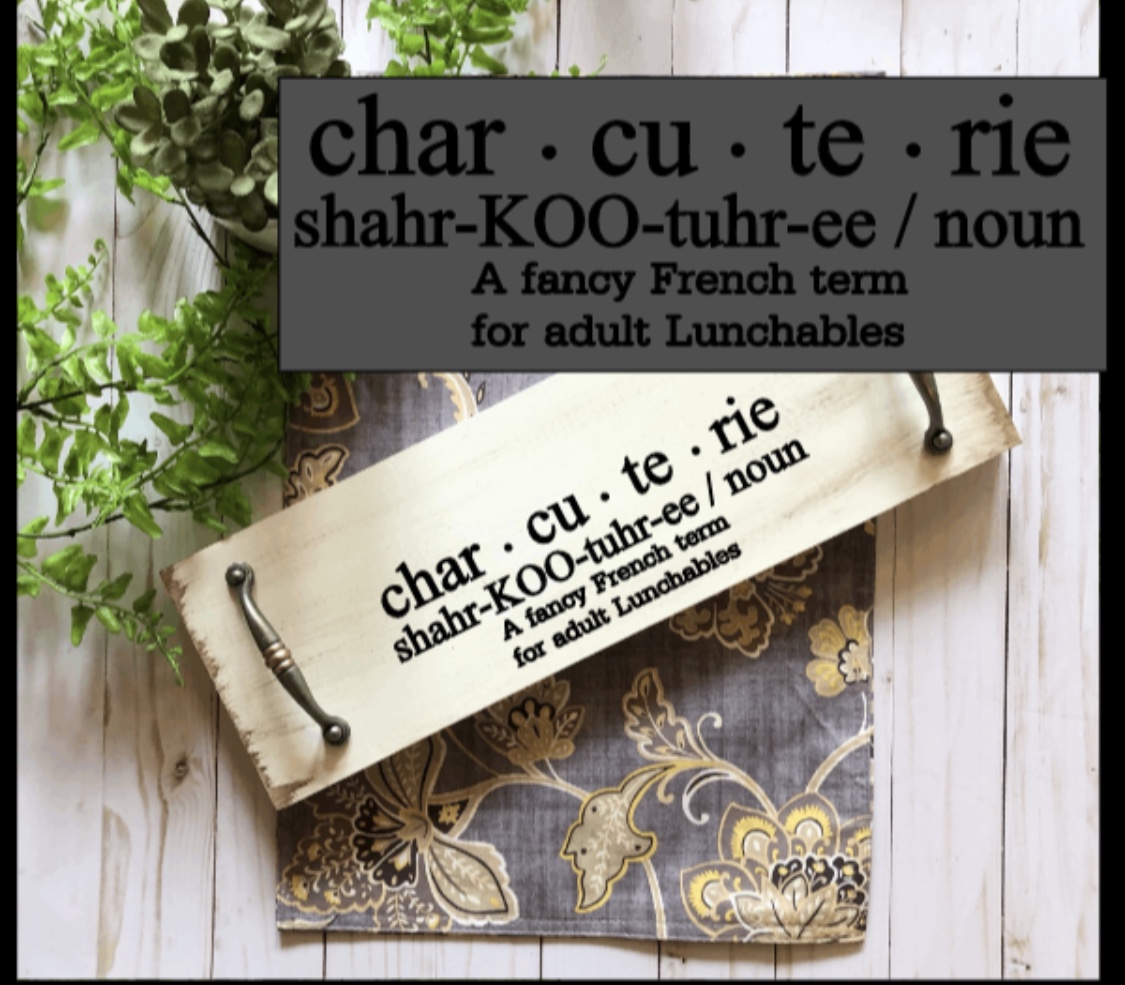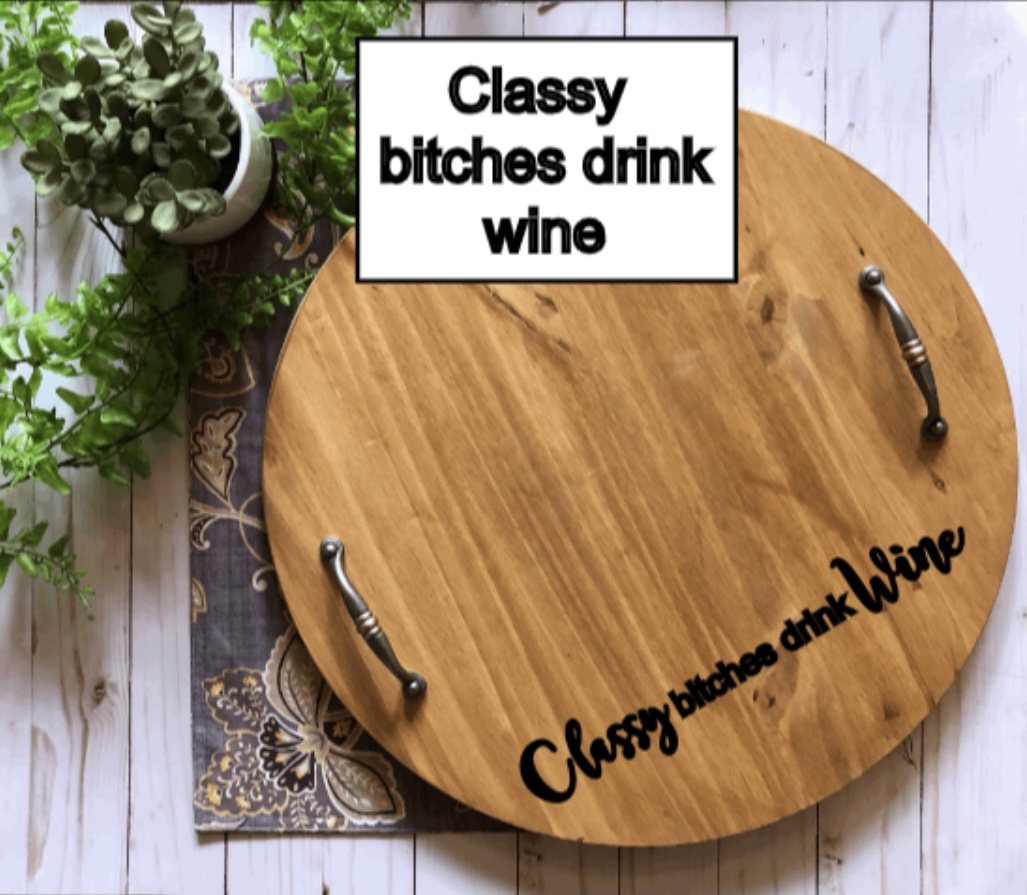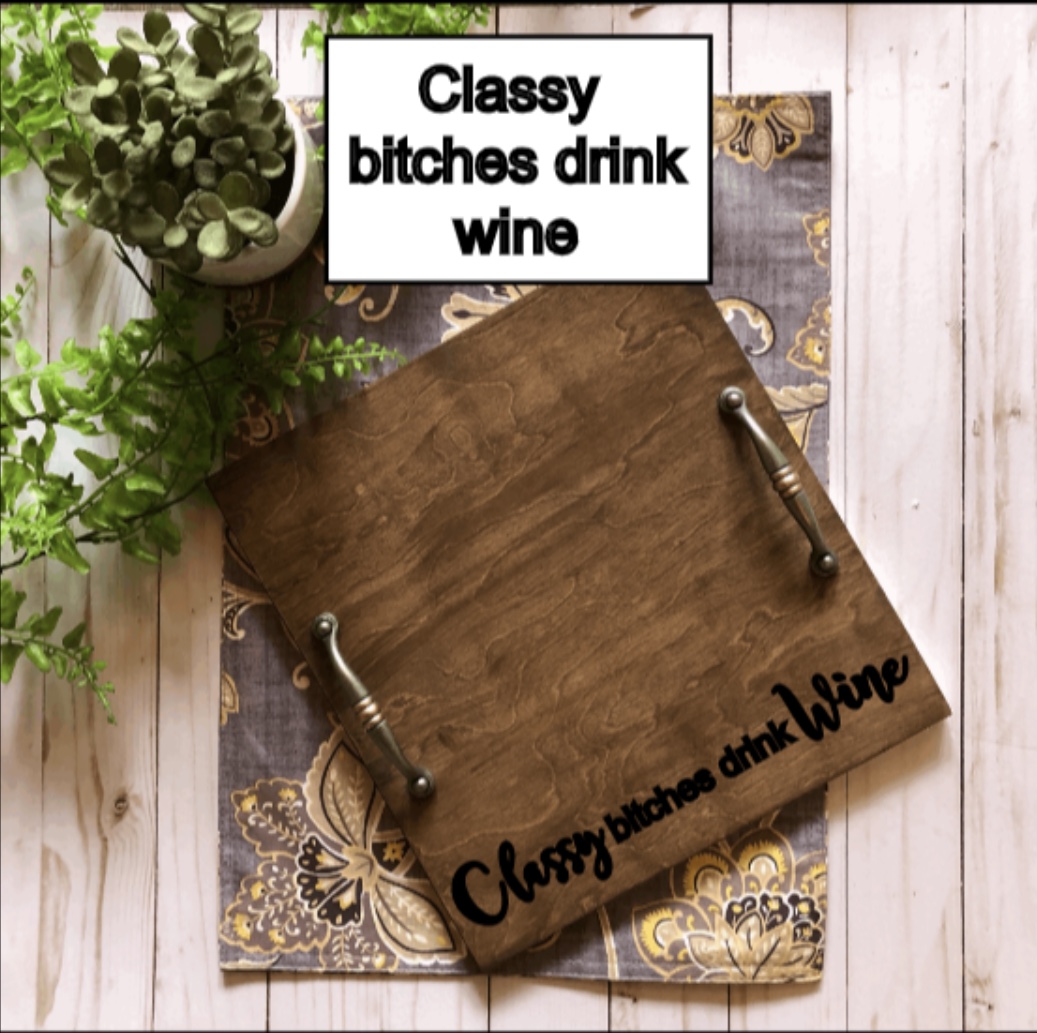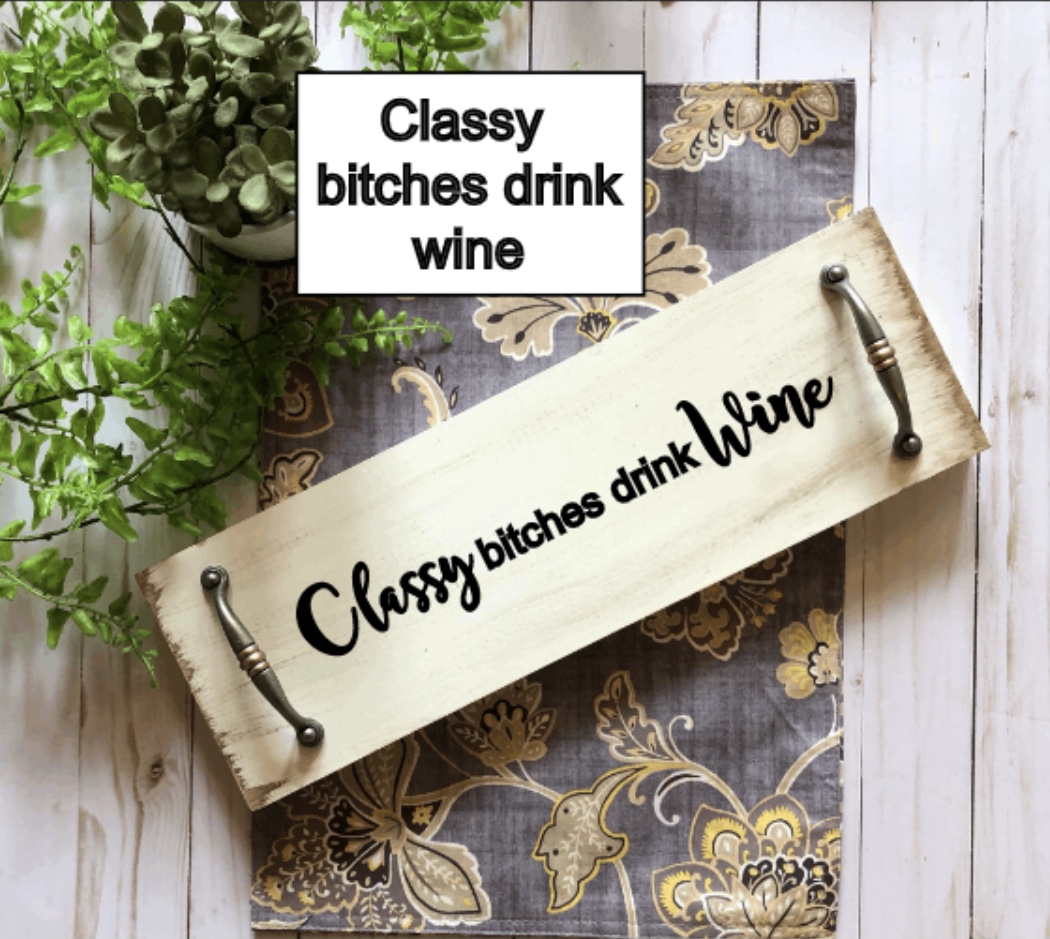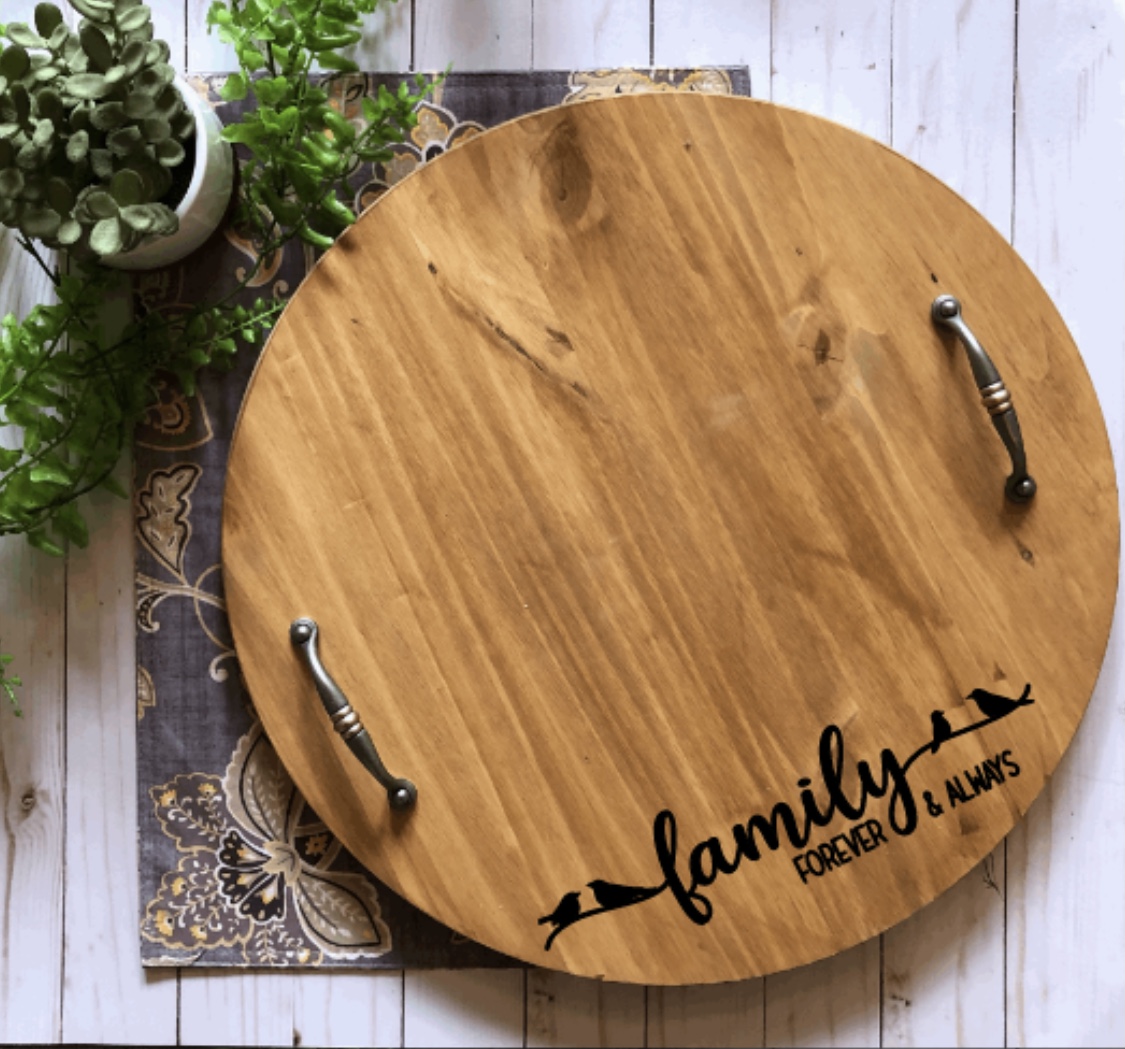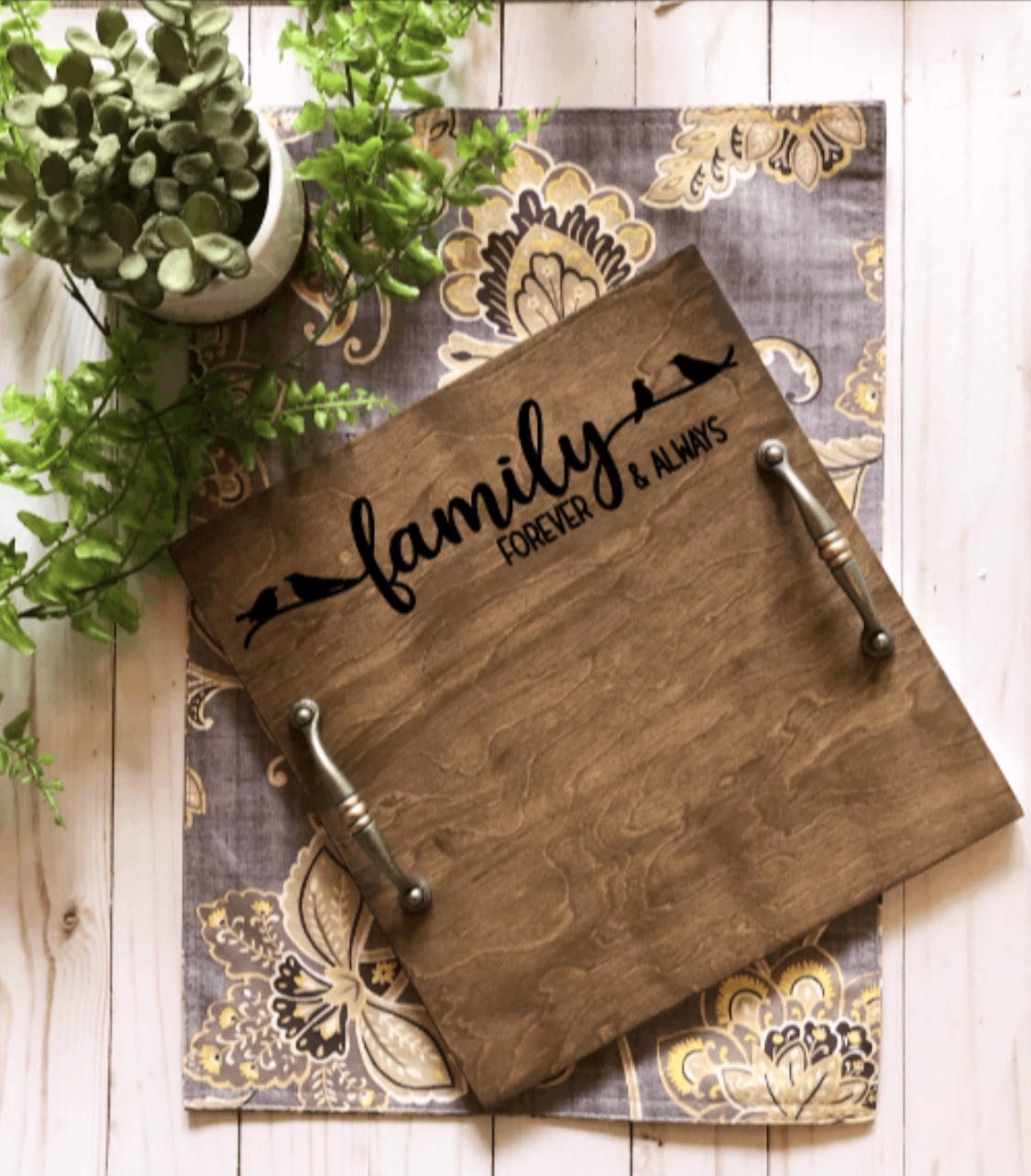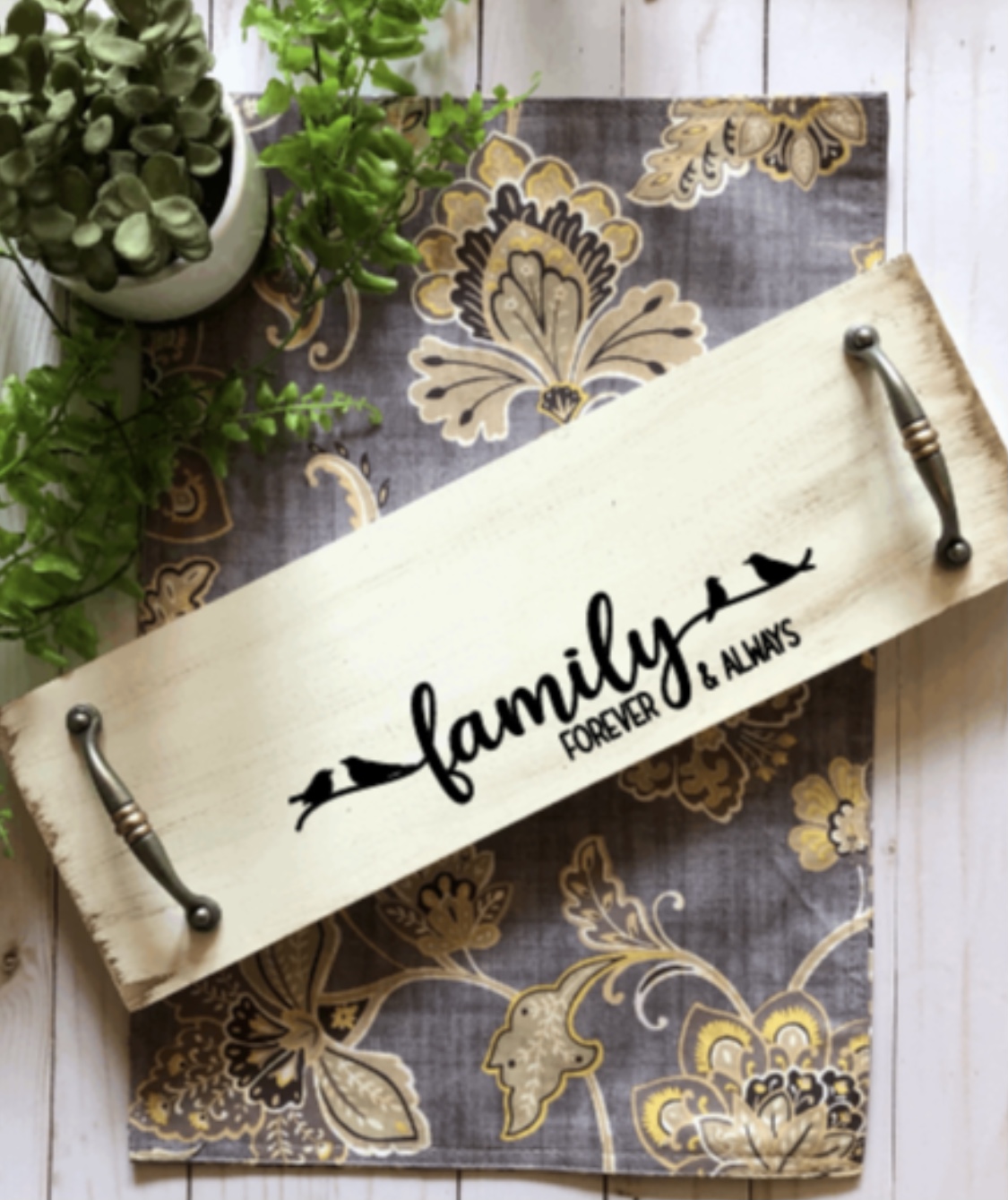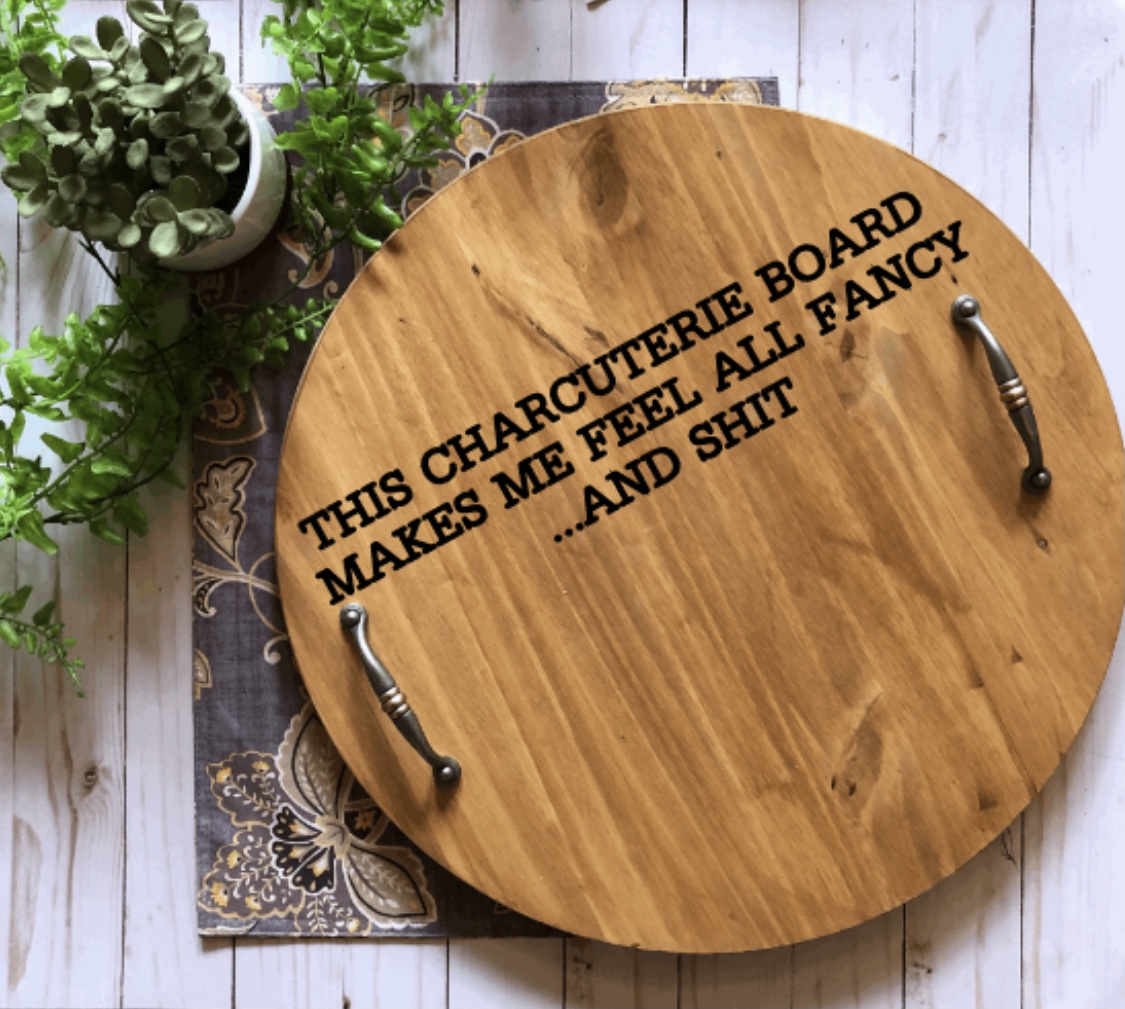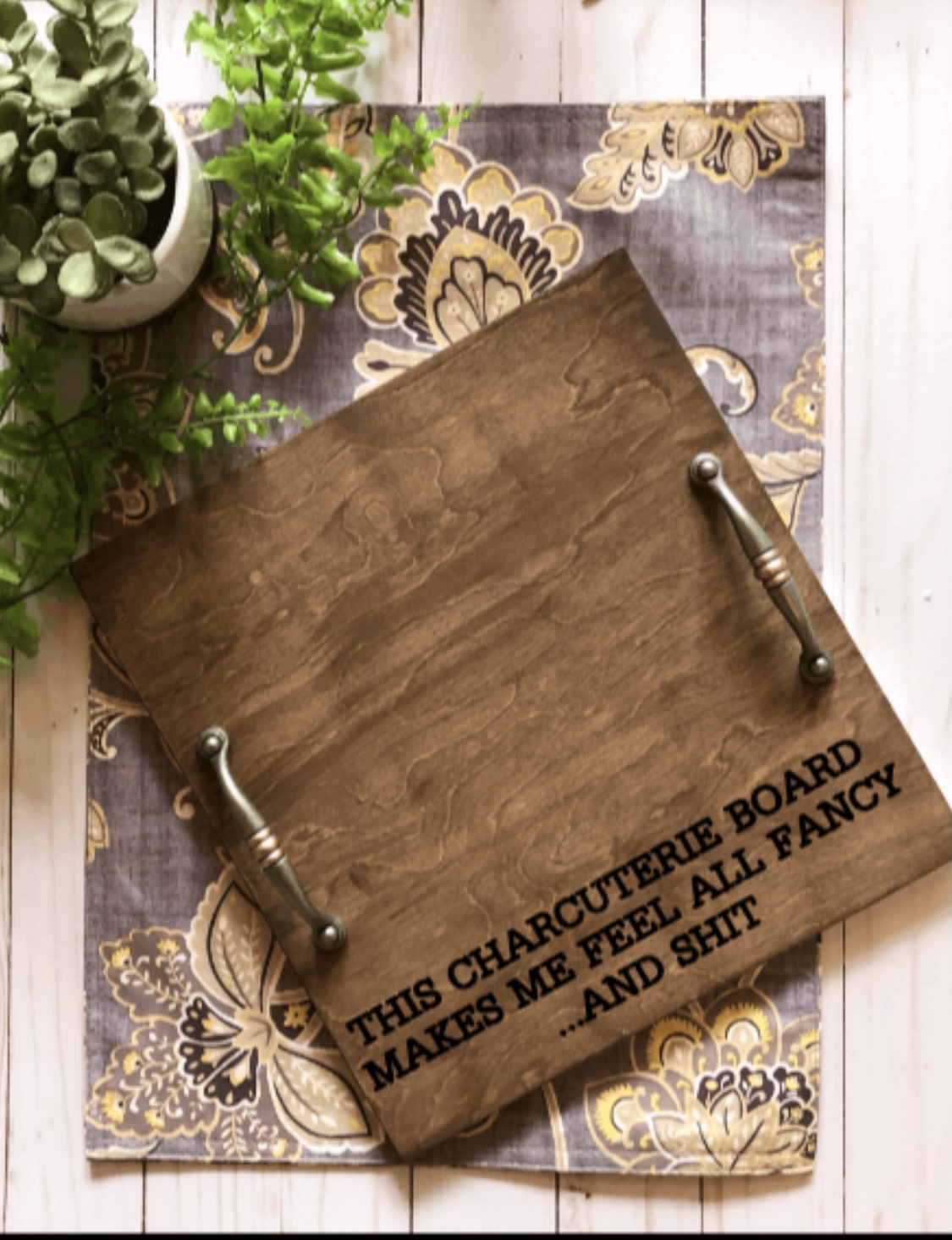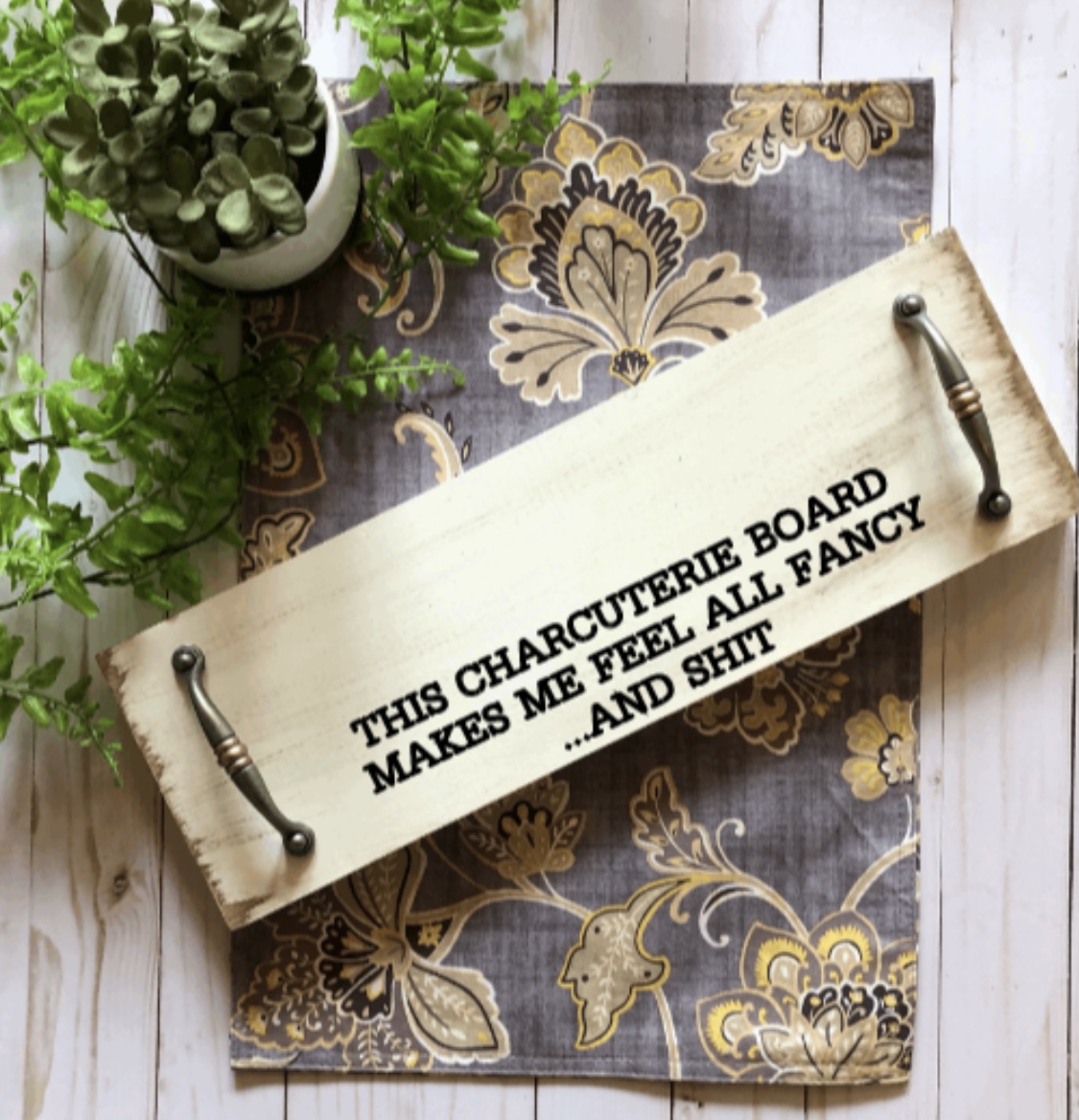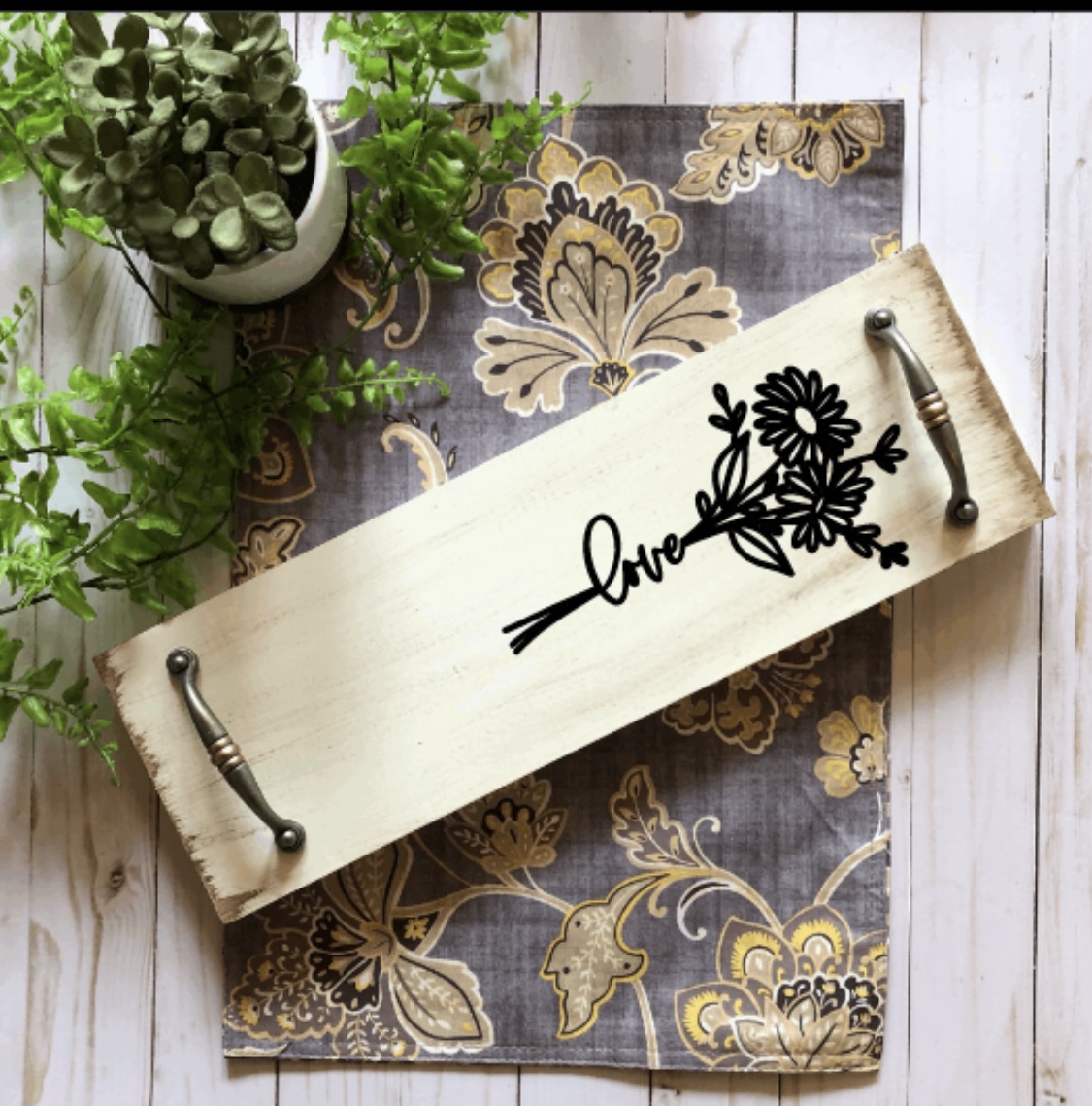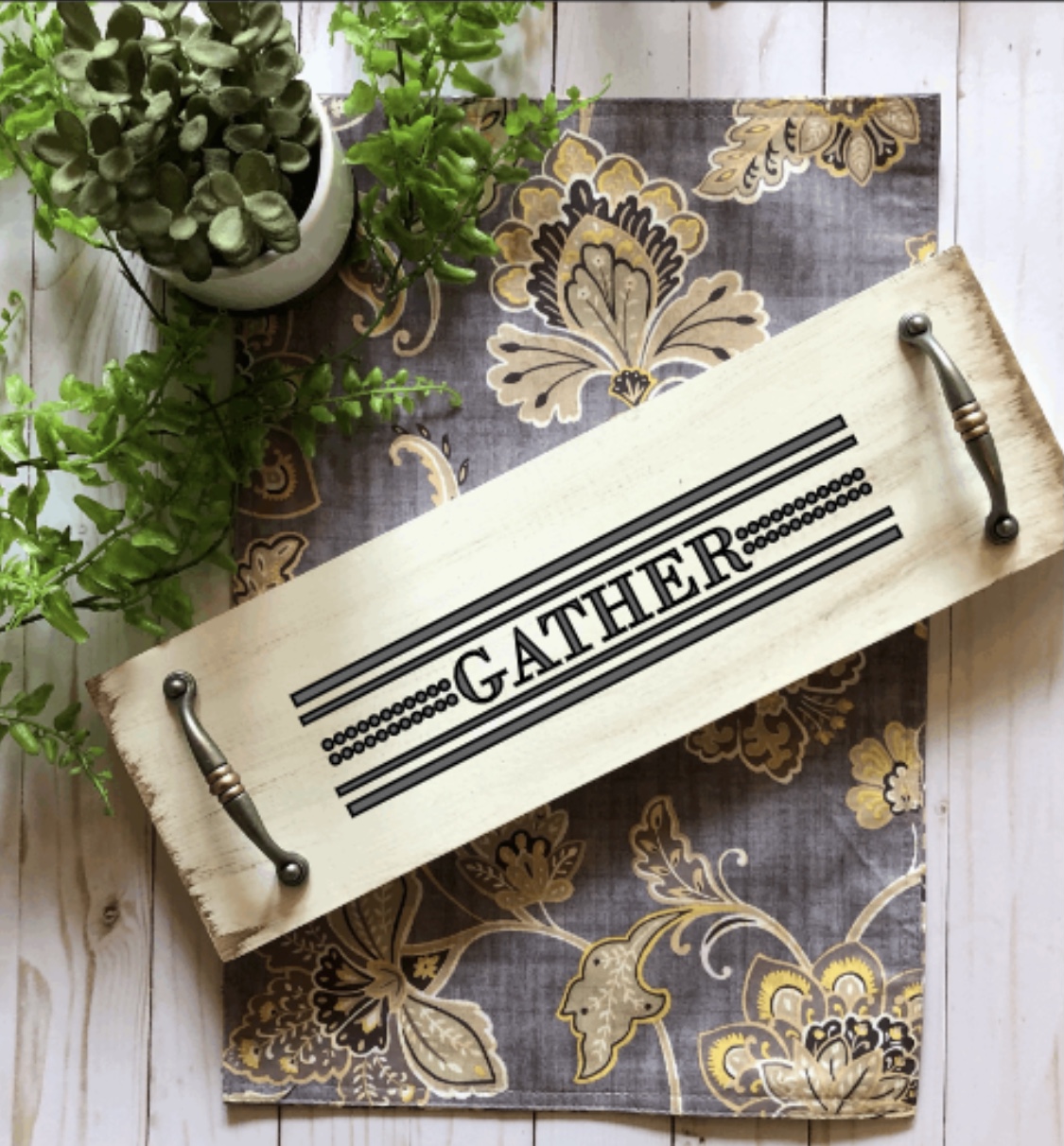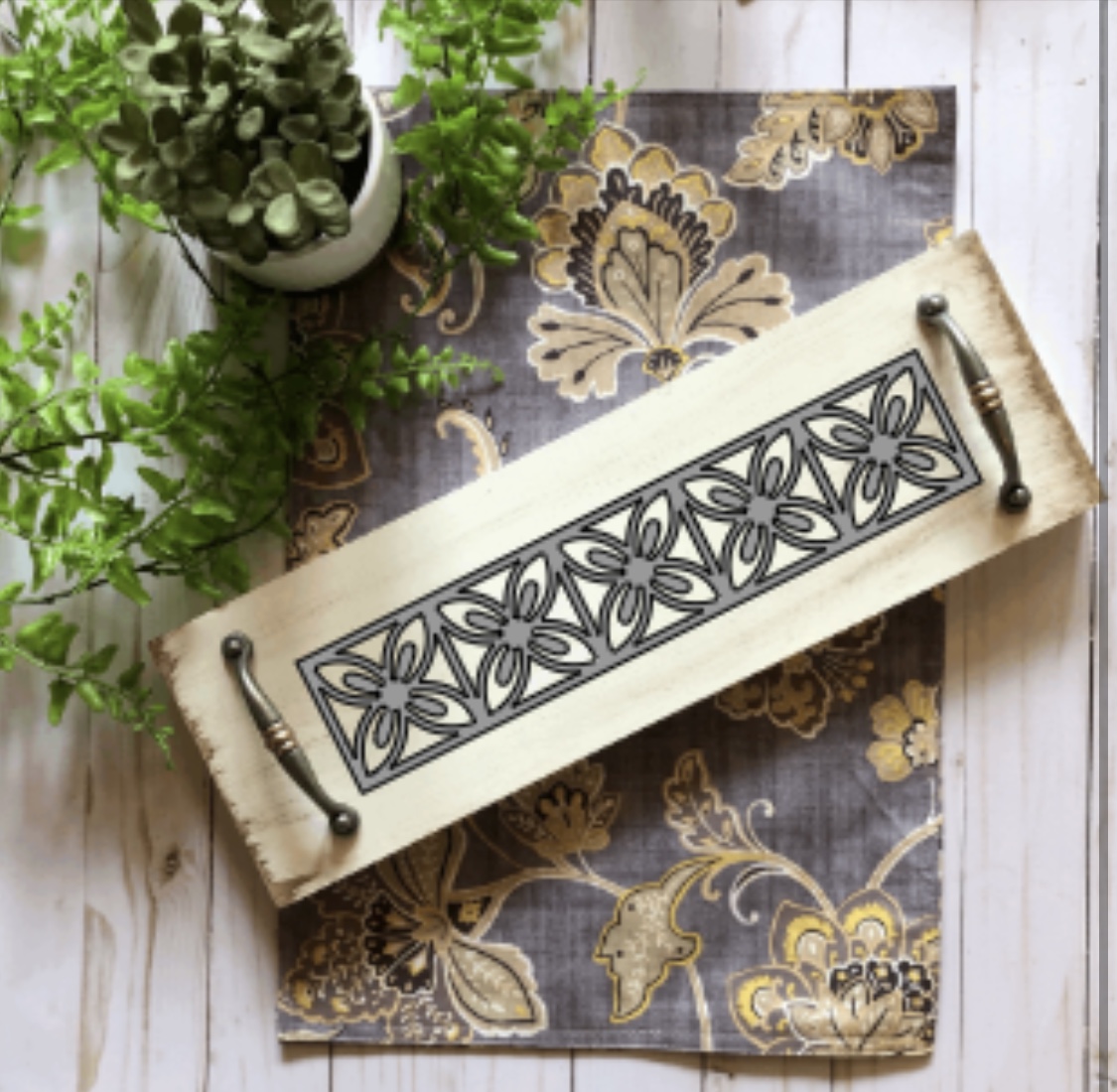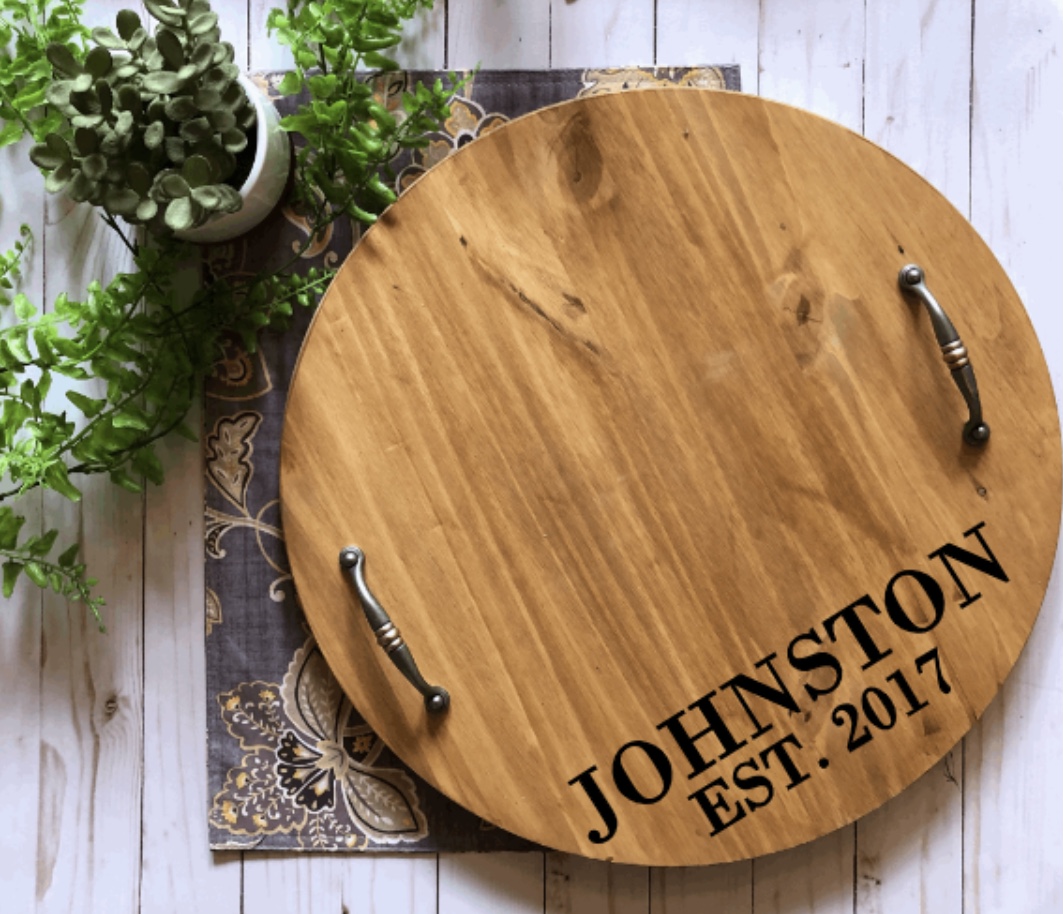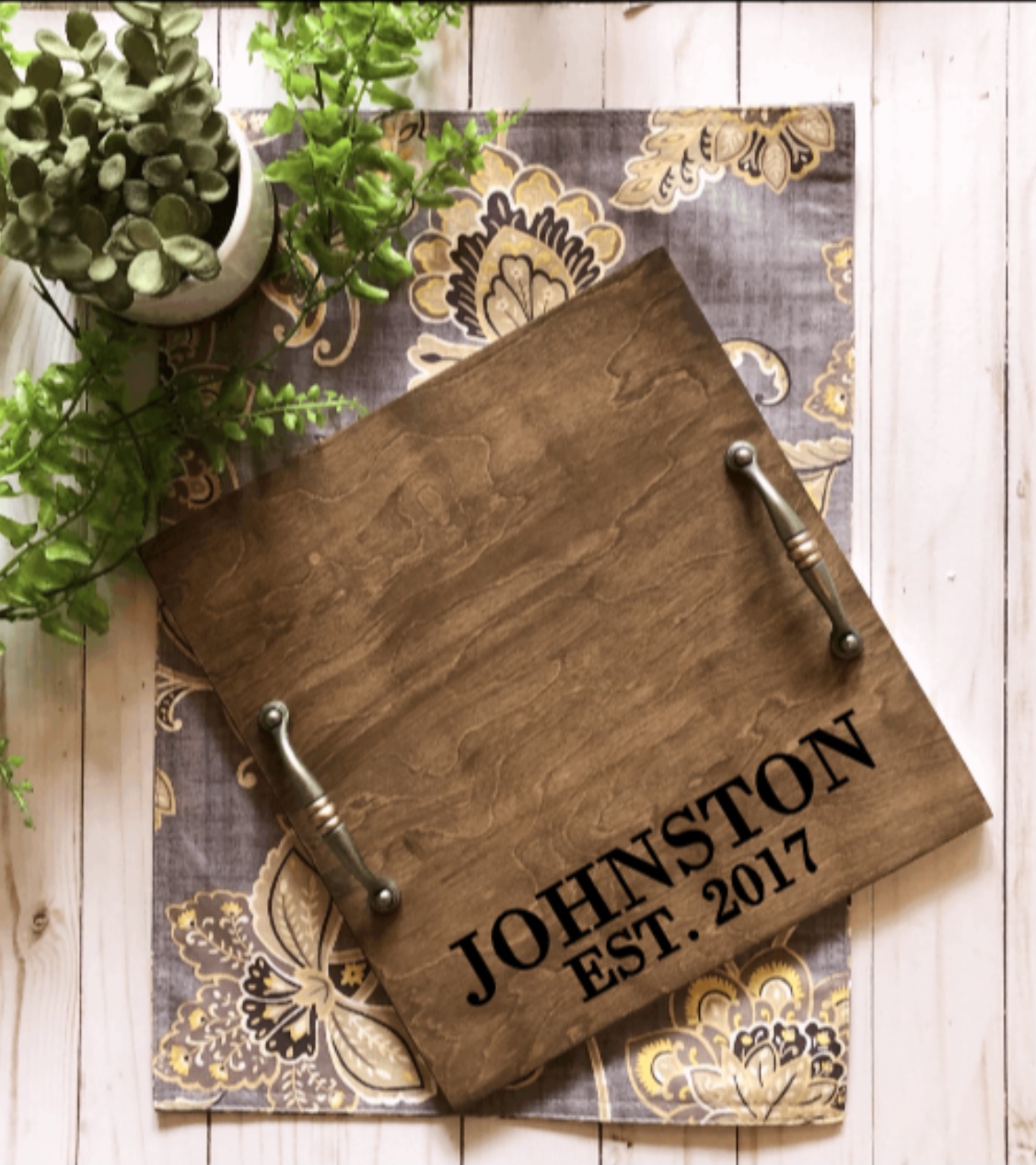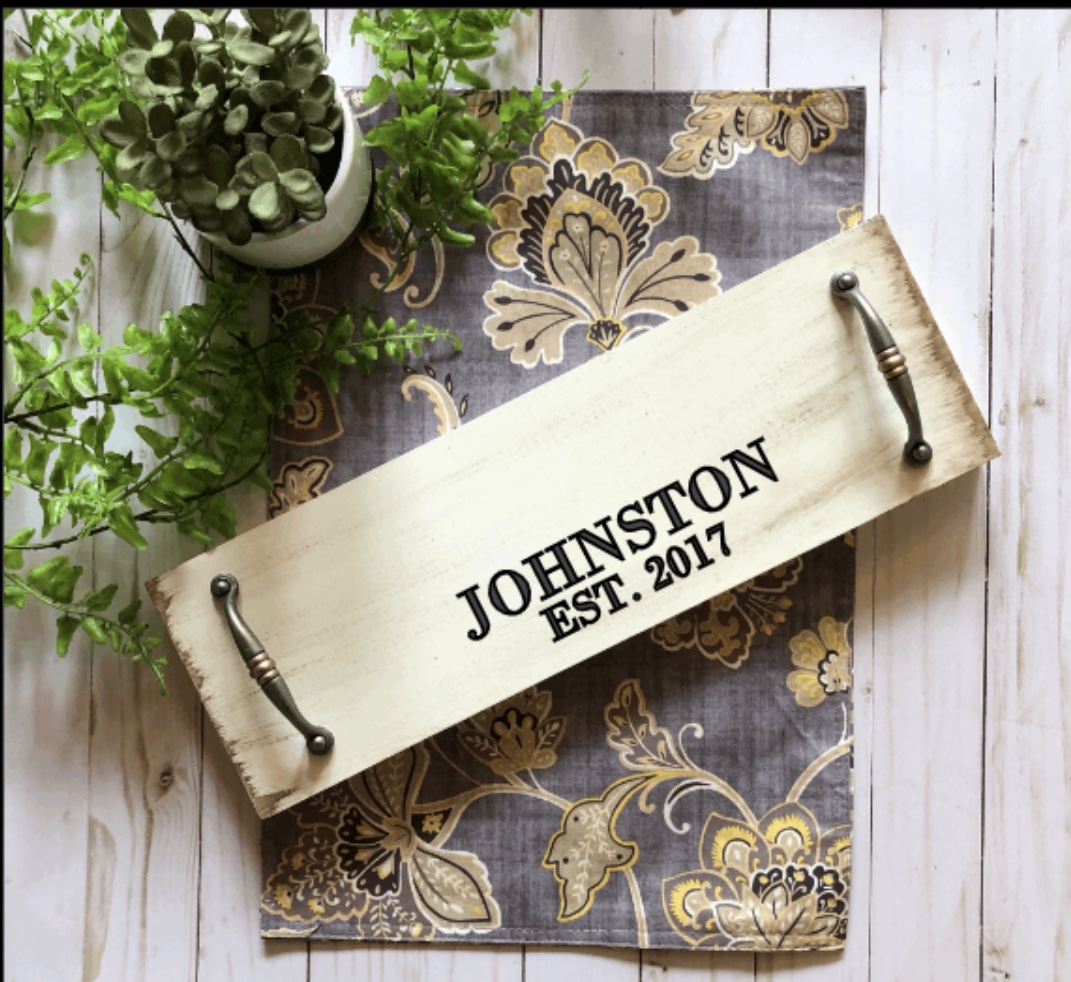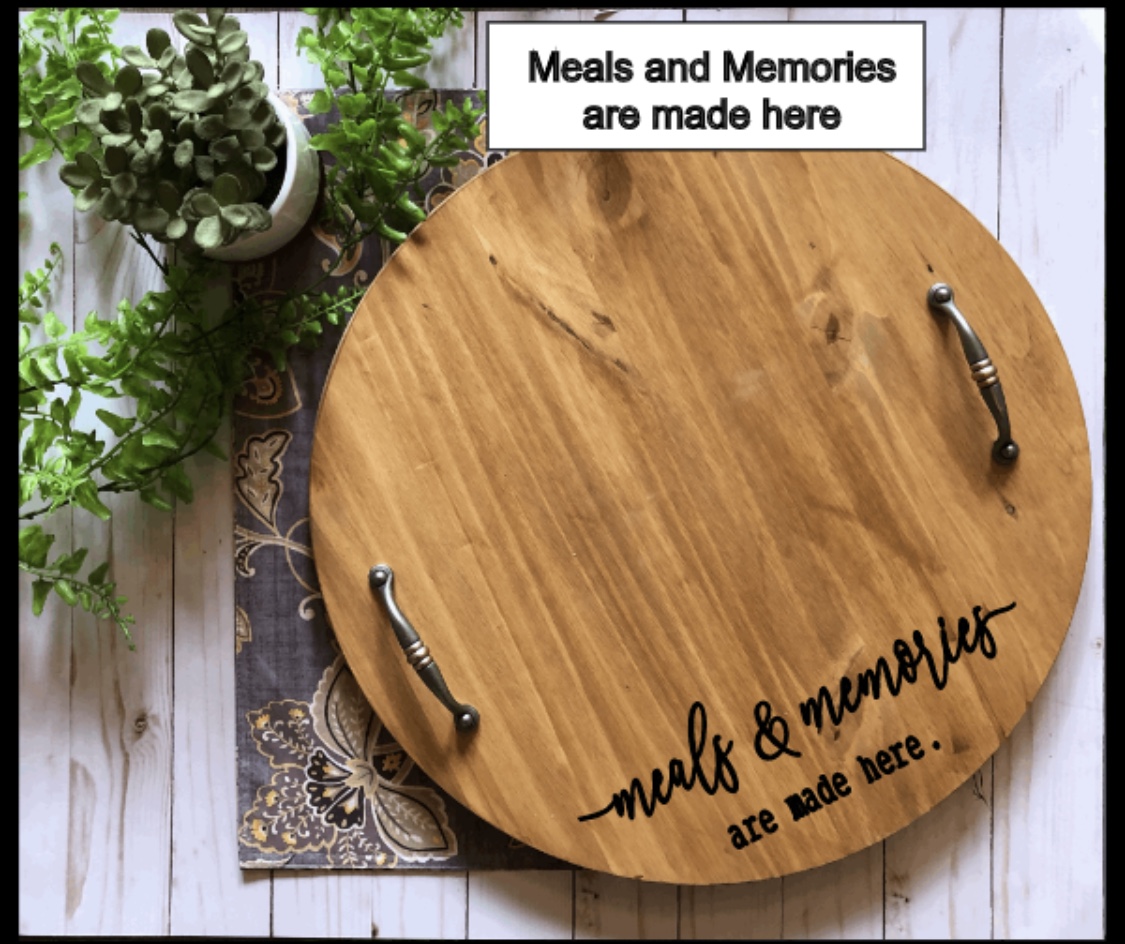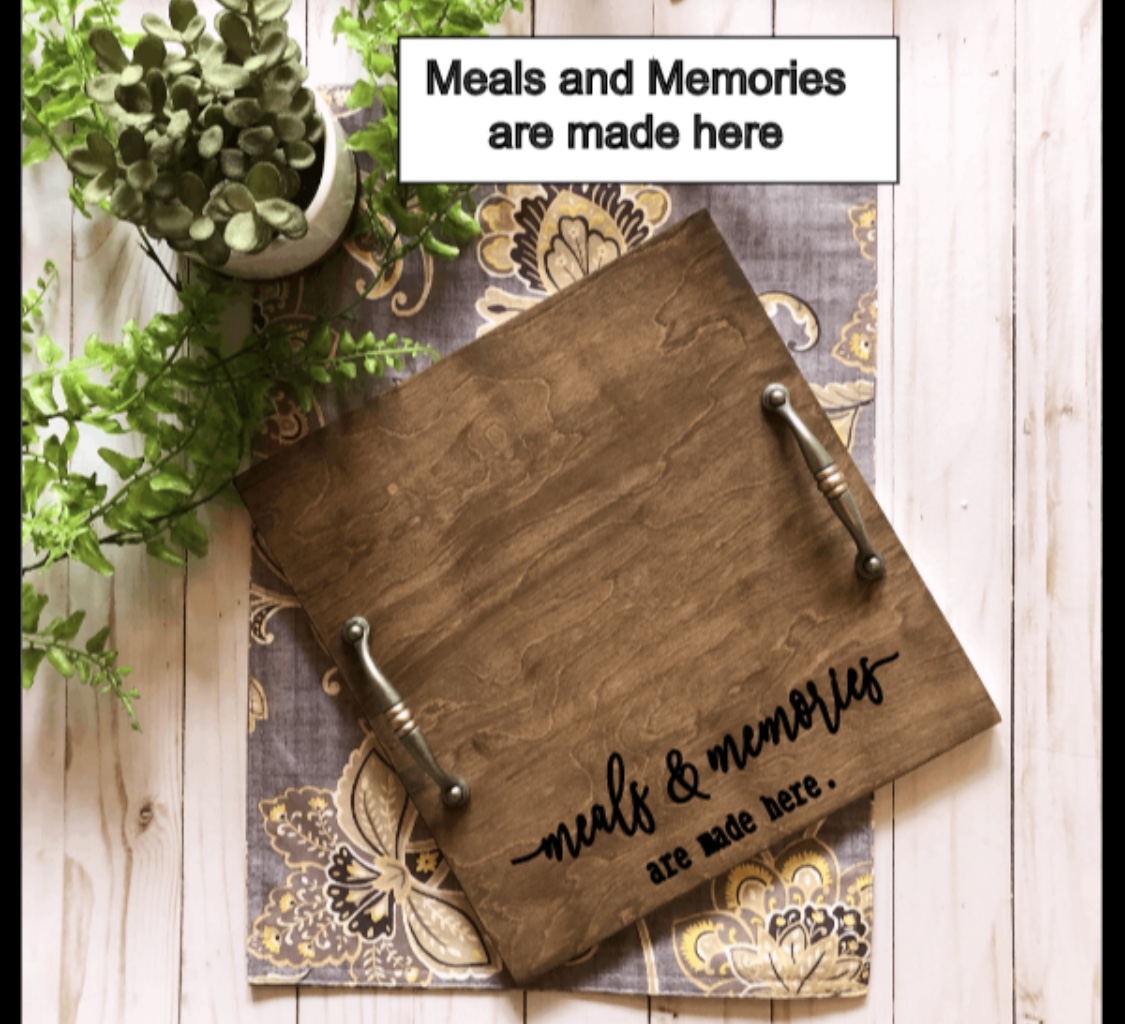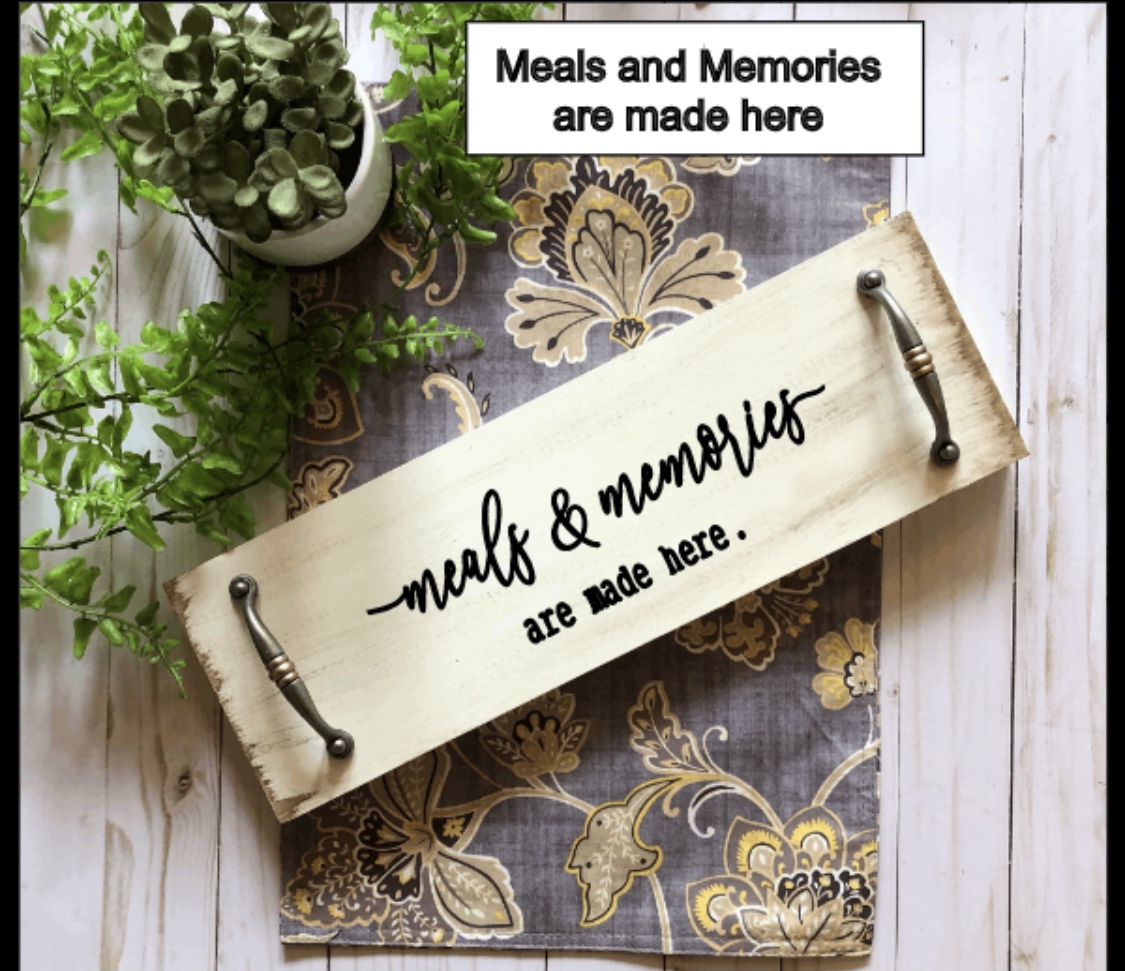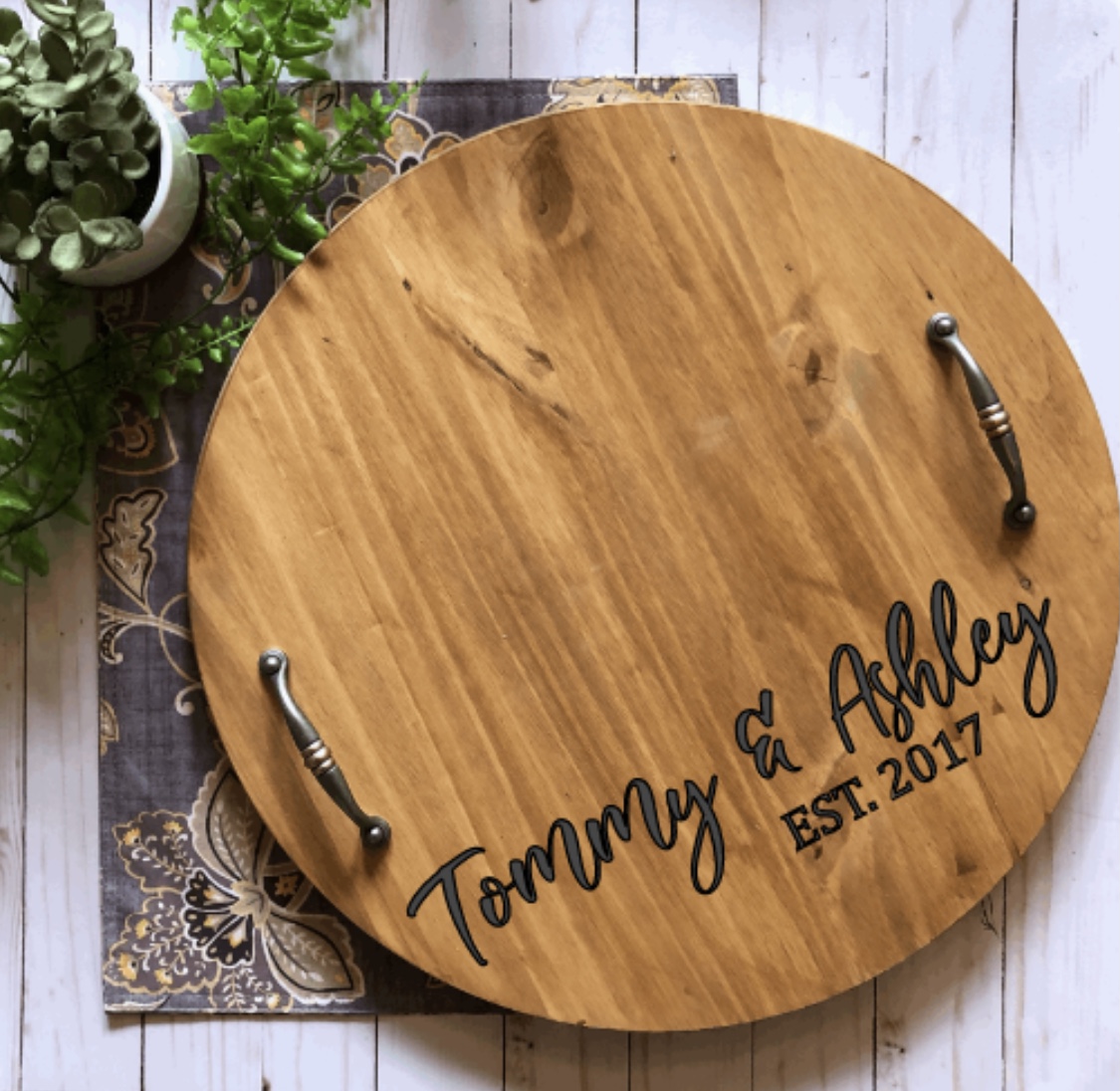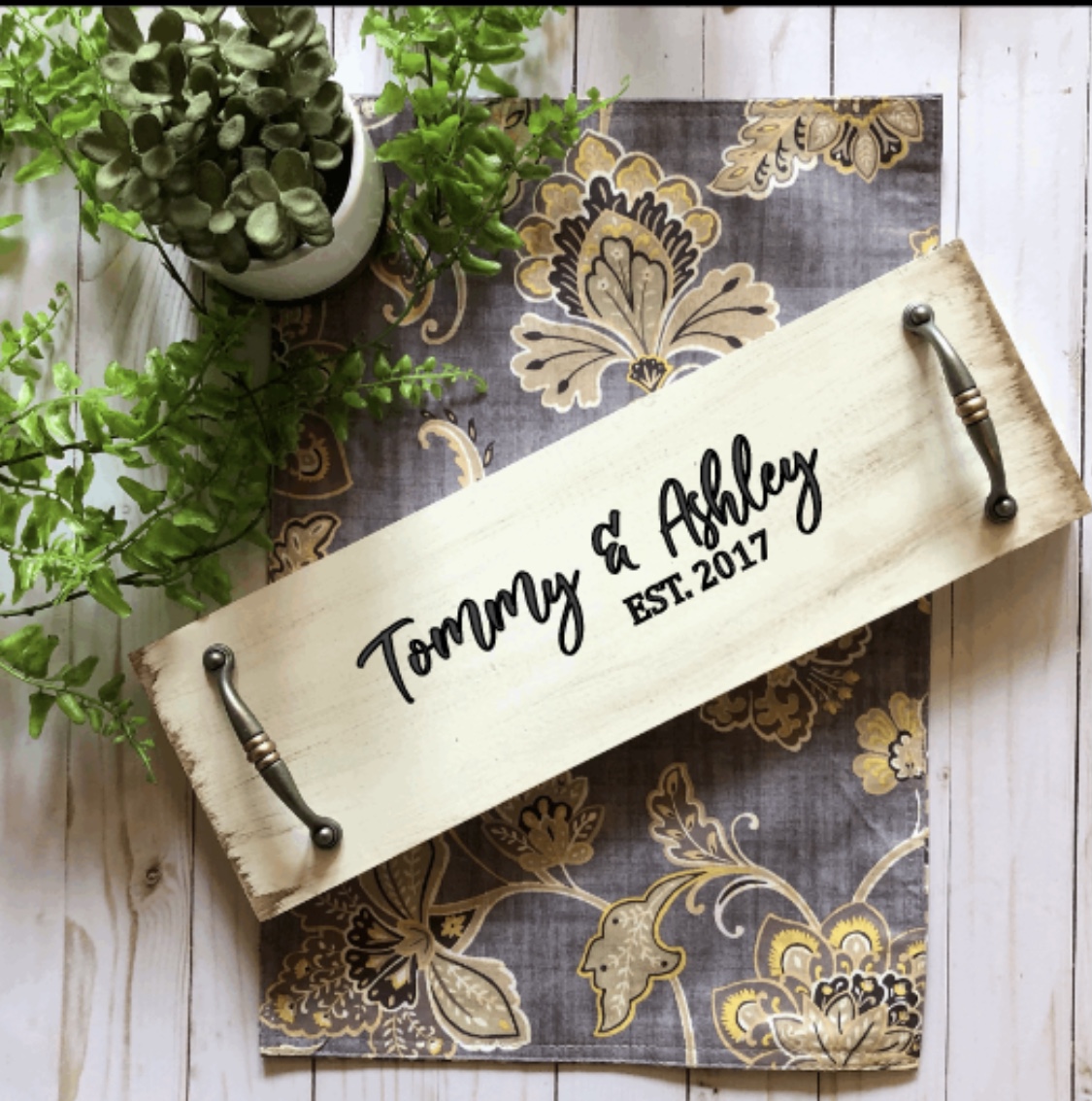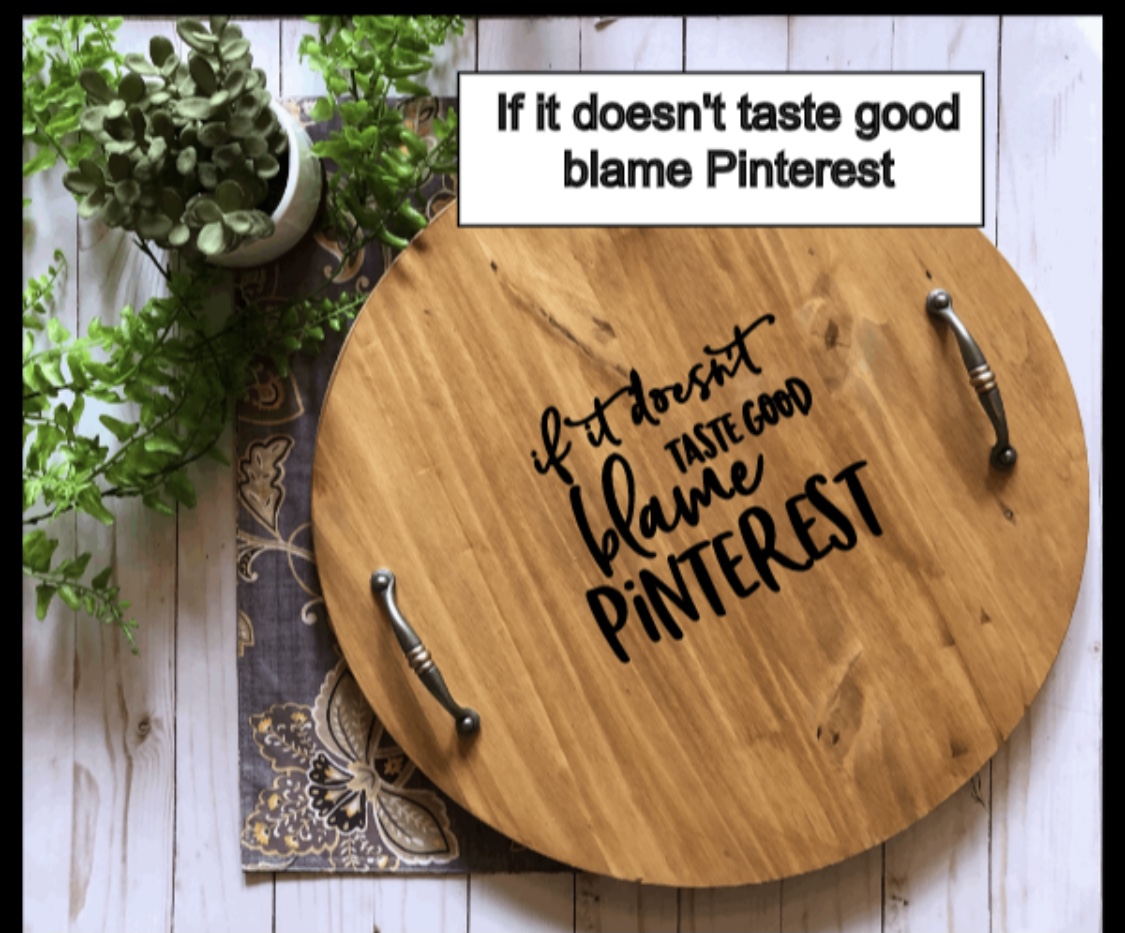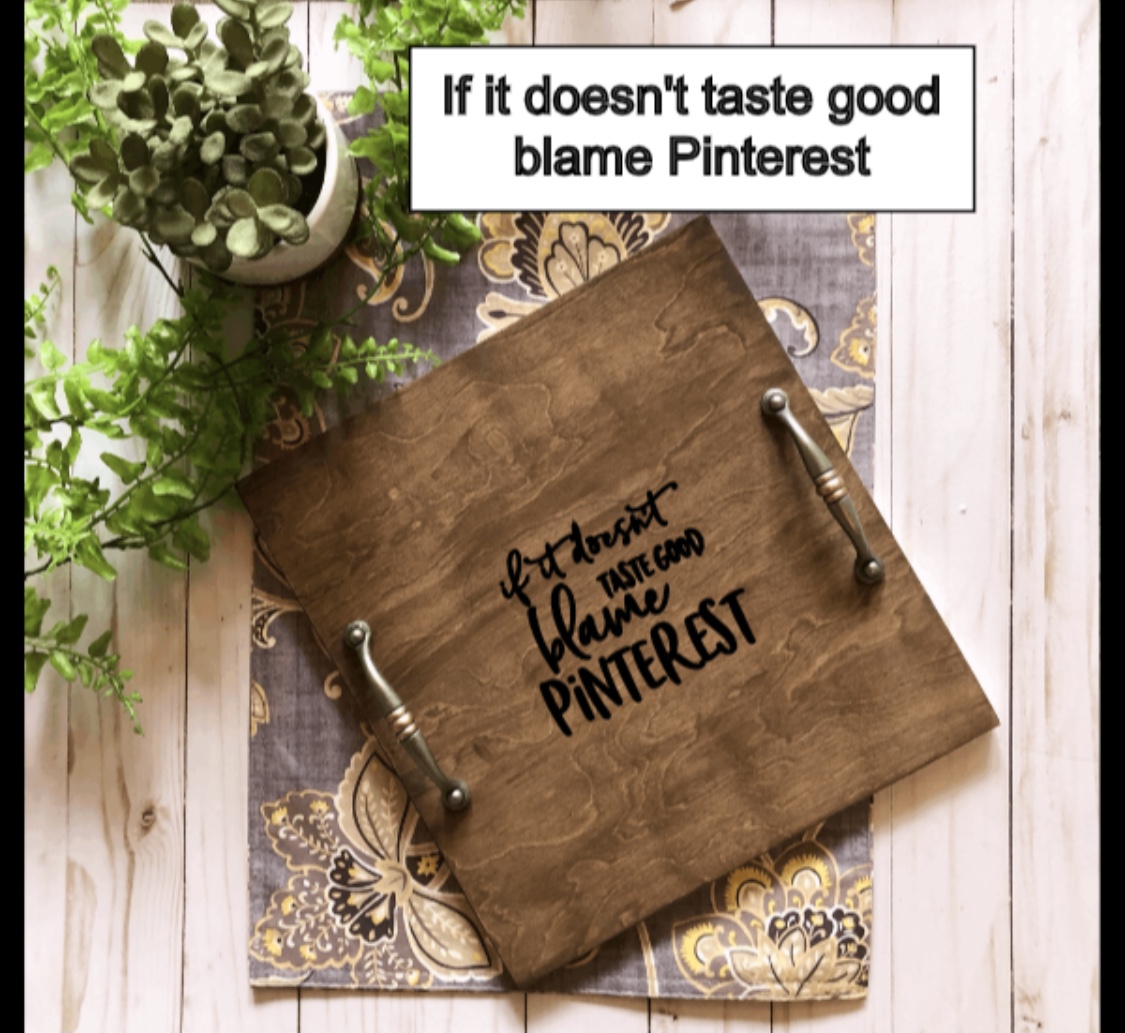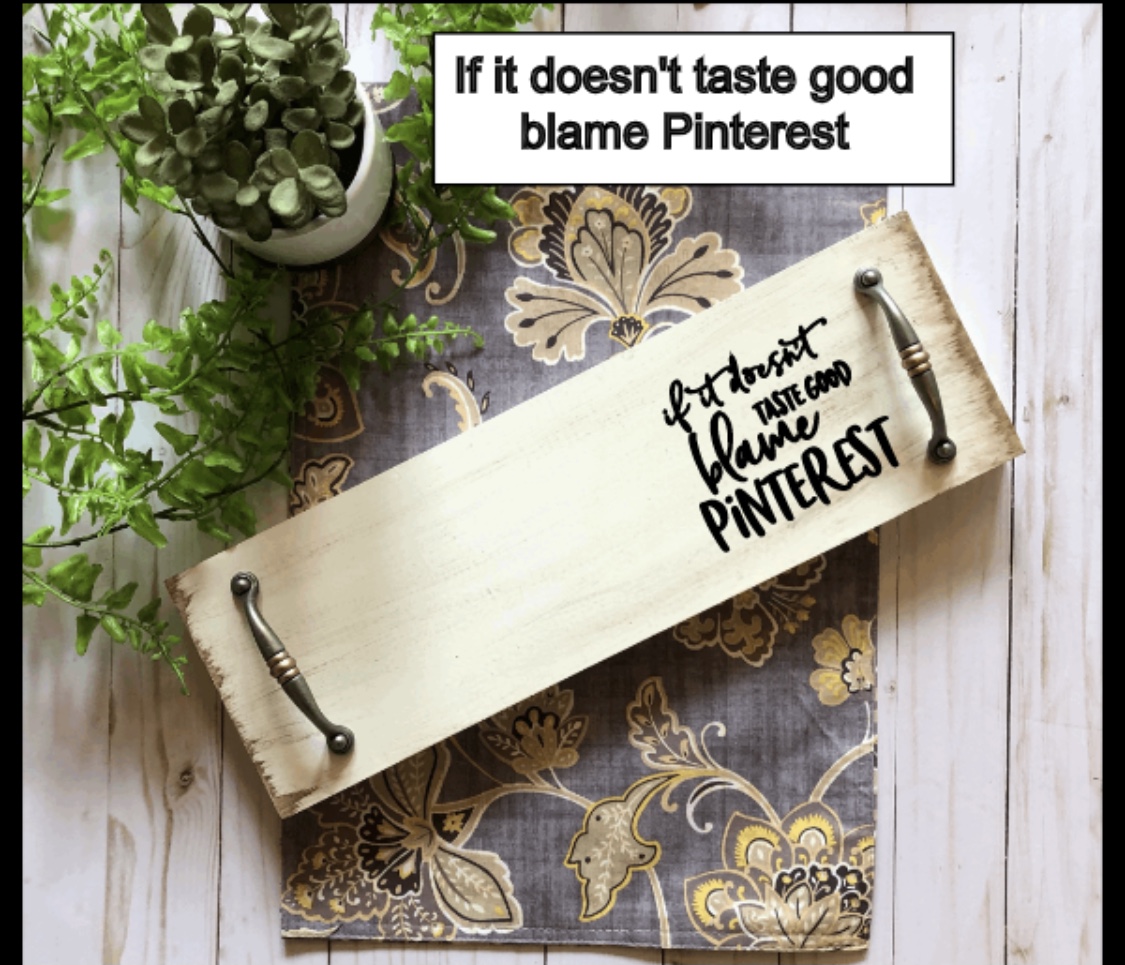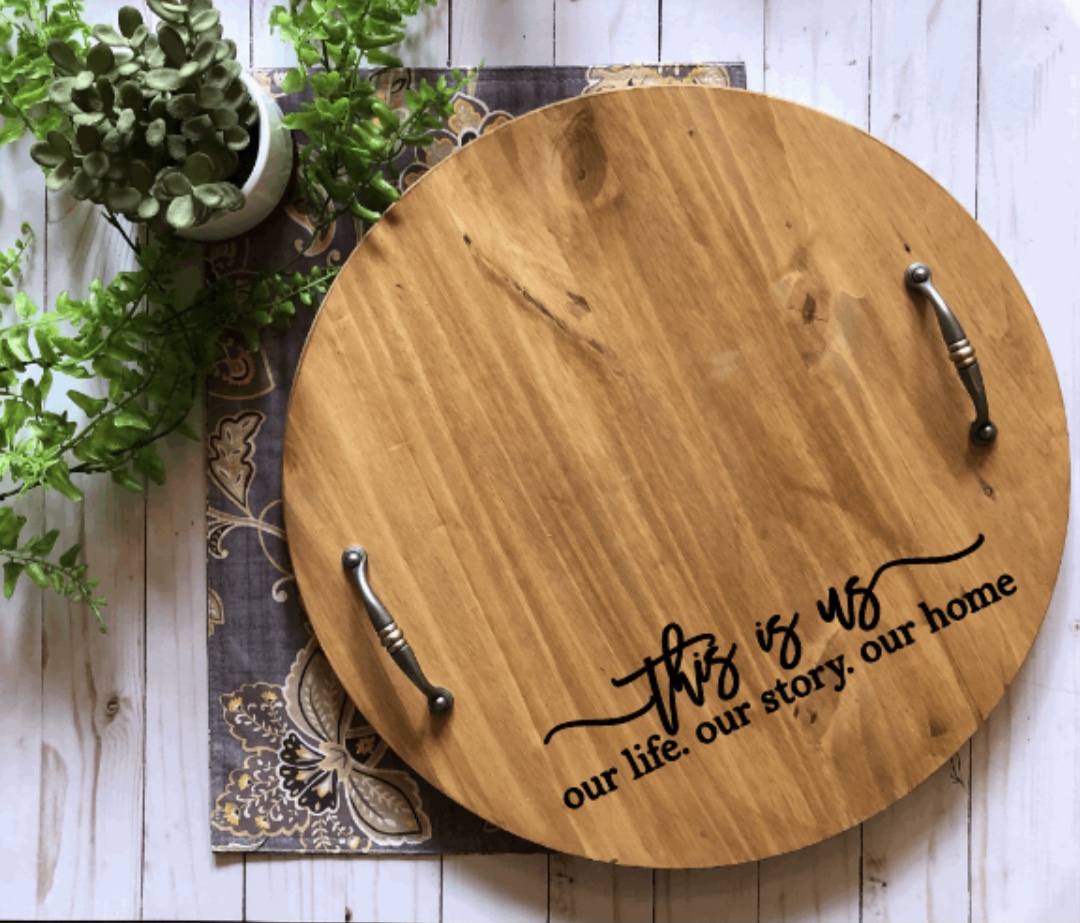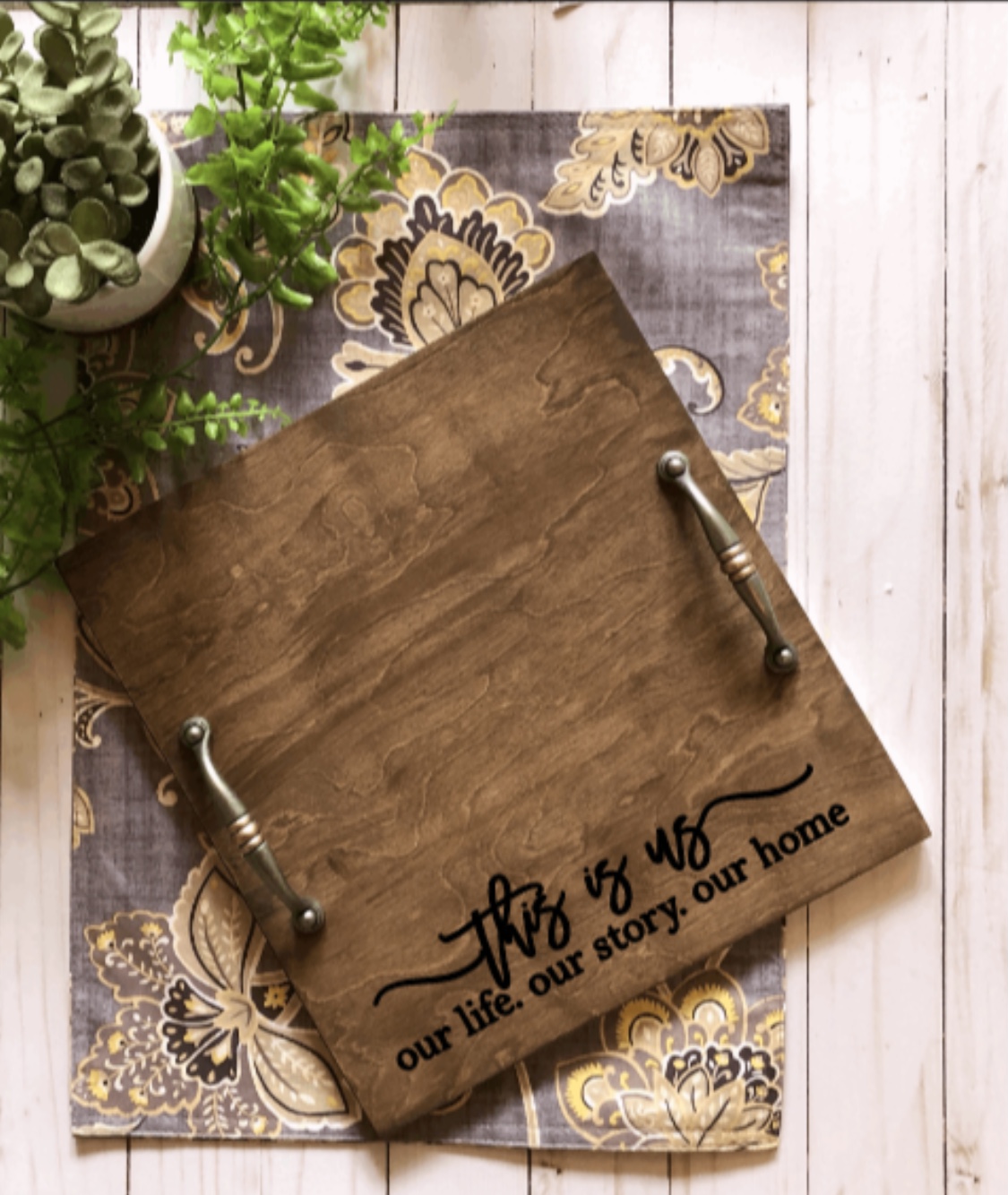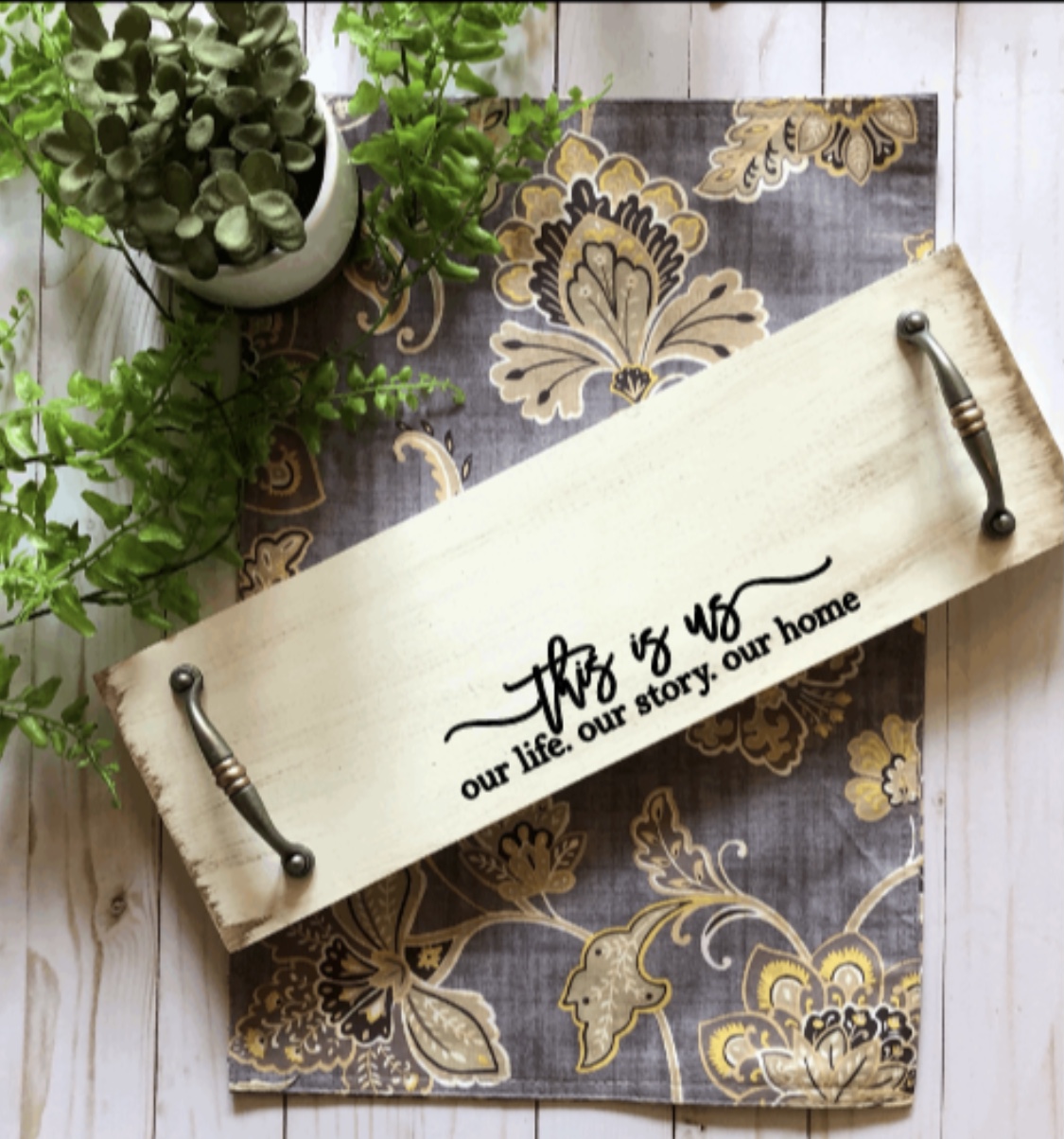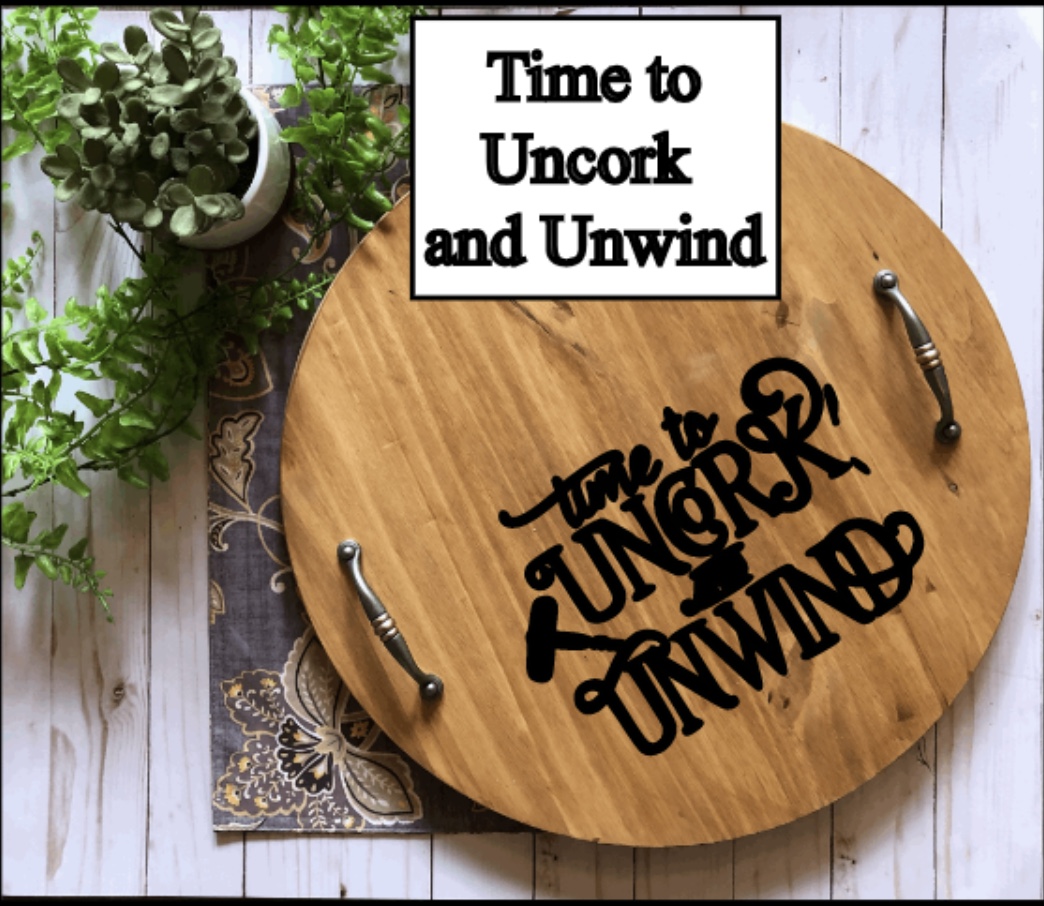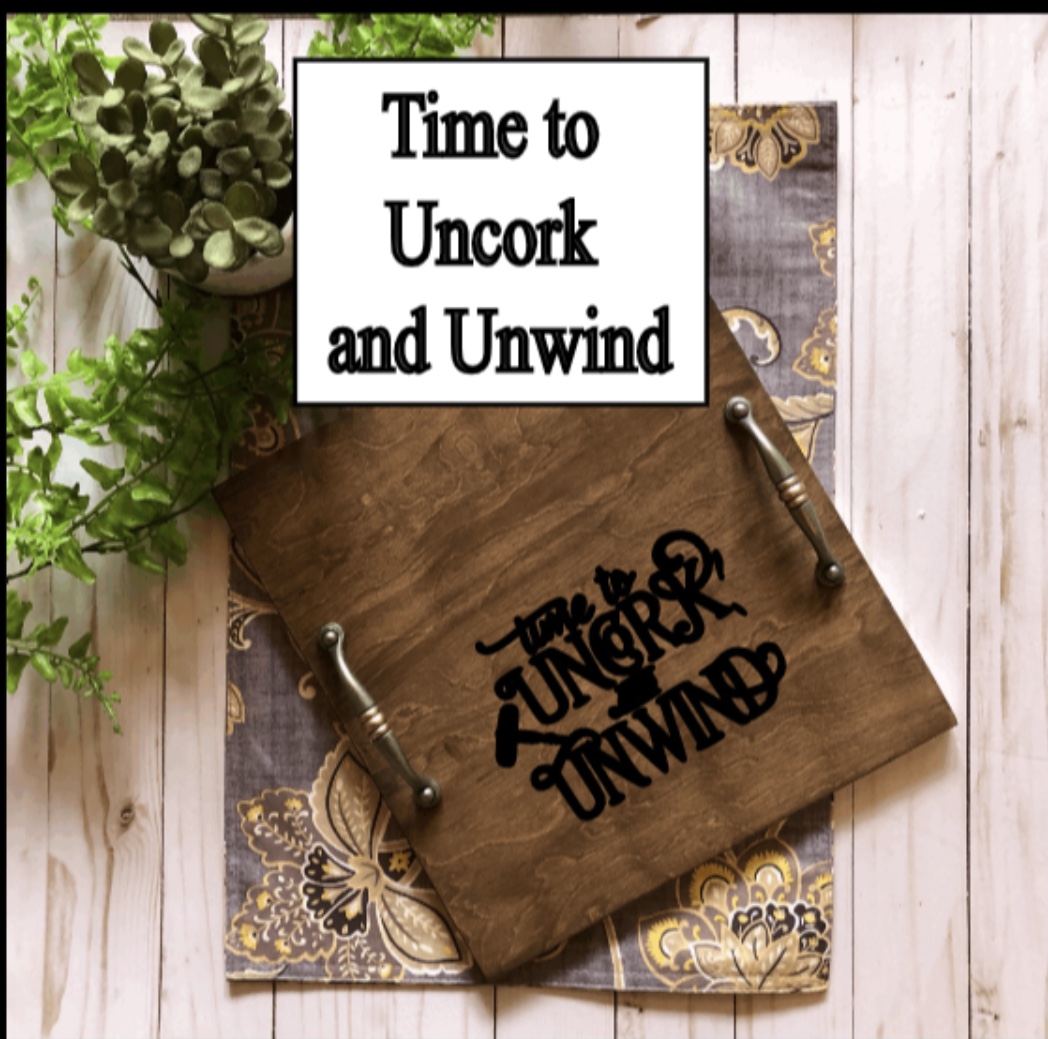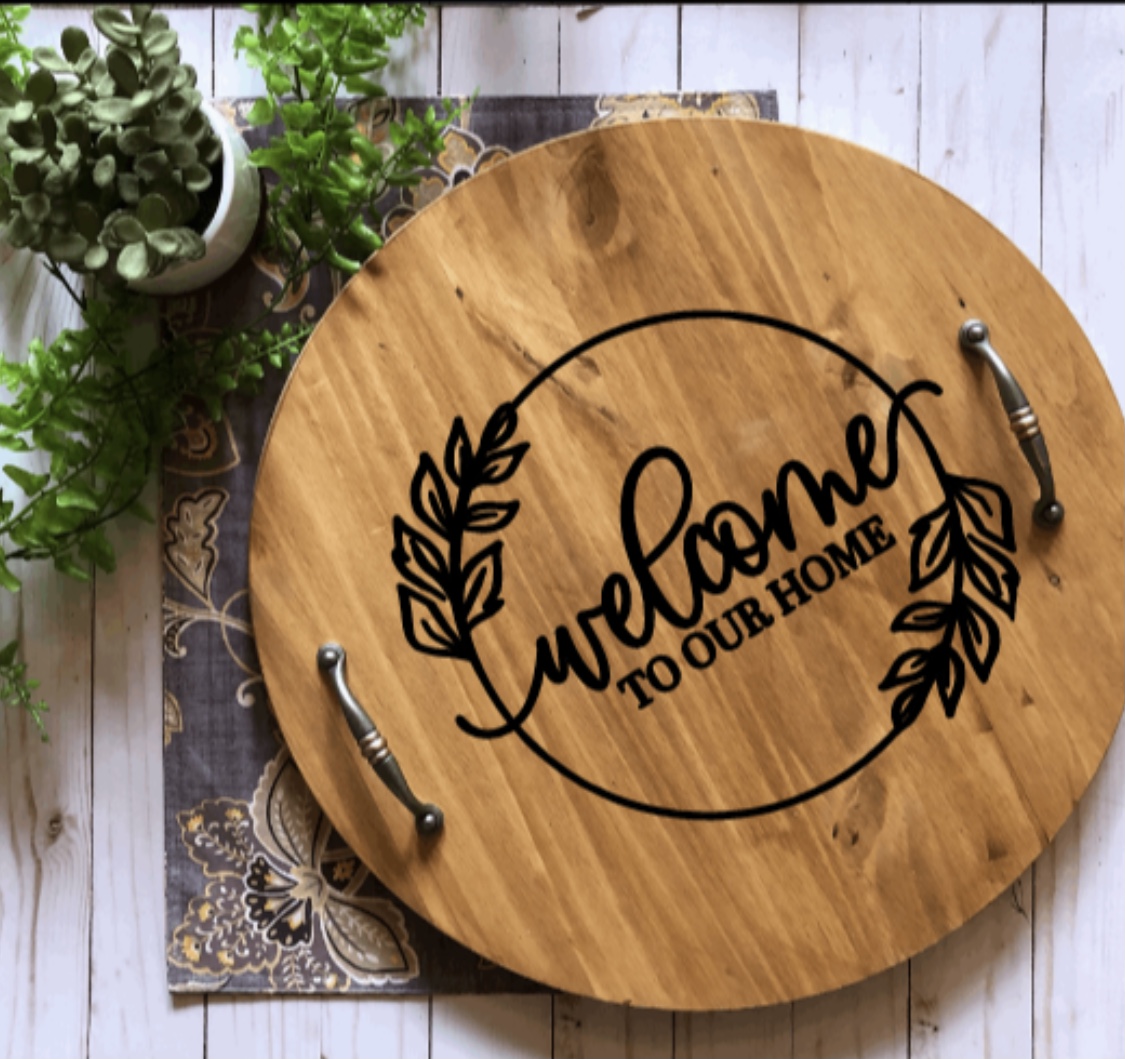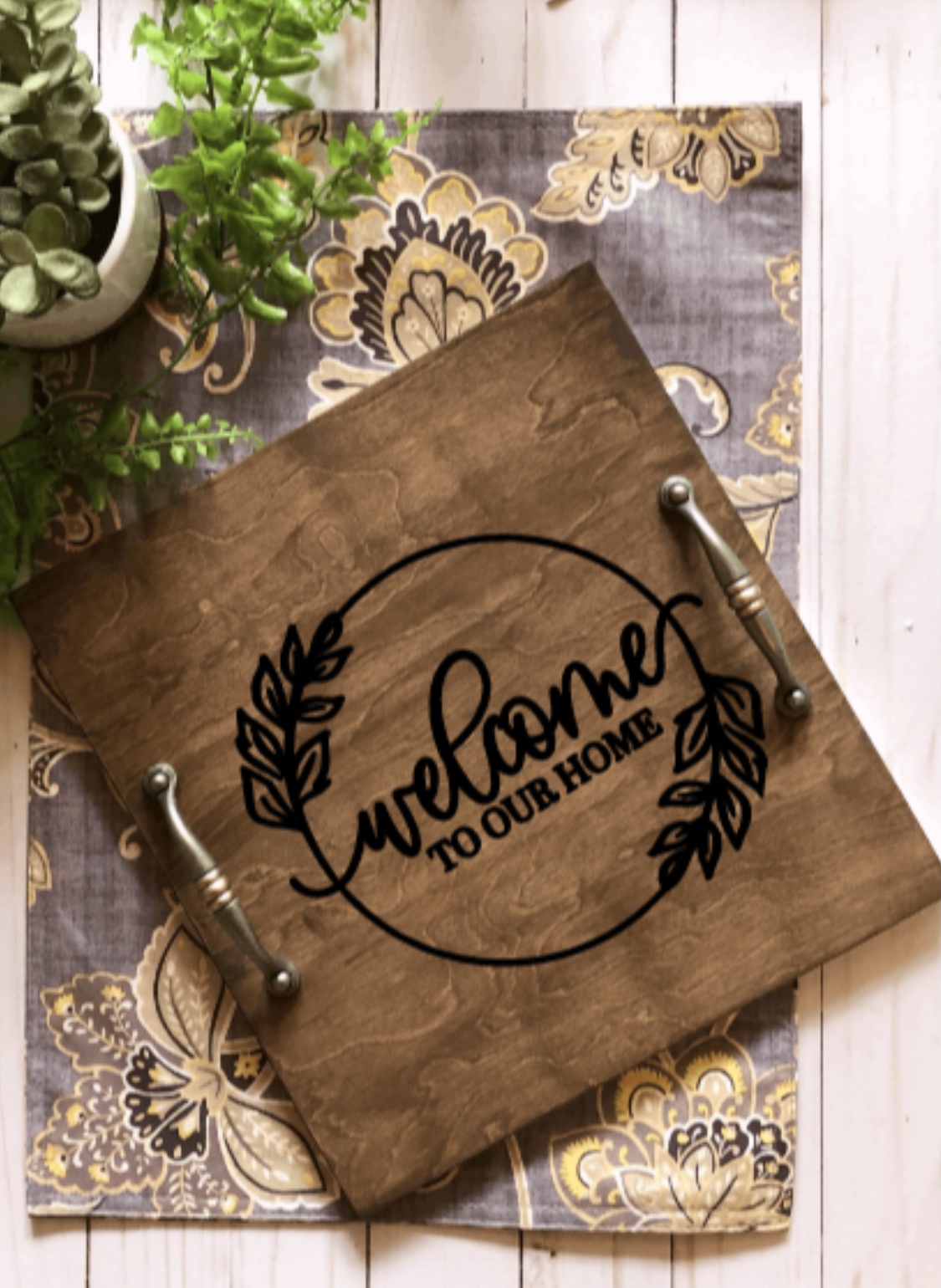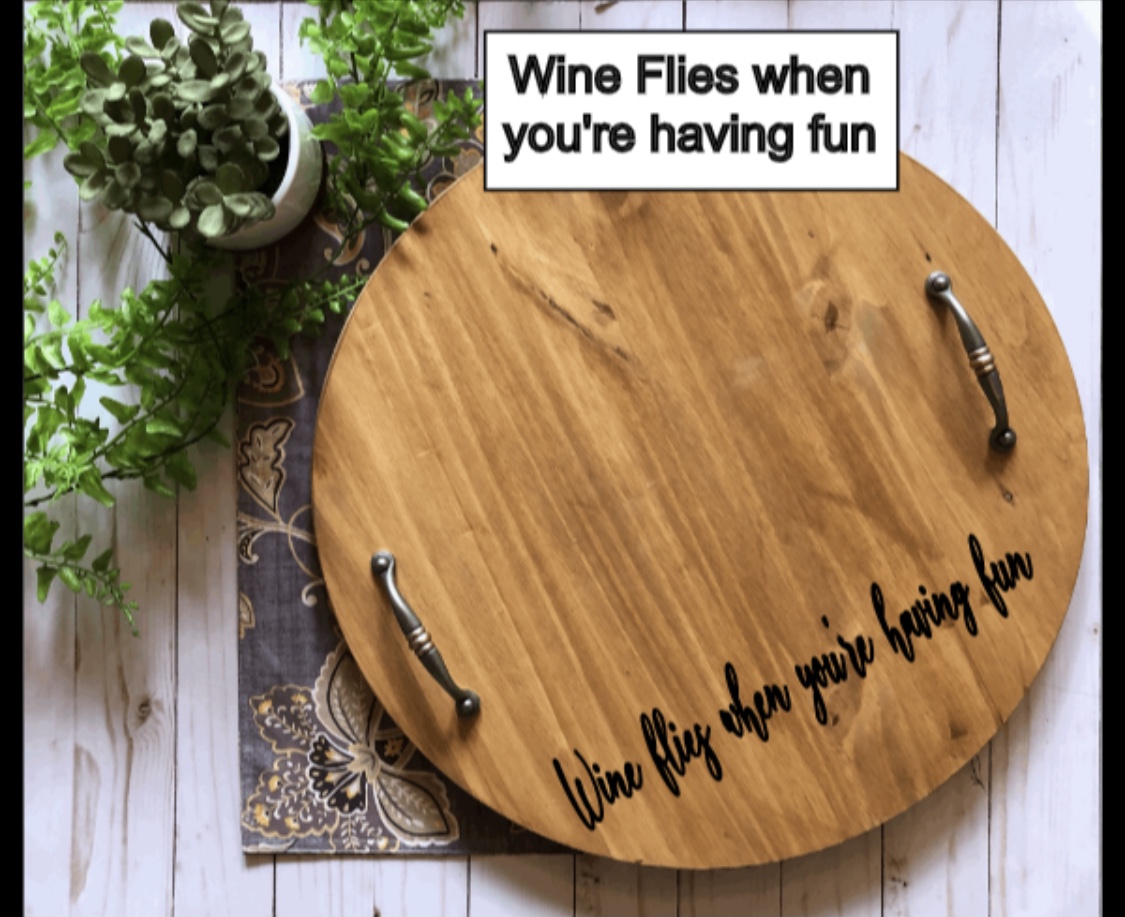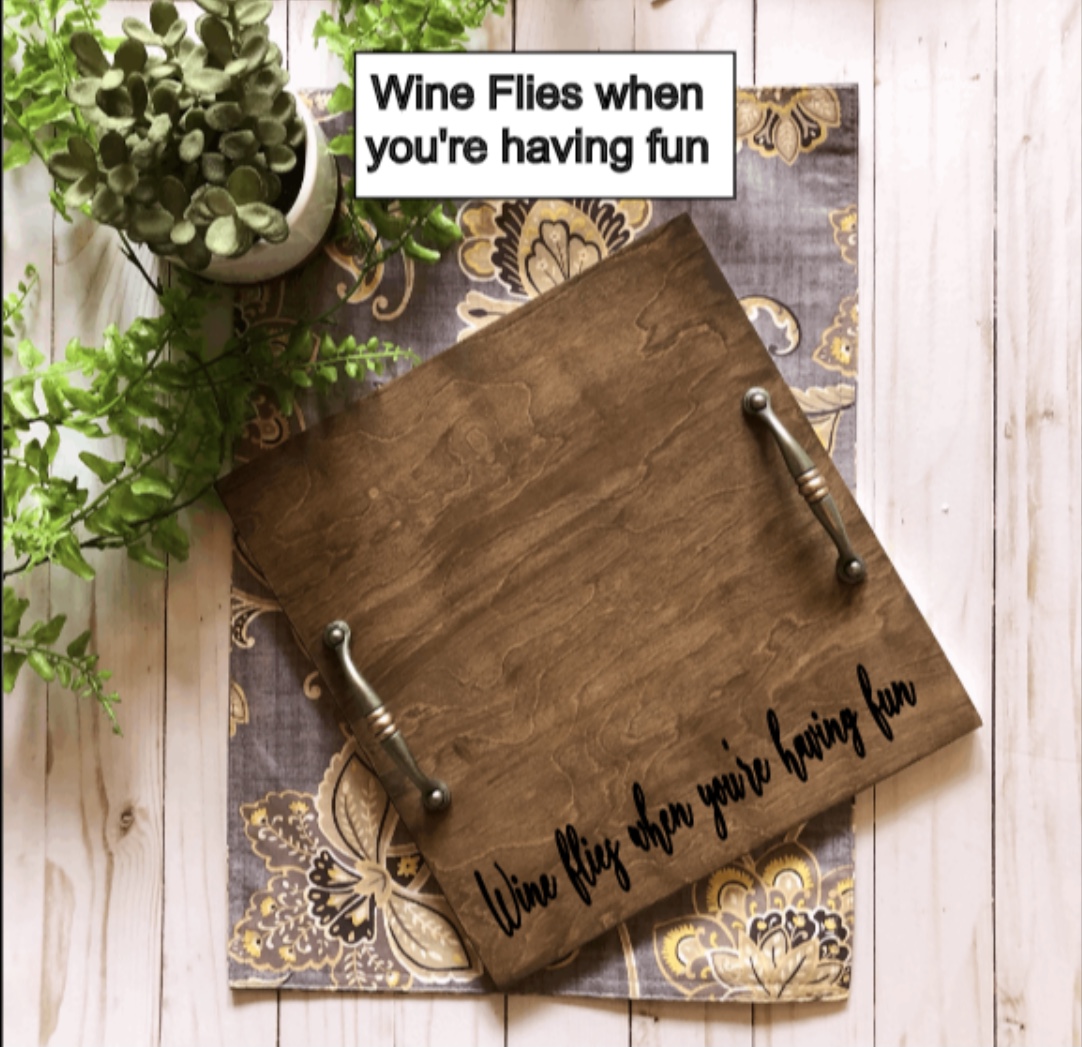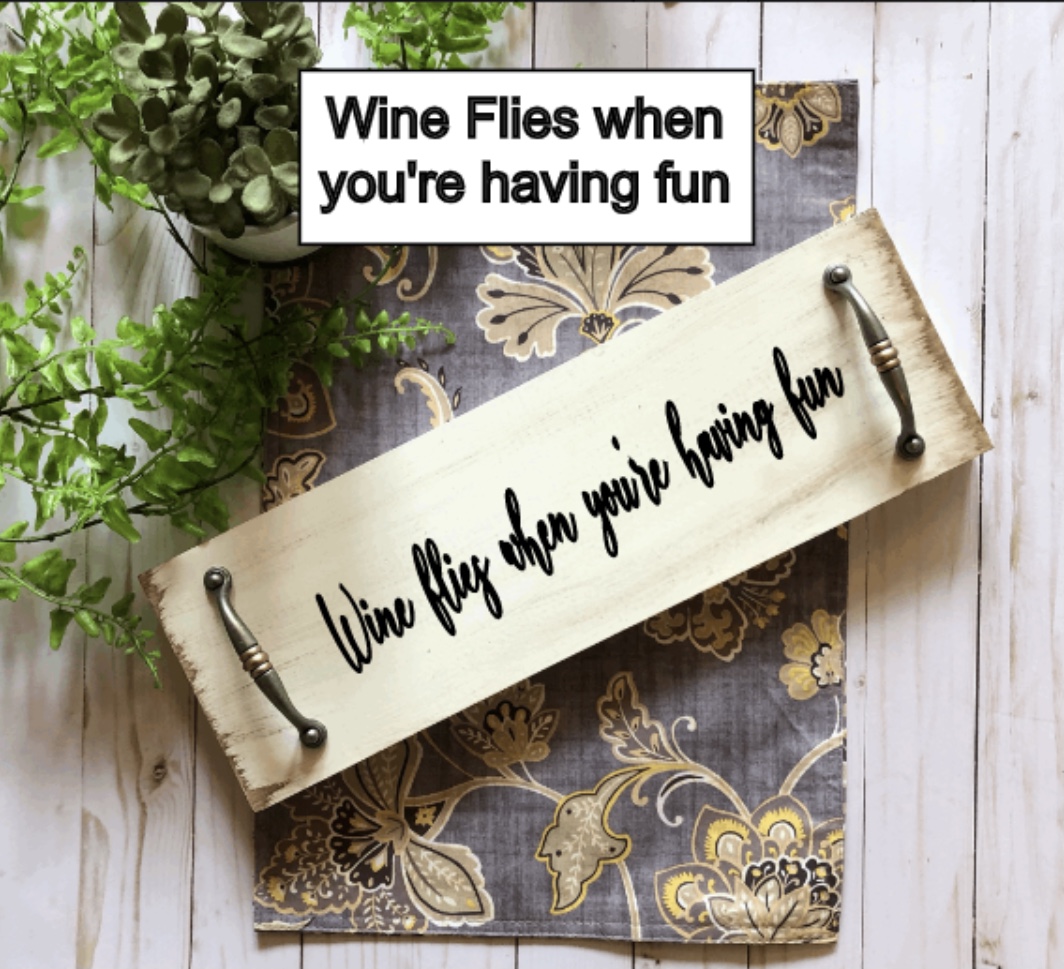 DIY Charcuterie Boards
Wednesday, August 11, 6:00 PM - 8:30 PM
Cutoff Date: Sunday, August 08
$68.00
---
SORRY! Reservations are no longer being accepted for this event.
---
Join us for a night of Food, Drinks and DIY Charcuterie Boards at the Hot Rocks Steakhouse in Saugerties.

Tickets are 68.00 per person and include
=everything needed to create your Charcuterie board
-one drink( tap beer, well cocktail or house pour wine)
-all the Charcuterie fixings to nosh on while you are creating or take home and share with the family!

A local artist will take you step by step to help you create your very own masterpiece... NO EXPERIENCE REQUIRED.

There are several design choices to choose from and as always you will be able to customize with your color scheme the night of the event.

Seating is limited and tickets must be purchased ahead of time to allow for your stencils to be cut and wood sanded before the event. As always I like to remind everyone that we are working with wood, therefore no two pieces are alike... you will have knots, chips, cracks and blemishes.... that's the beauty of wood!

*Handle selections may vary due to availability. Wood Rounds are only available on a first come first serve due to manufacturer availability. Purchase and reserve your spots as soon as possible.