---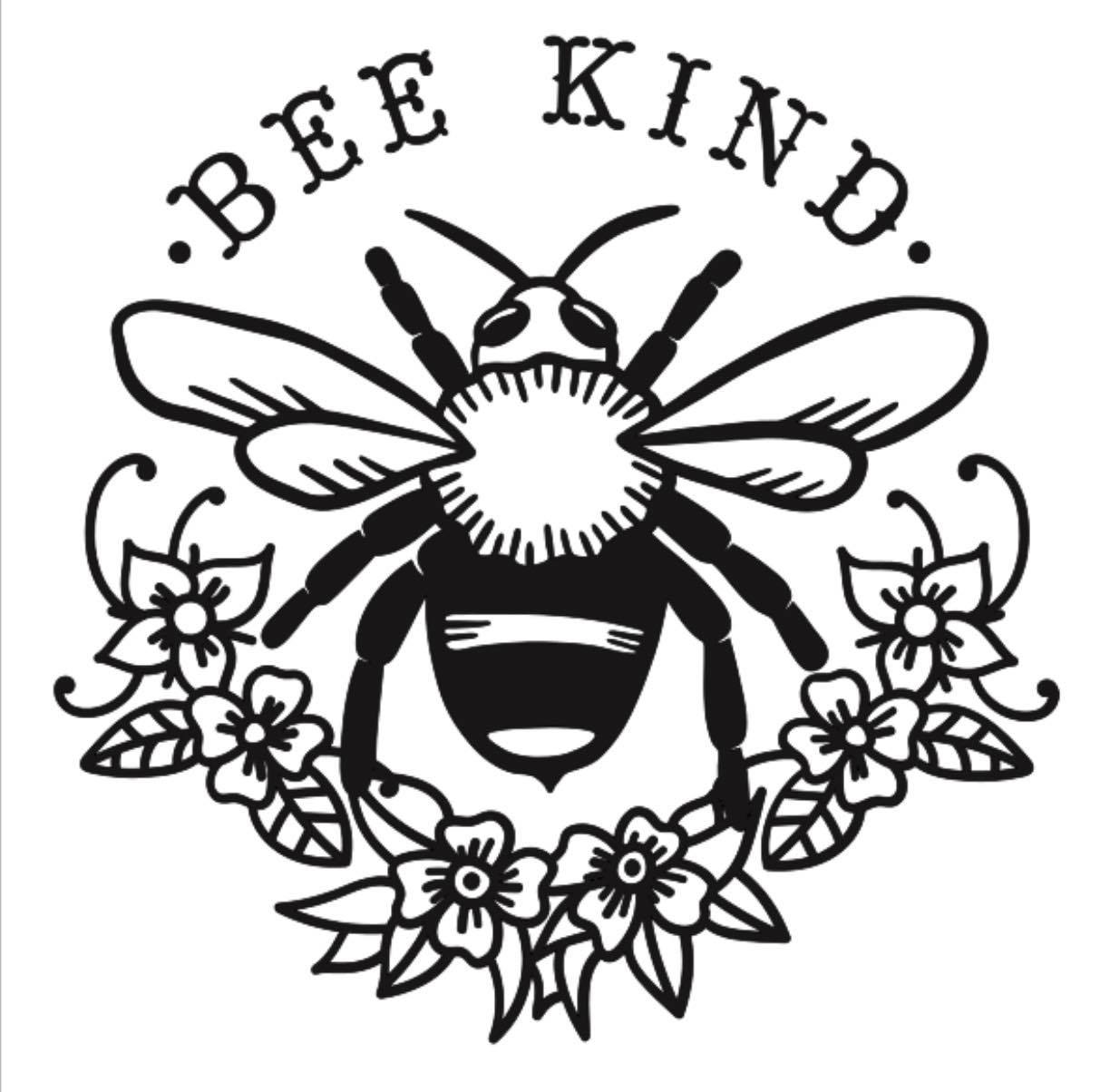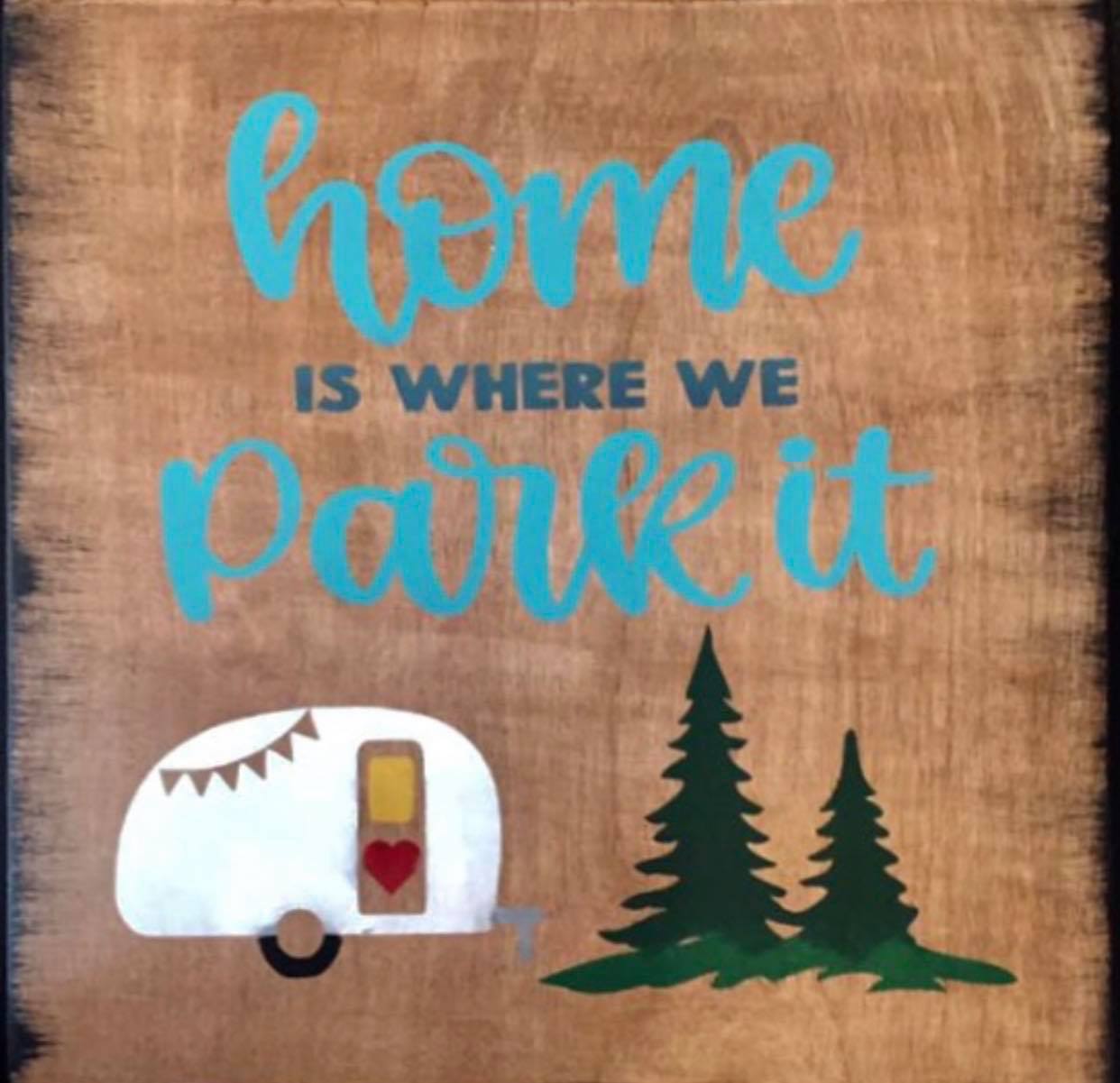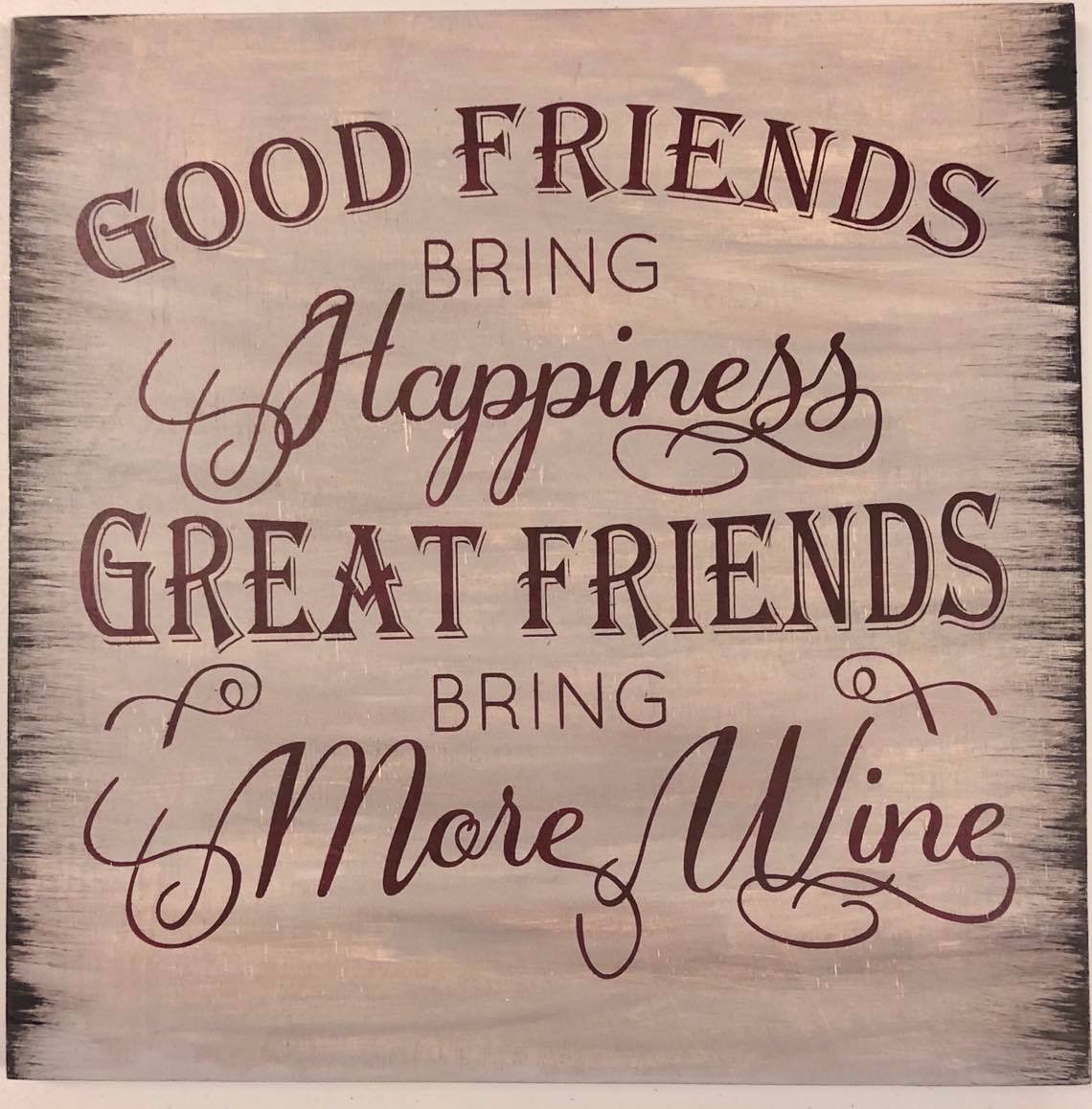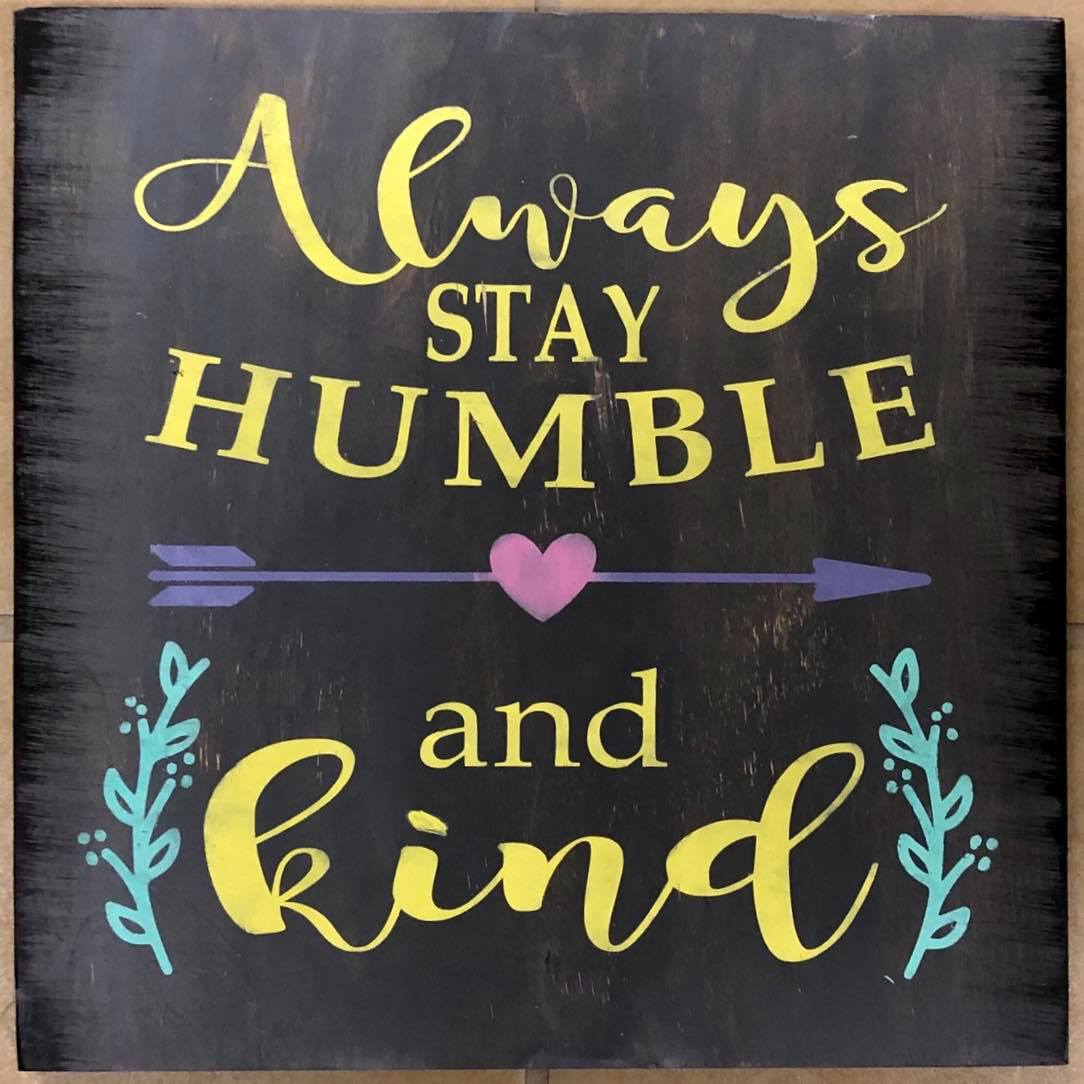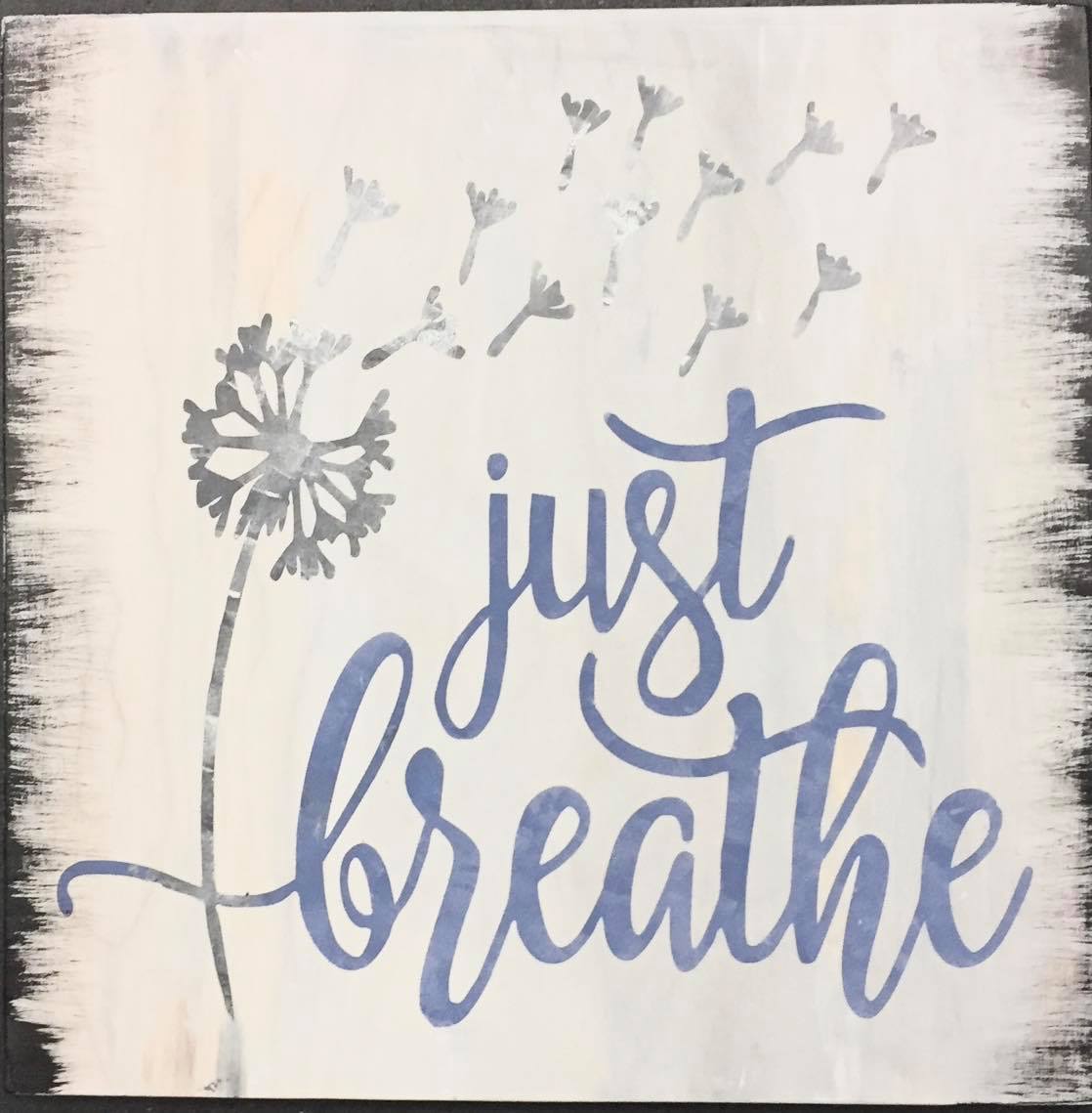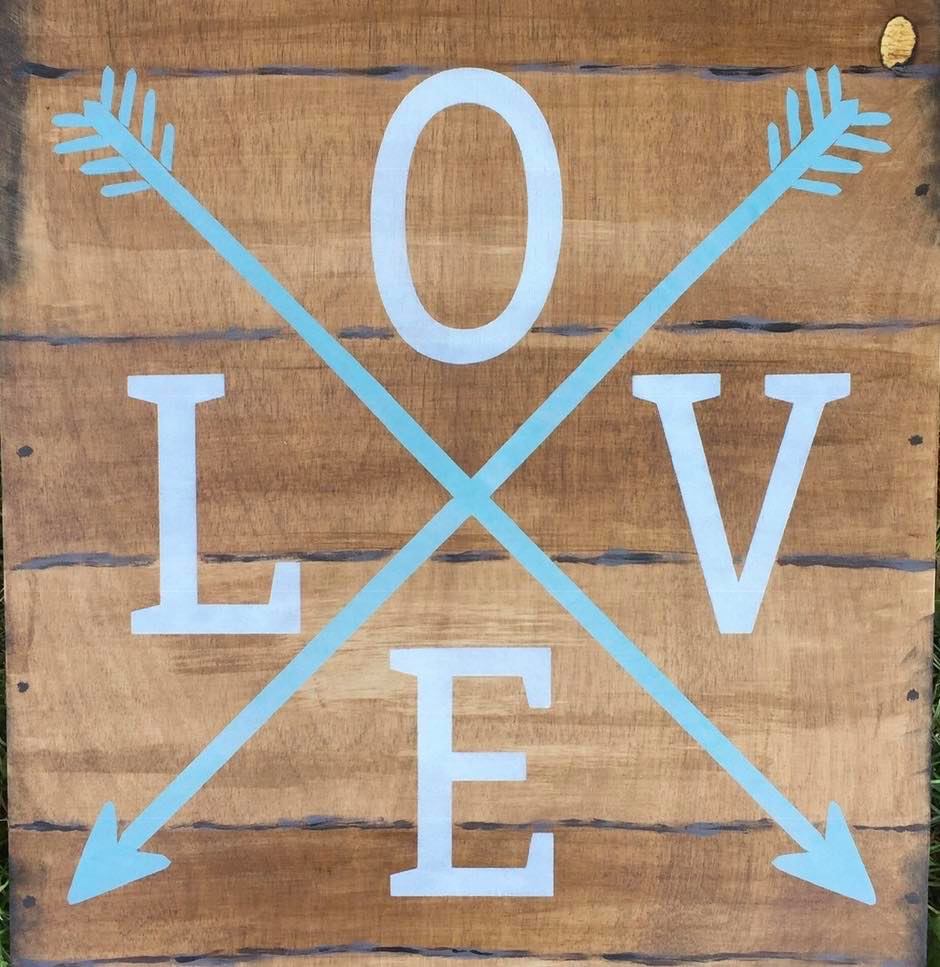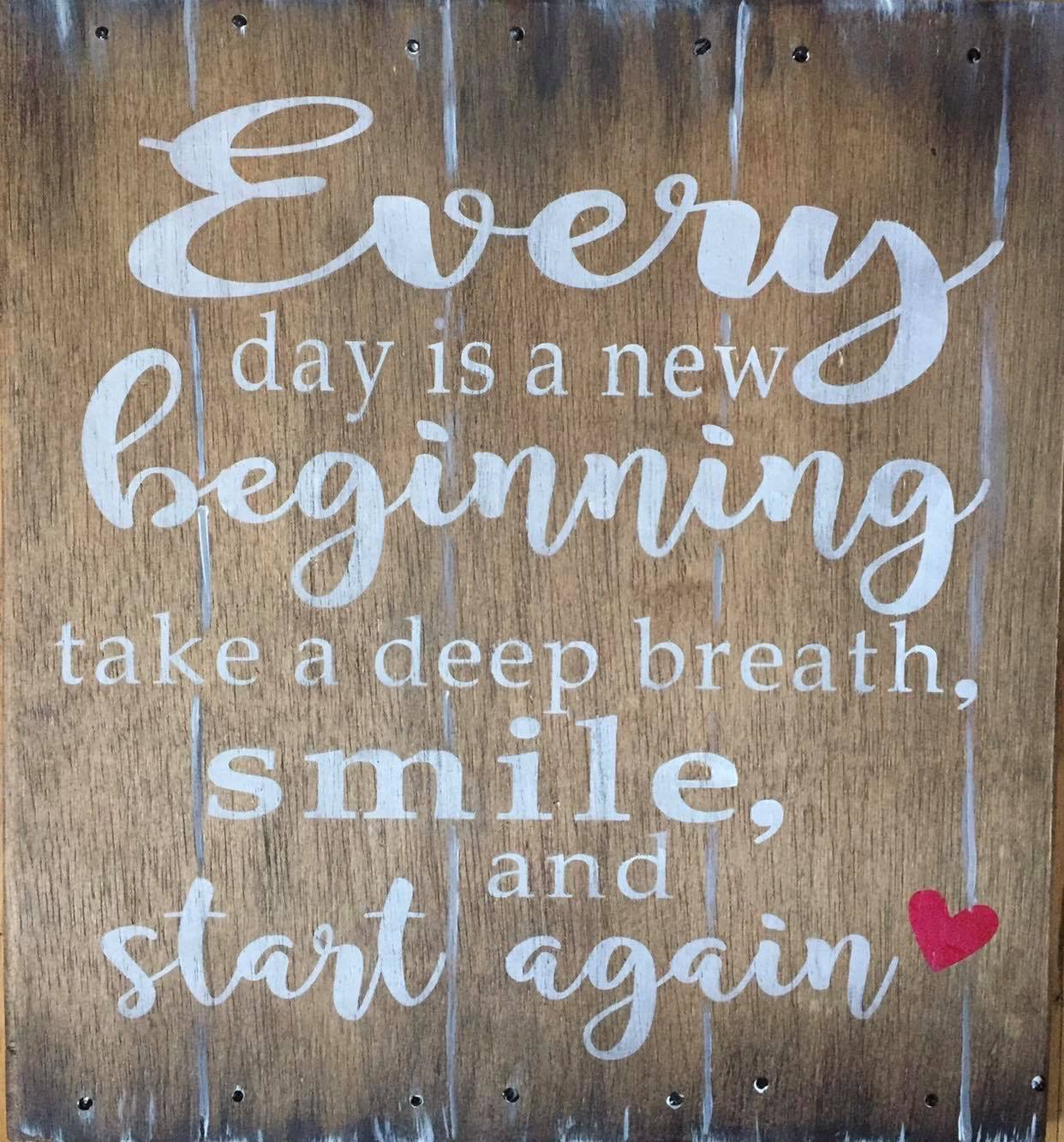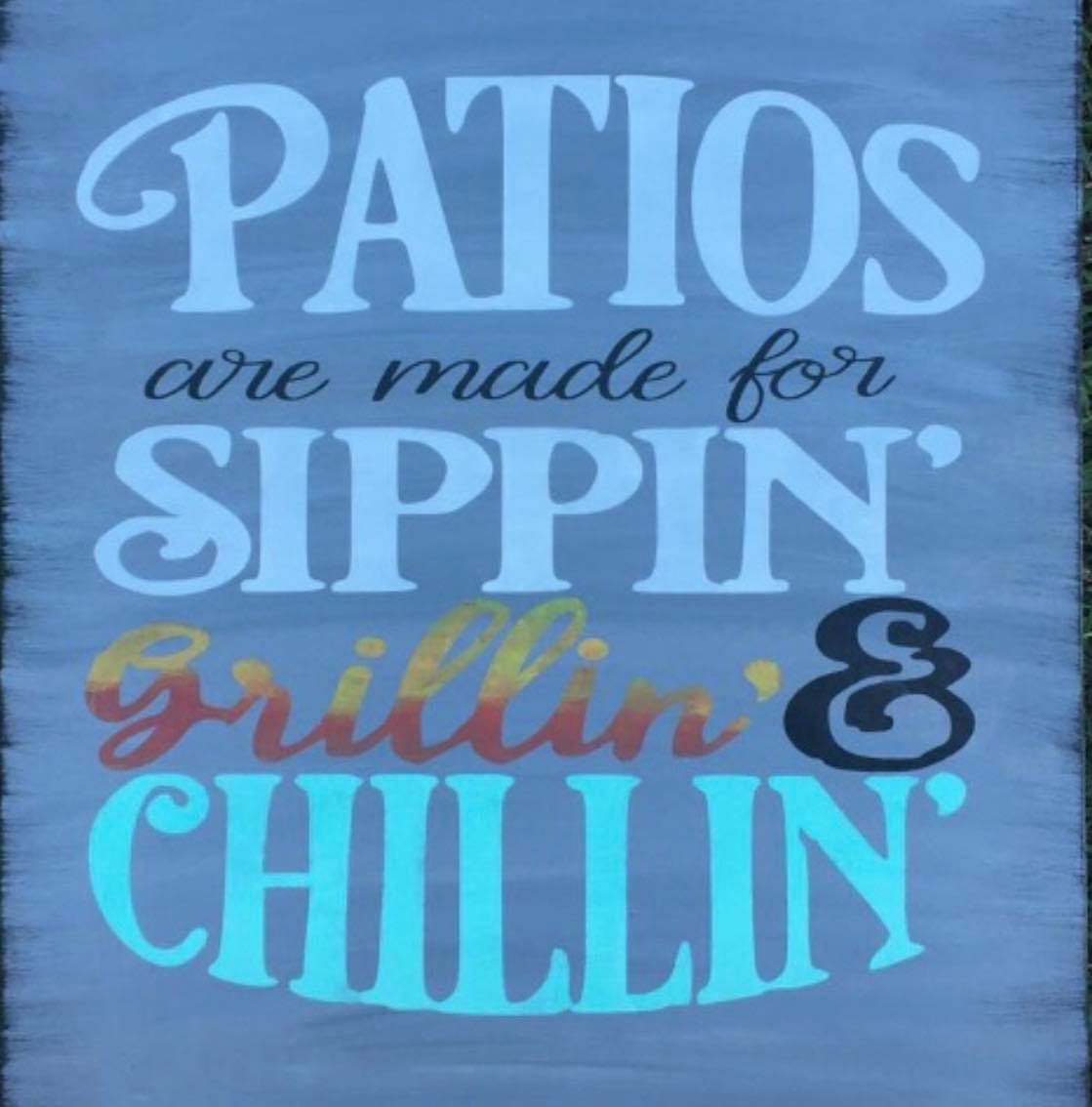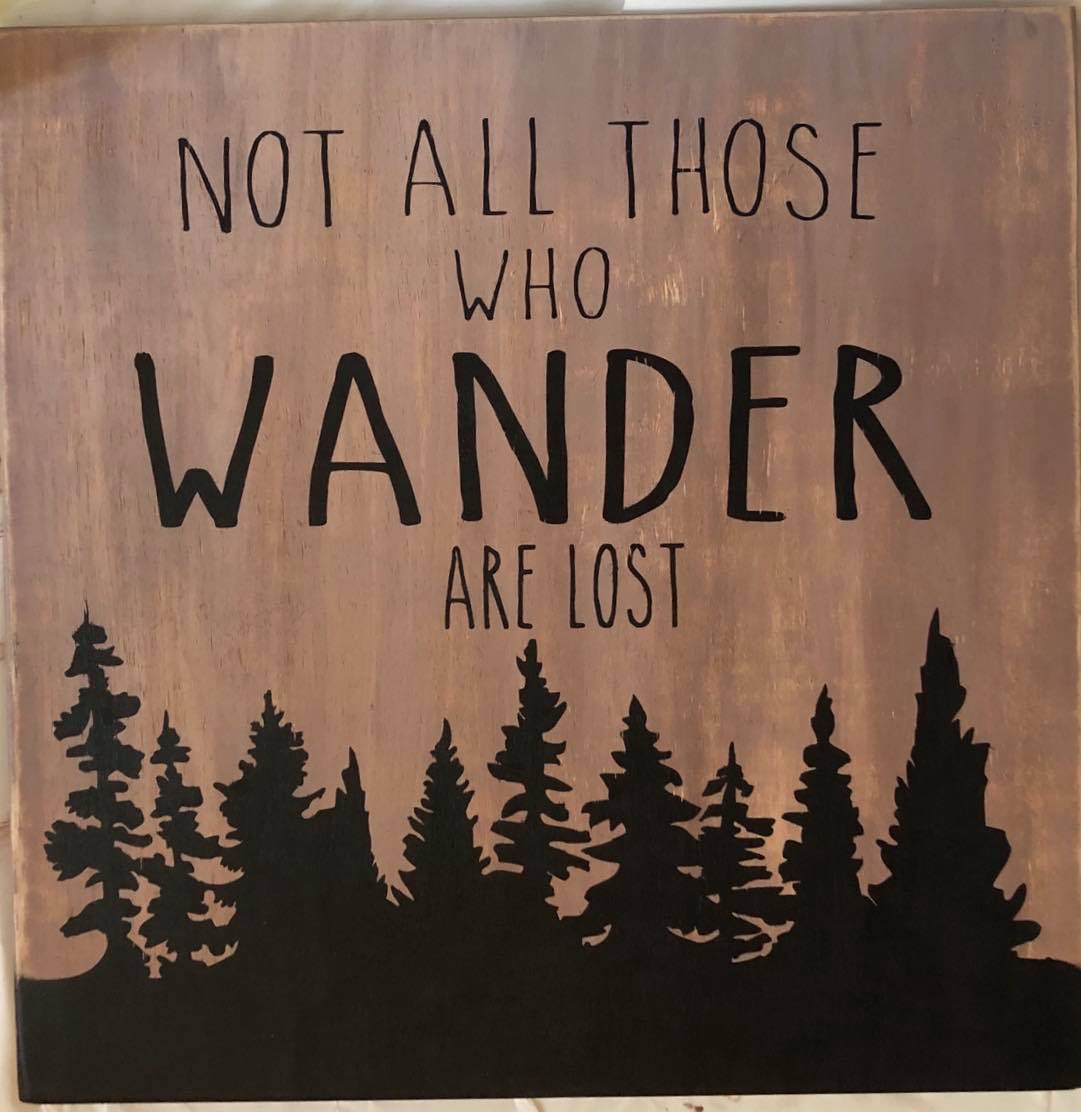 DIY Wood Sign Fundraiser for Bobby
Wednesday, April 01, 6:00 PM - 8:30 PM
Cutoff Date: Sunday, March 29
$50.00
---
SORRY! Reservations are no longer being accepted for this event.
---
Come out for an evening of DIY Wood signs and help us to raise money for Bobby Hendrickson who was just recently diagnosed with a rare and agressive form of cancer called Synovial Sarcoma.

A local artist will take you step by step in creating your very own wood sign masterpiece. No Experience required.
Each person will have a choice of over 15 designs to choose from and a variety of paints and stains to personalize and make it your own.

Tickets are 50.00 per person and include wood, stencils, all necessary tools, snacks and light refreshments and of course a cupcake!

Since we are working with wood I like to remind everyone that no 2 pieces are alike, therefore there will be knots, chips, cracks and varied graining.... That's the beauty of wood.

Click on the tickets available link to choose your design, pay and reserve your spot. Cut off date for ticket purchase is March 29 so that wood and stencils can be cut and sanded. TICKETS WILL NOT BE SOLD AT THE DOOR.

P.S. YOU DO NOT NEED A PAYPAL TO PURCHASE JUST A CREDIT CARD OR DEBIT.
Tickets are non refundable due to the custom nature of this event.