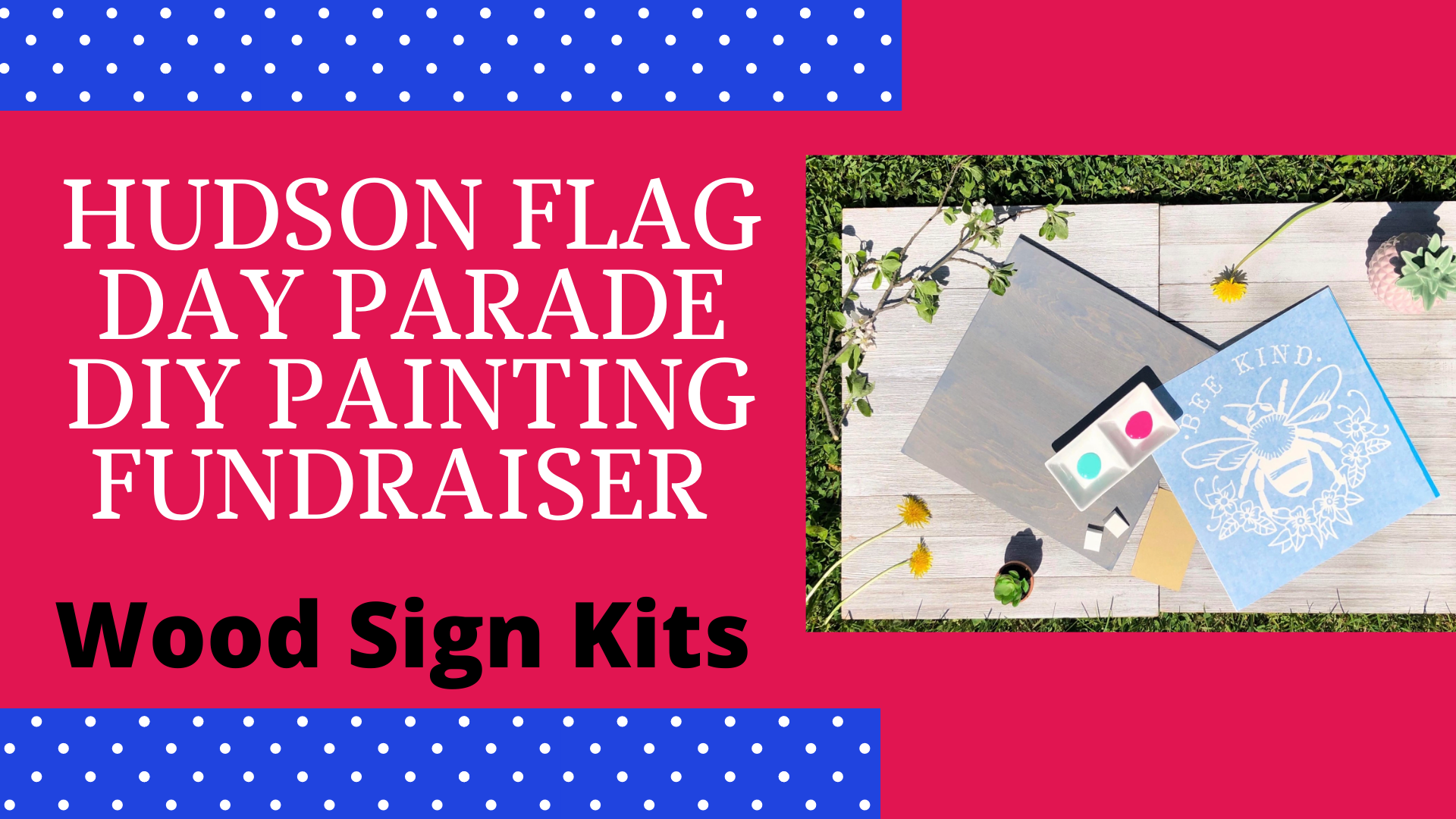 ---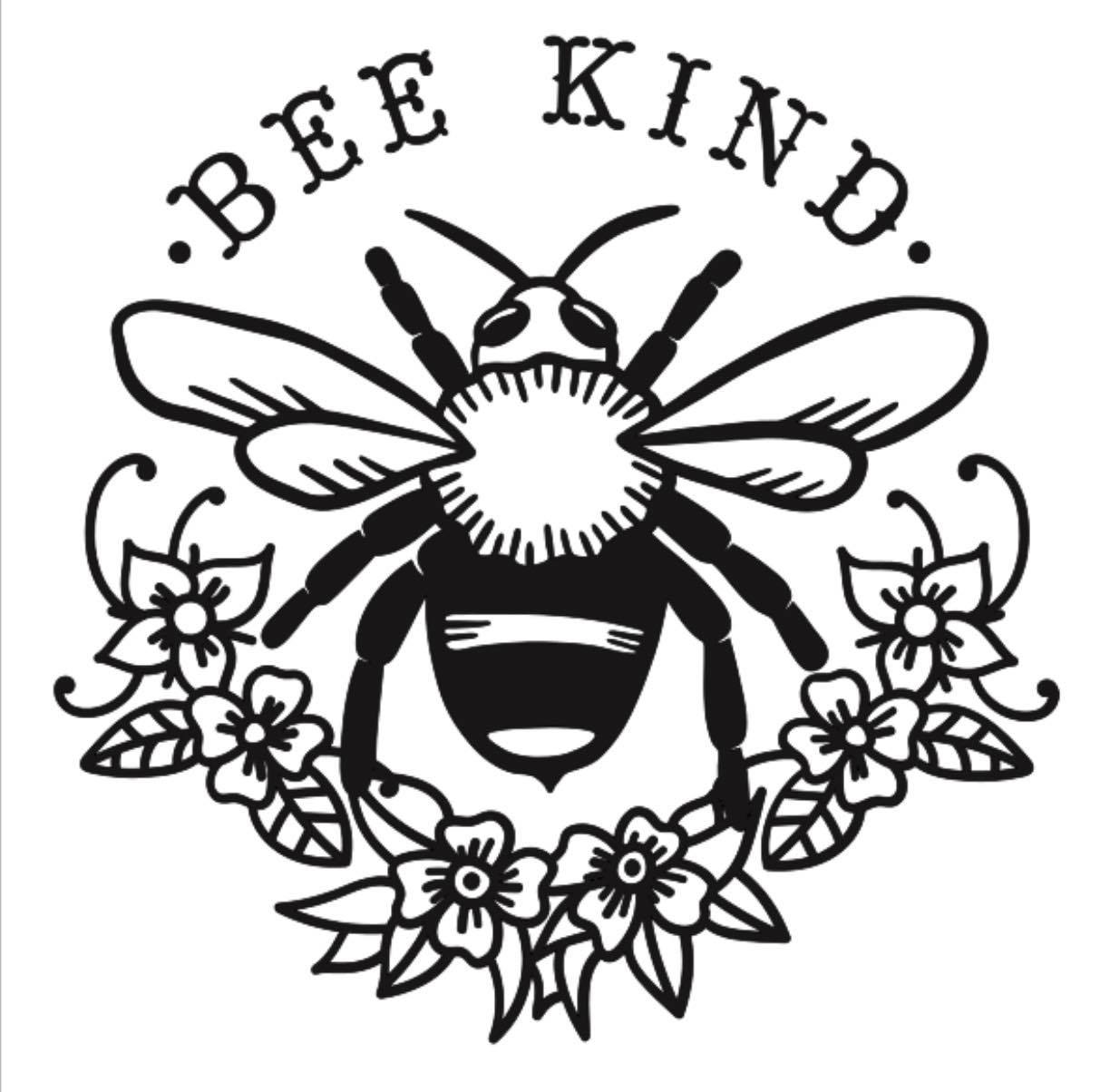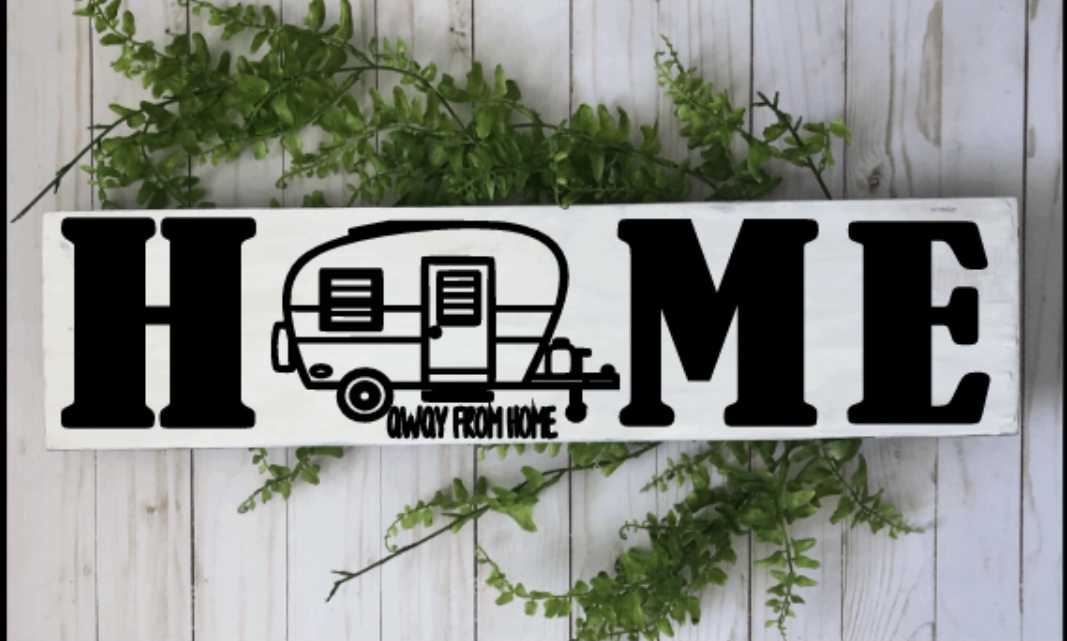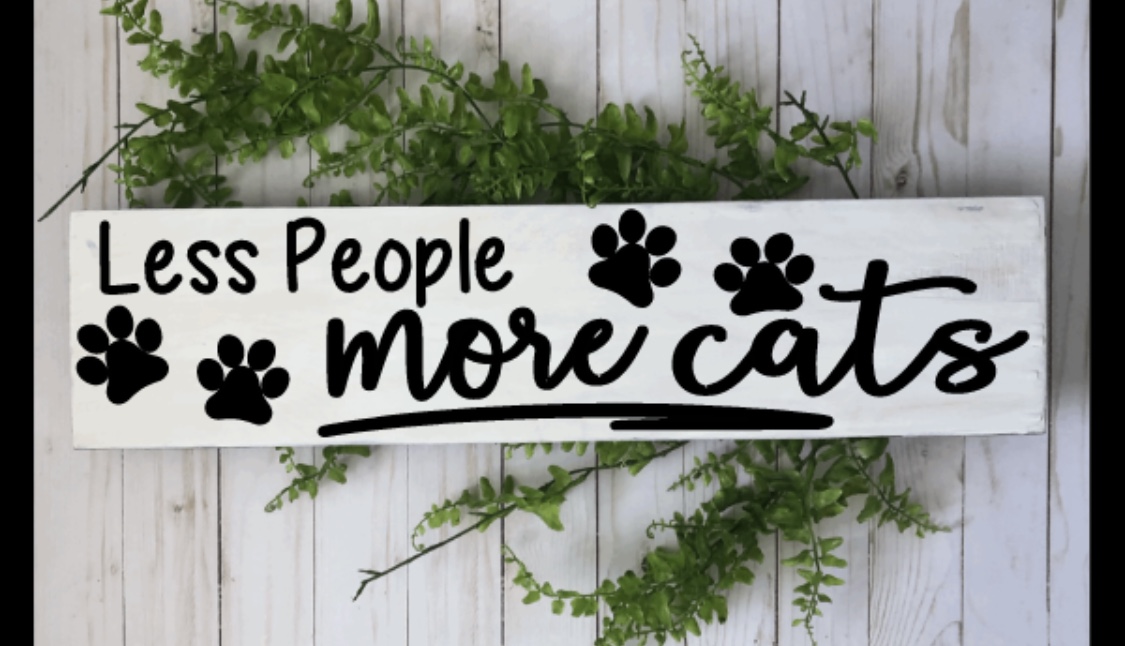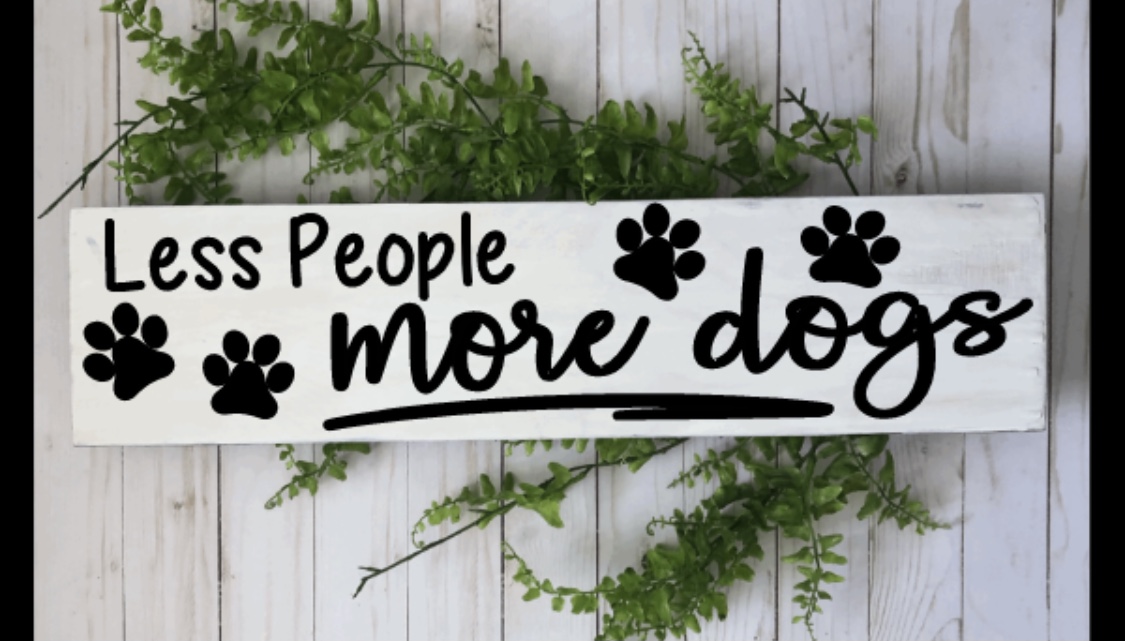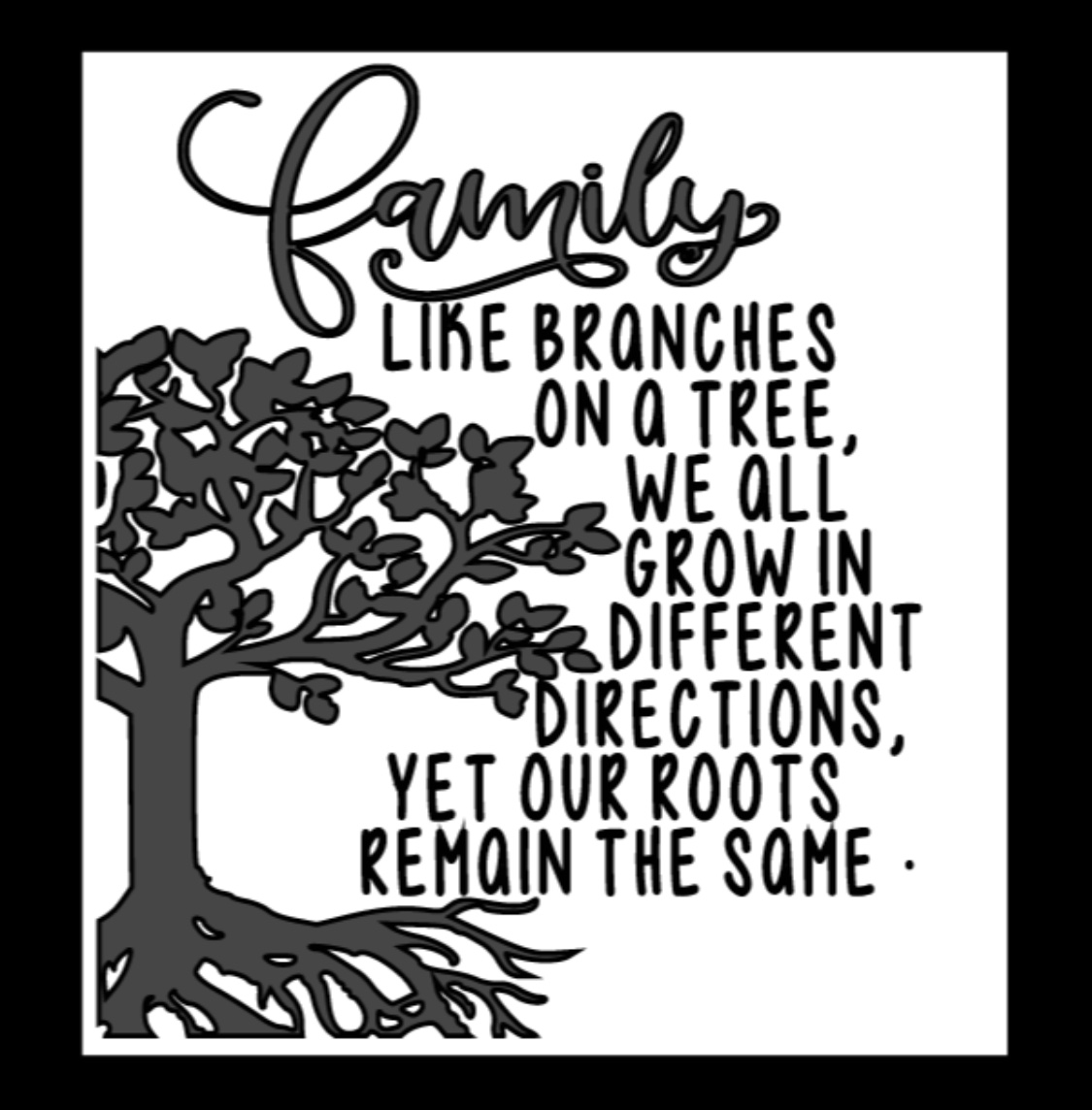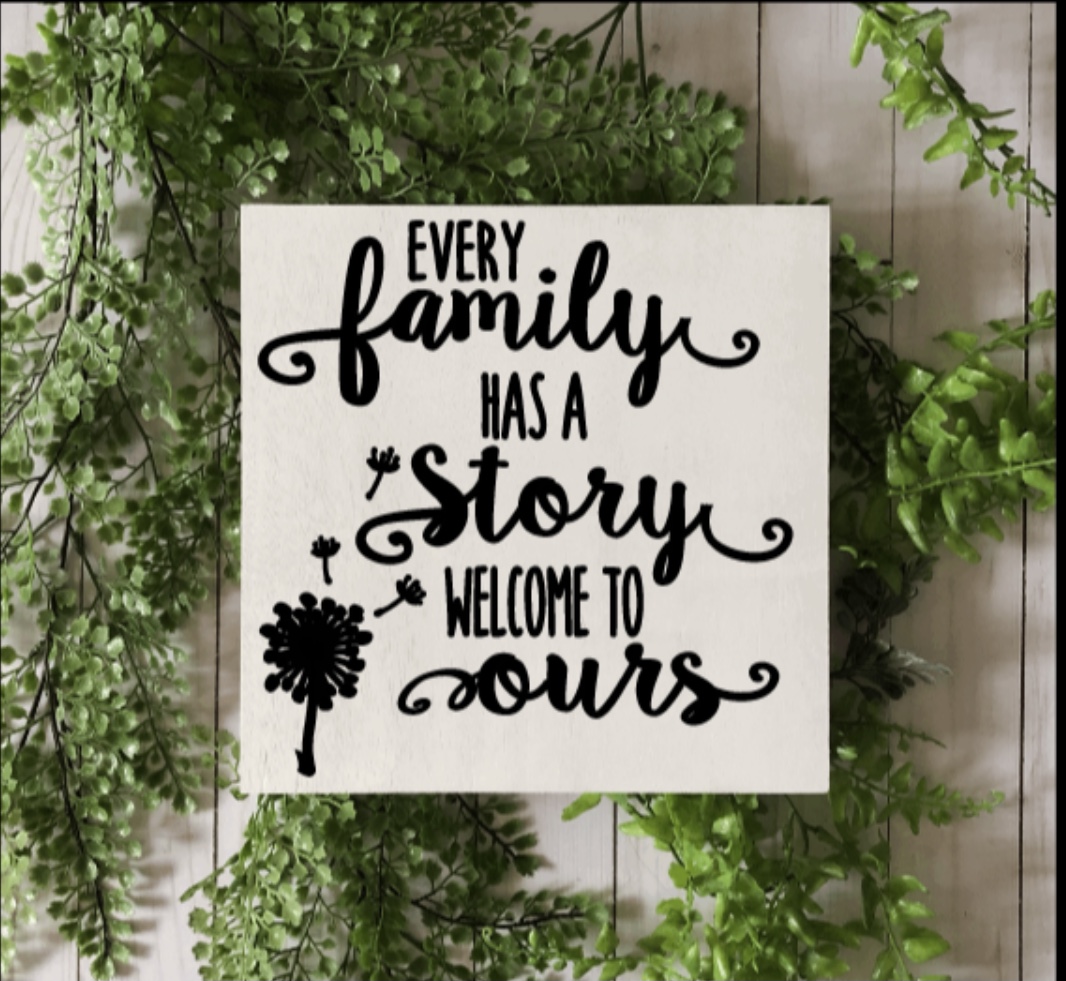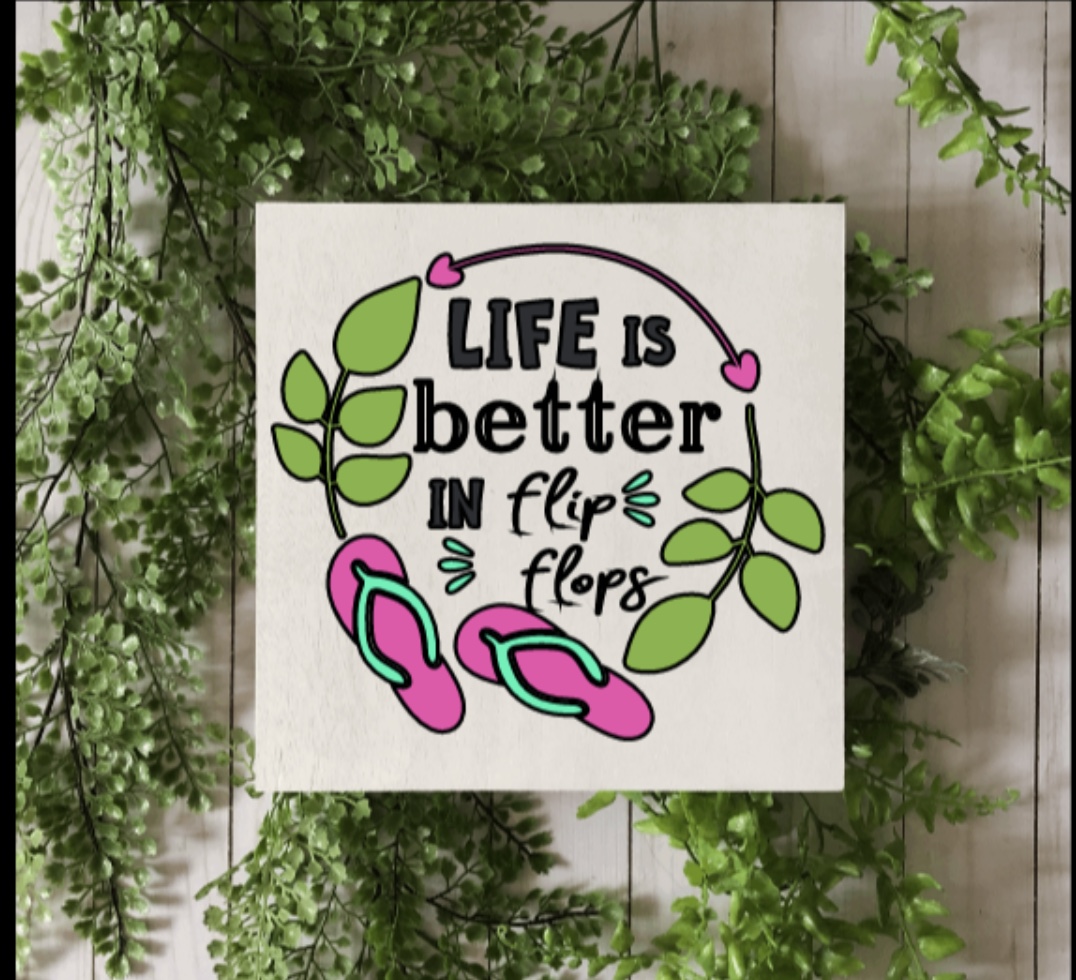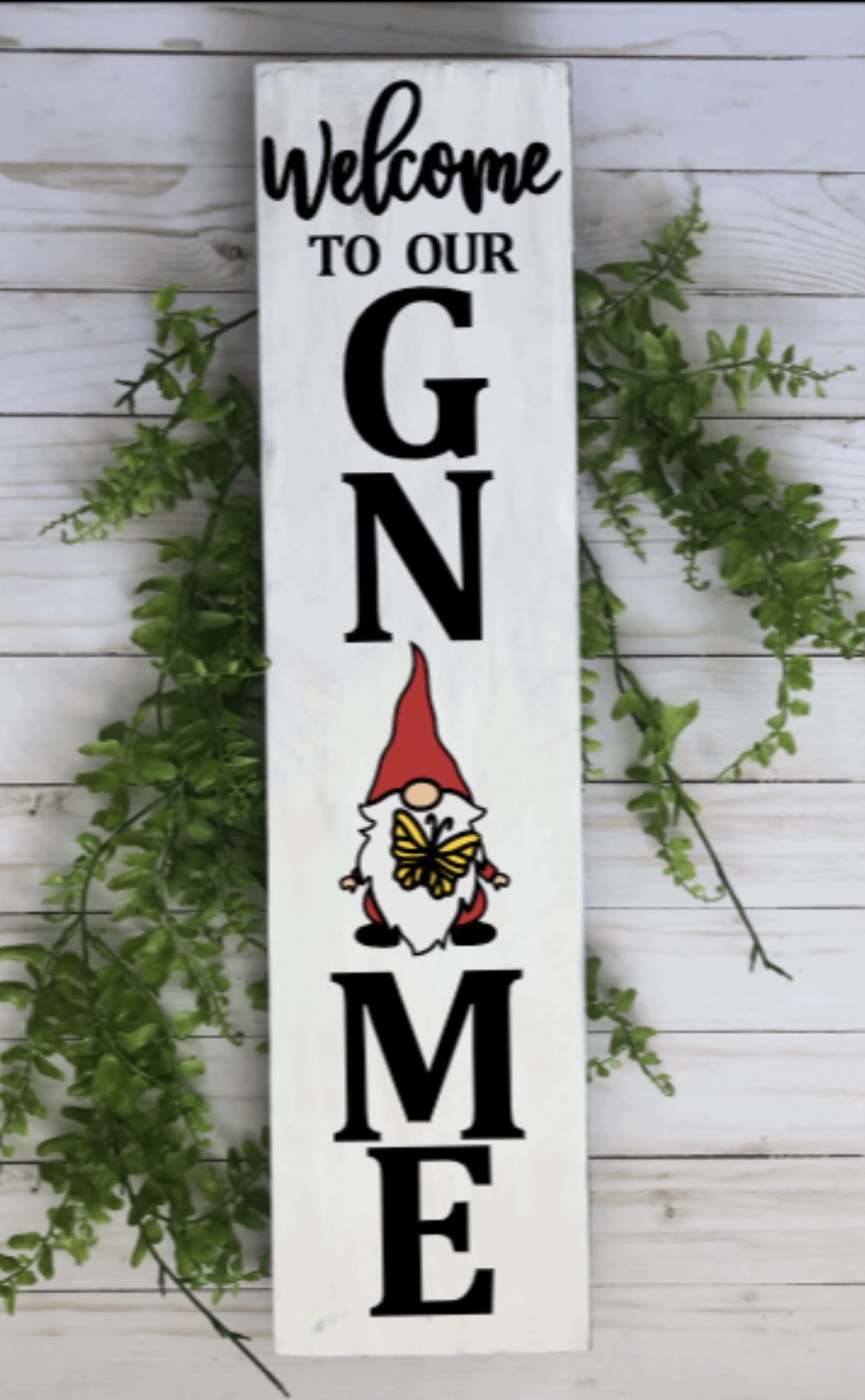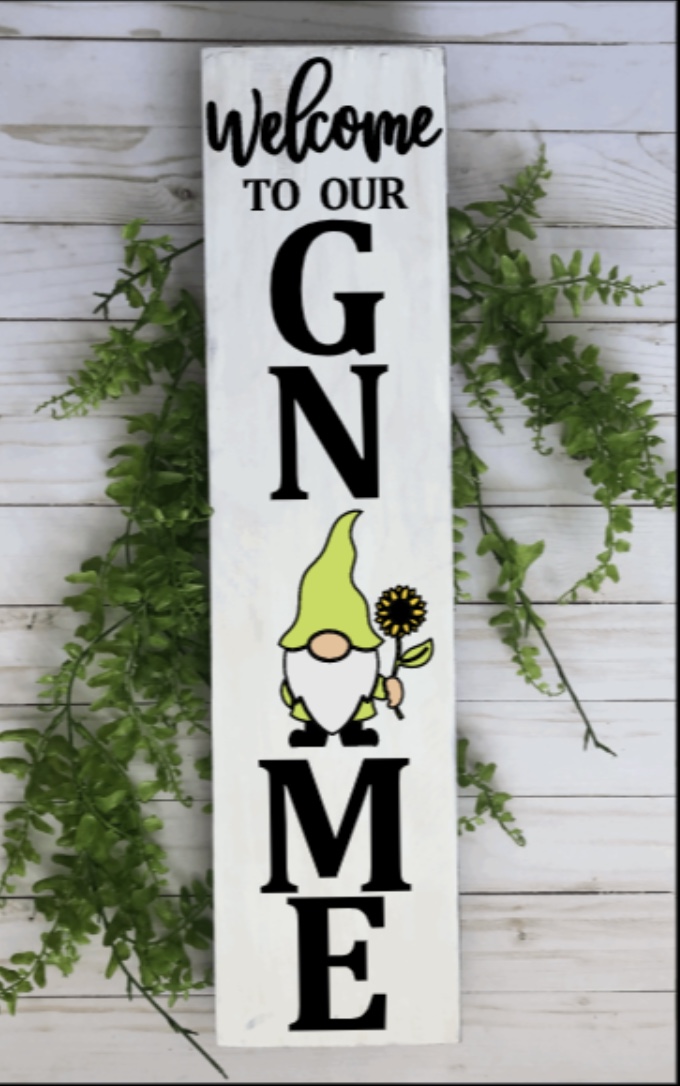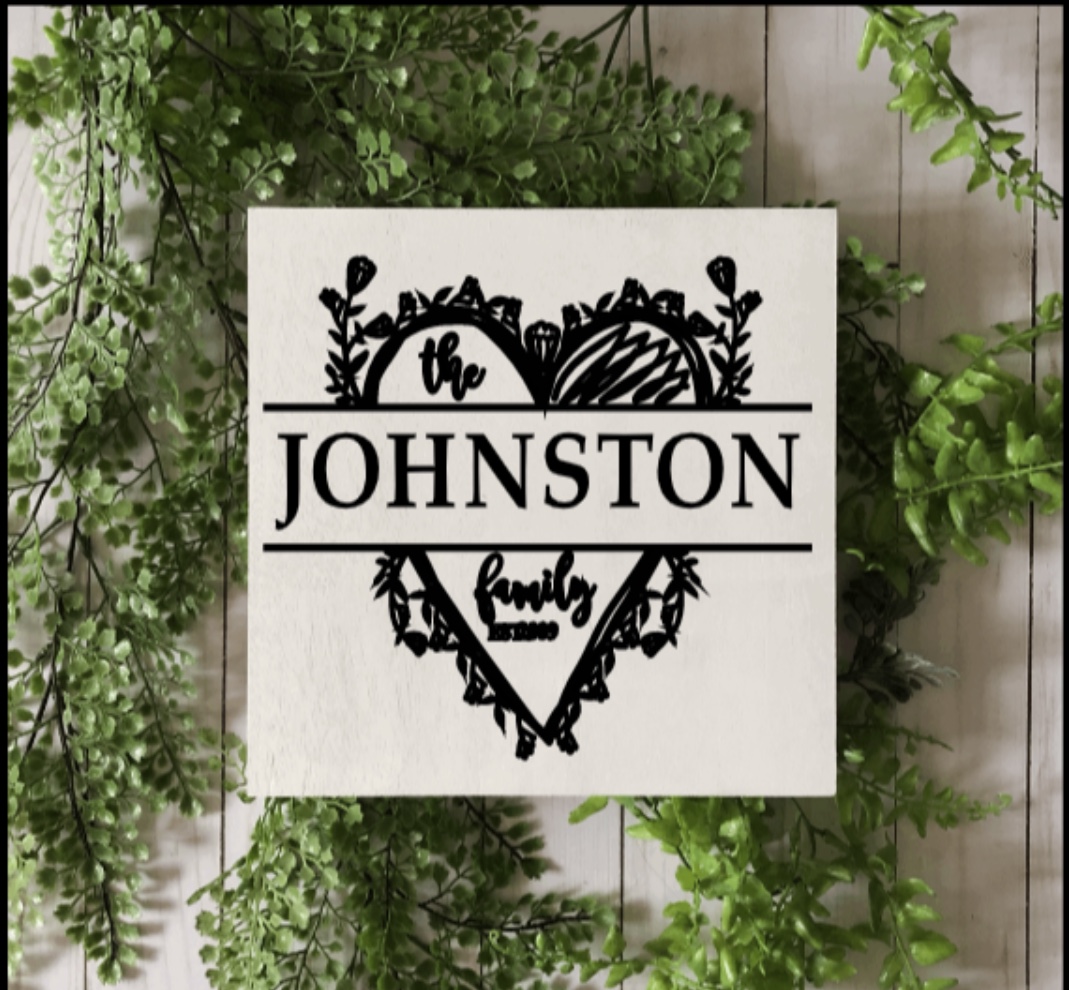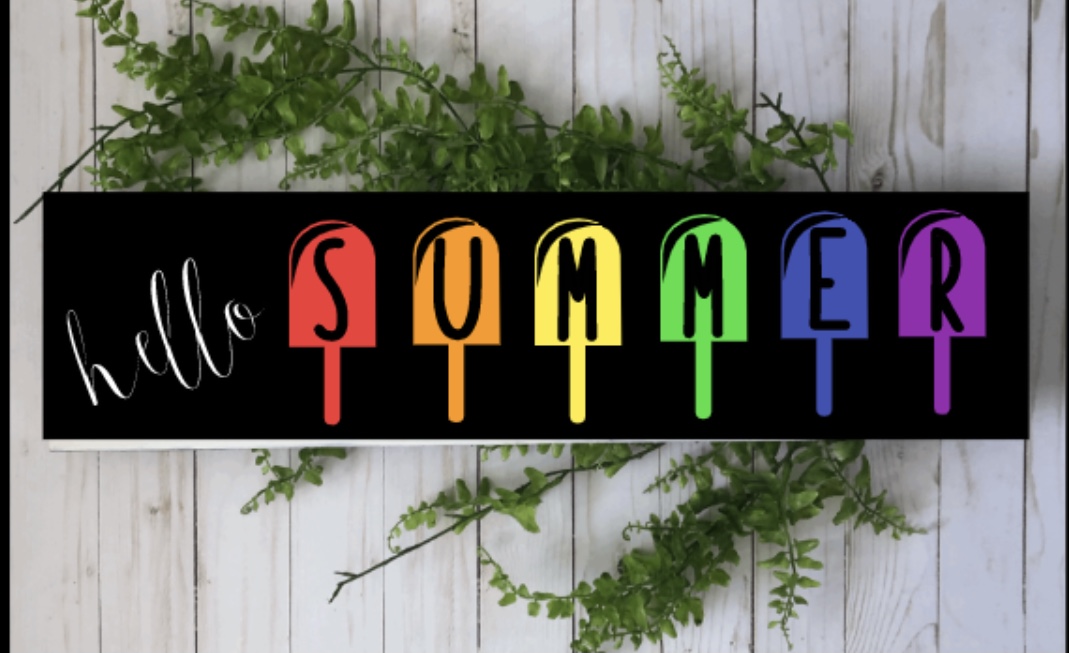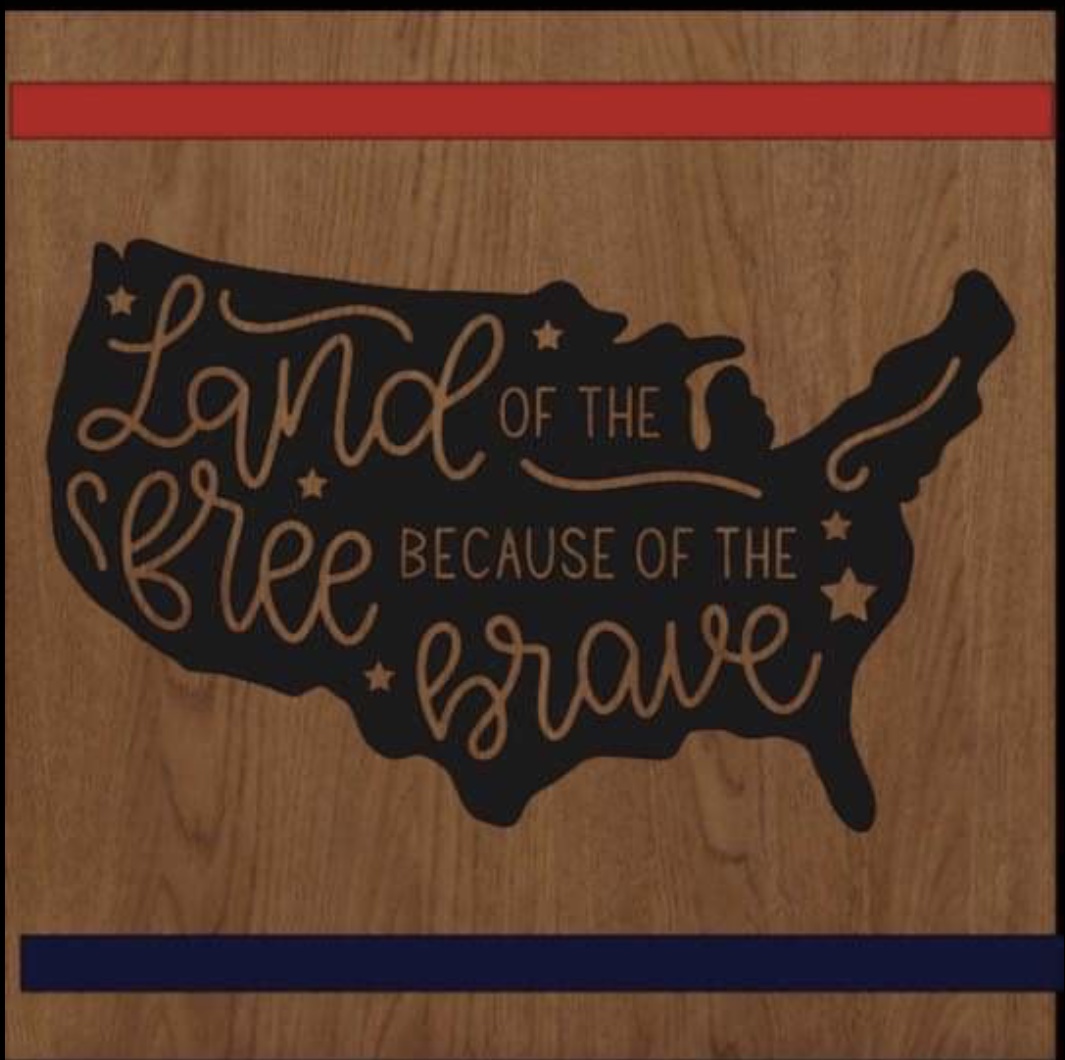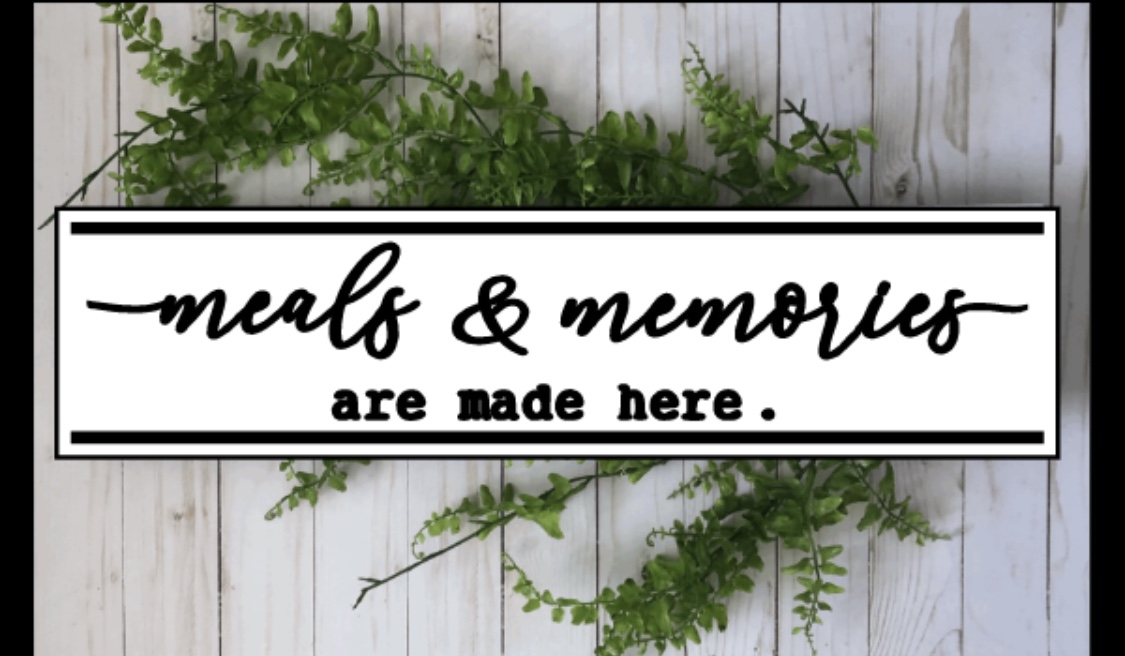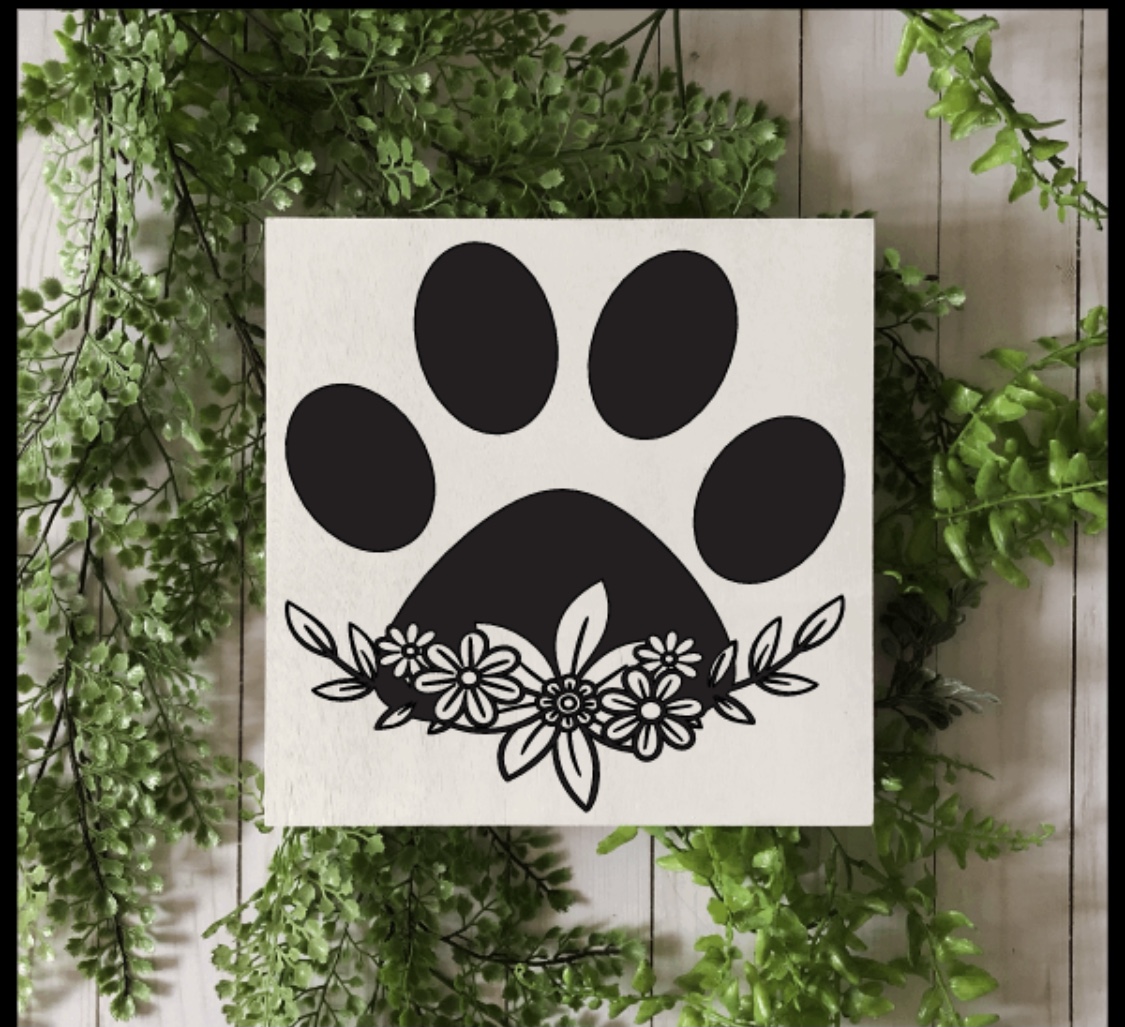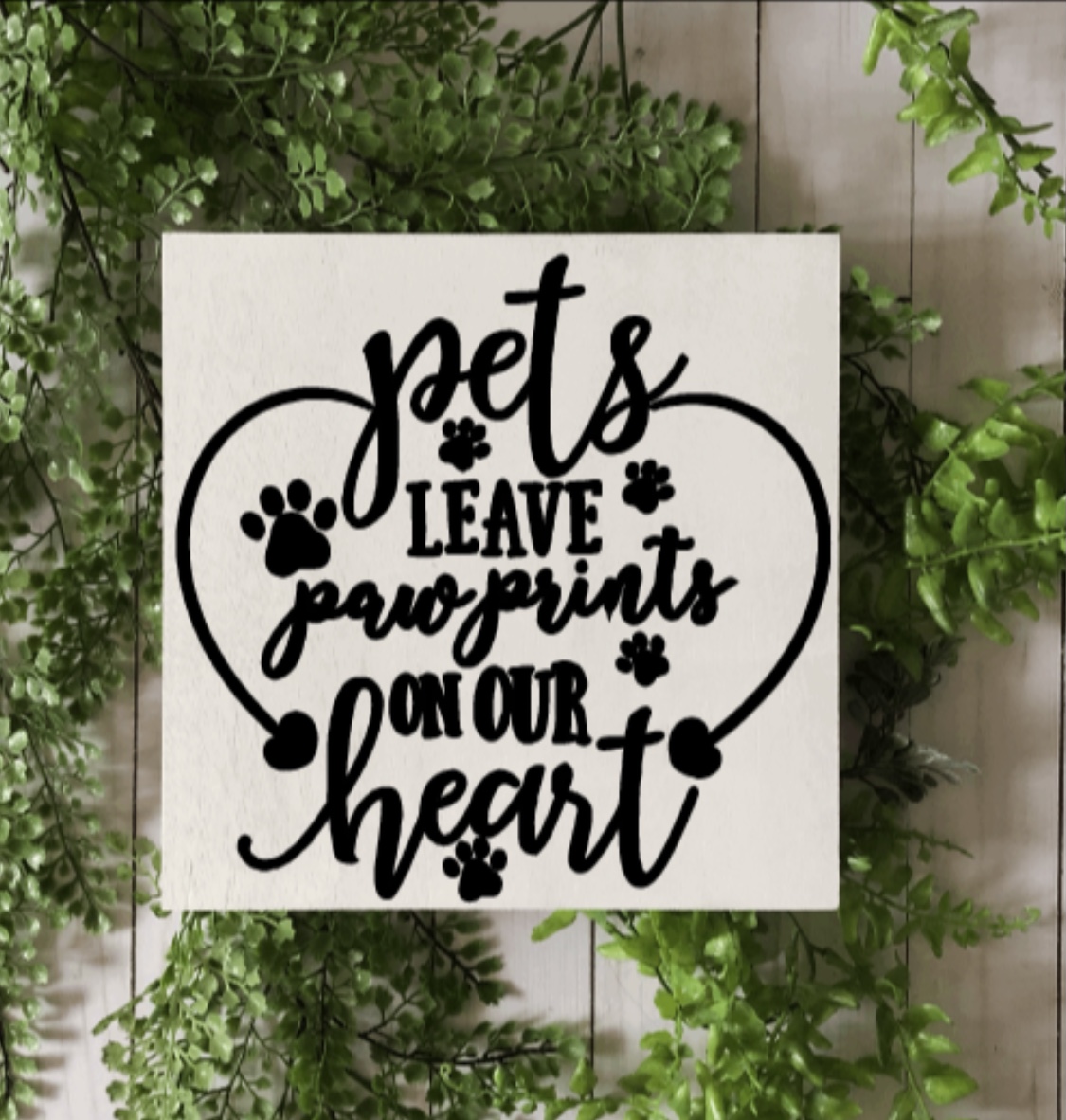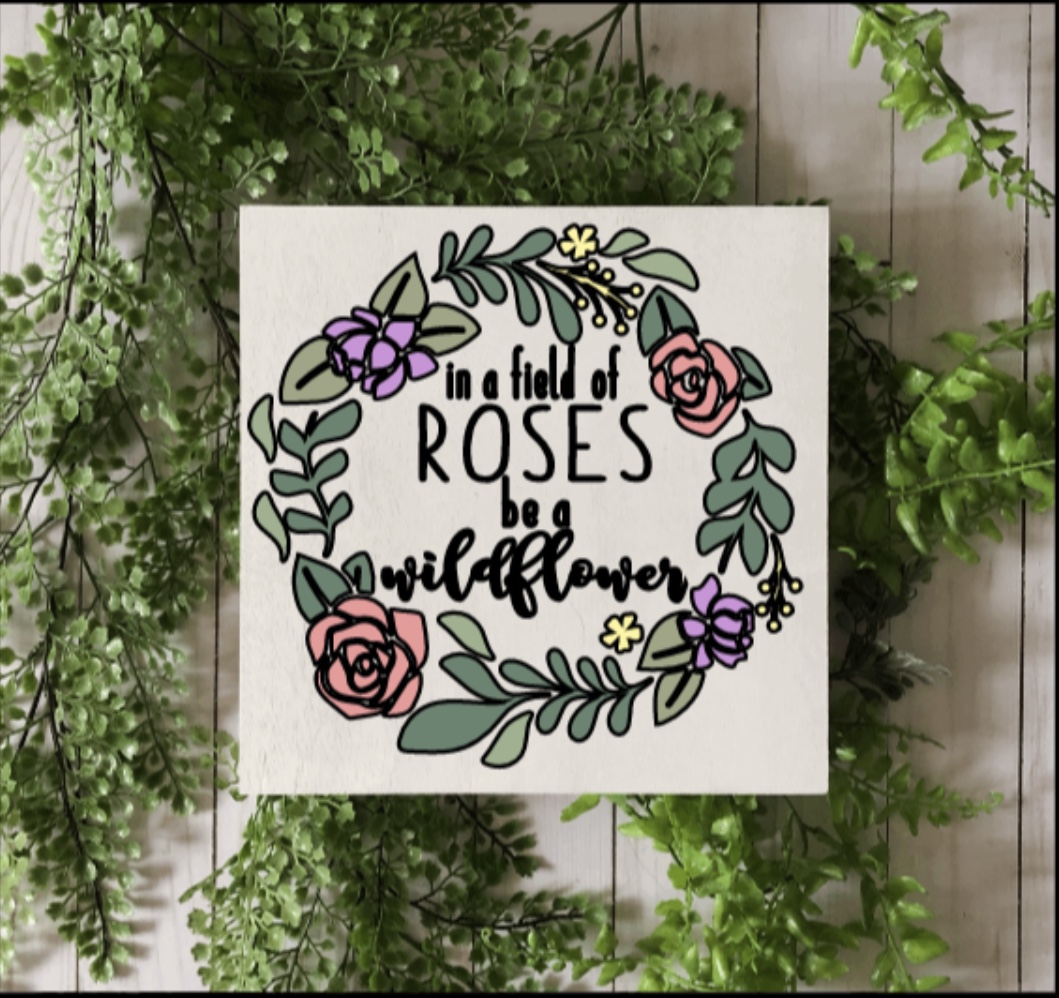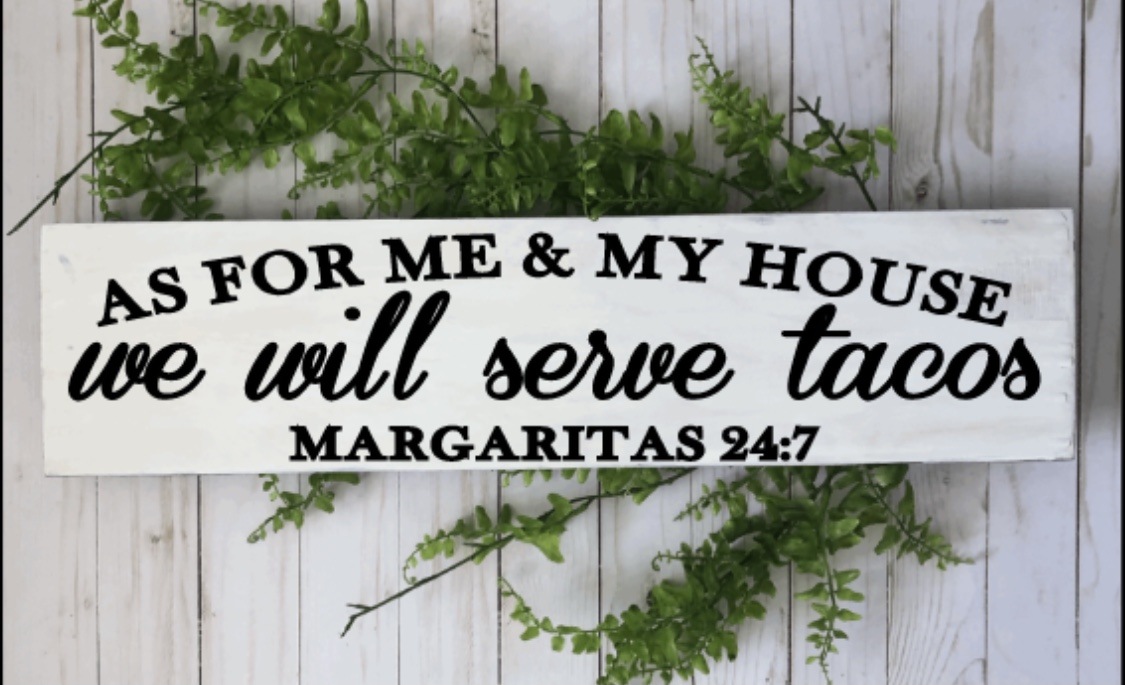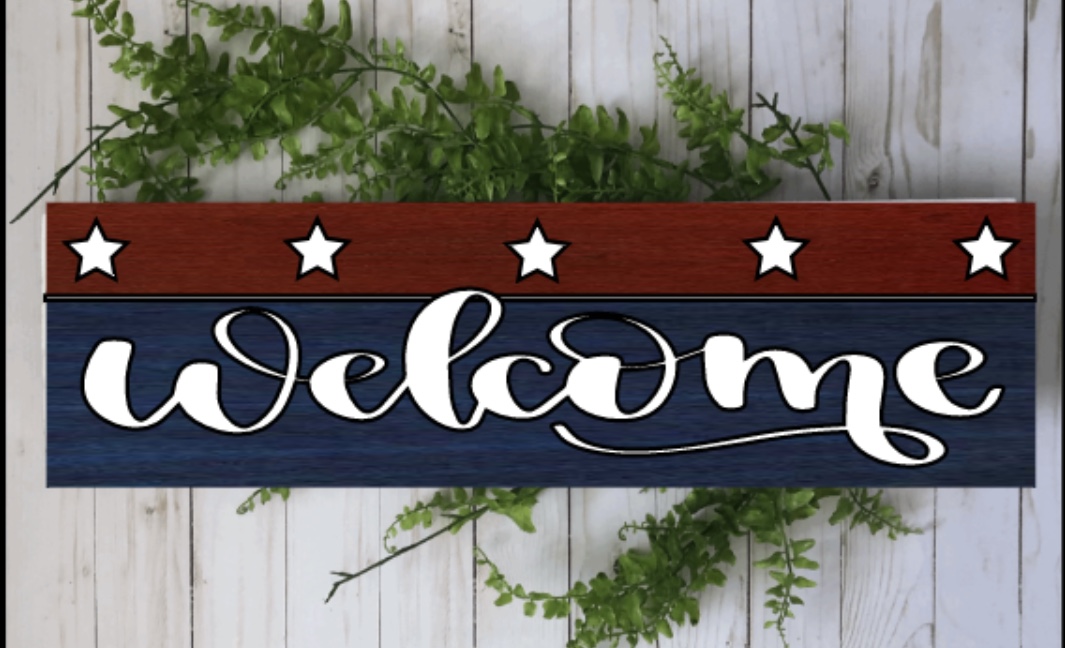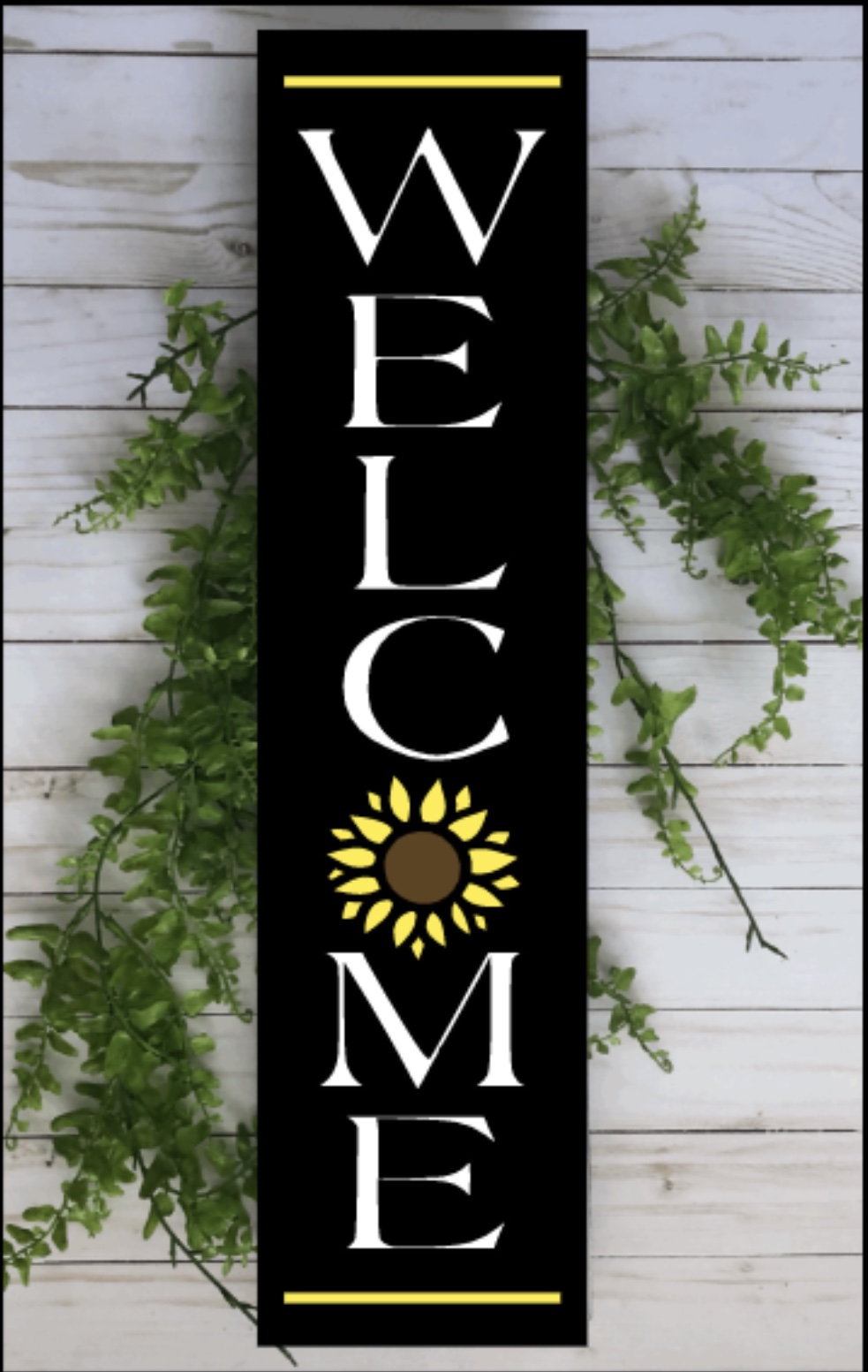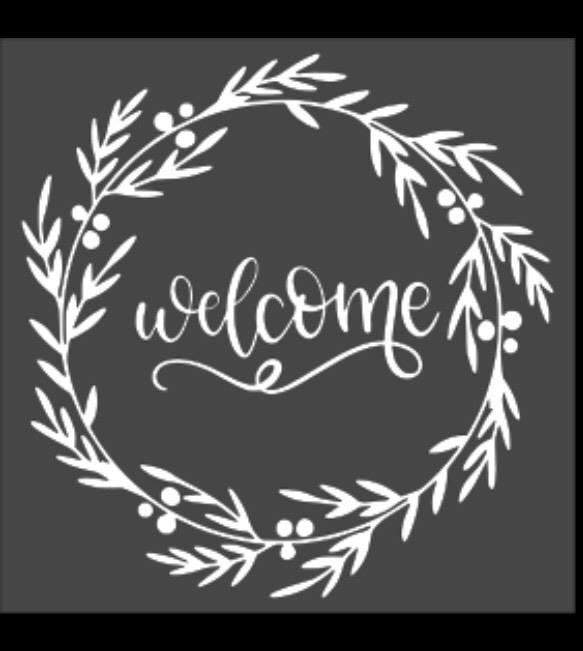 The Hudson Flag Day Parade DIY Painting Fundraiser
Sunday, May 23, 12:00 PM - 12:05 AM
Cutoff Date: Saturday, May 22
$40.00
---
---
The Hudson Flag Day Parade and festivities has been around for 25 years because of fundraising events just as this!
Please consider participating to help us continue the tradition.

This is a DIY Wood sign Kit in which a portion of the proceeds will go directly to The Hudson Flag Day Parade and Festivities. This is not an in person event, these are take home kits. Grab your friends and family and host an event of your own in the comfort of your home. Pick your date, time and location, make some noshy foods, play some music and enjoy each other! Kids can even join in on the fun !

Each kit will contain everything needed to create your wood sign masterpiece. Detailed written instructions, one background color and 2 stencil colors. Feel free to add any acrylic or chalk paints that you have on hand as well to glam it up even more ! The only thing you will need is a something to smooth your stencil onto the board such as a gift card or credit card which we find works the best.

Click on the link to choose and pay for your design, then text me ... Heather at 845-541-6336 with your color choices and let me know the name if applicable to your design.

Thank you and we look forward to seeing you at the parade! Don't forget to send pictures of your finished boards so we can share them.

Pick up time and location to be determined asap.